Bring your house back to basics
We often struggle with sellers when we suggest trading their super expensive custom rug or chandelier for something less expensive and basic, and we understand why.  Sellers love their stuff and are afraid that less expensive items will make the home look cheap—not to mention how many compliments they've gotten on that beautiful chandelier! The reality is while people may admire your antique chandelier they may have trouble envisioning their modern table under it. The more basic the furnishings, the easier it is for the buyers to envision their own furniture in the space and focus on the beautiful details of the home. Investing in a storage unit and bringing in some fresh pieces will pay off, and you might be surprised that you actually like the new vibe.
Clean is key
I hear sellers say, "Don't buyers have kids, too?" The answer is yes, but no one minds their mess as much as someone else's. In addition to a deep cleaning, white hotel bedding and towels can help make a house feel fresh and clean and bright. Try to use this time to purge as much stuff that you don't use or need anymore; you will be glad you did. Consider renting a storage unit for off season clothes, seasonal decor, and bulky toys. The more you declutter, the easier it is to keep your house neat.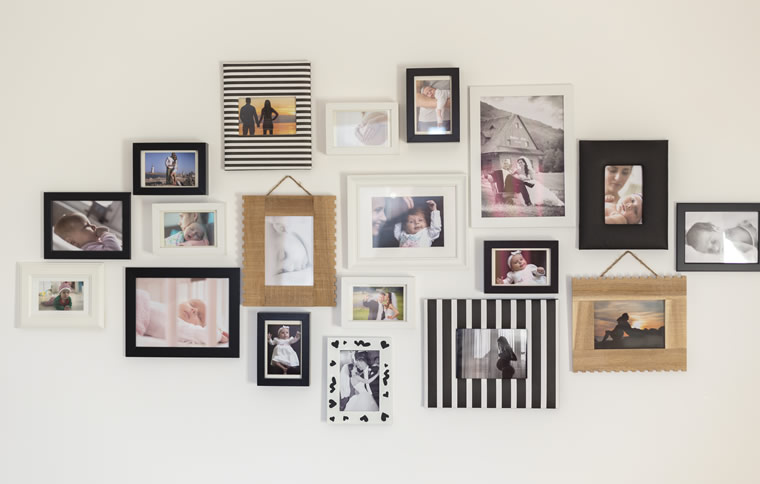 A picture is worth a thousand words
The saying couldn't be more true. Agents often tell people to remove family photos because buyers need to envision themselves living there, but what I've learned from buyers is they often use family photos as clues they hope will help in negotiations. Are they selling because they're divorcing? Relocating? With that said, if you've raised your family in your home for a long period of time and are simply downsizing, a few photos of events like graduation or a great family trip can add warmth and excitement to a home.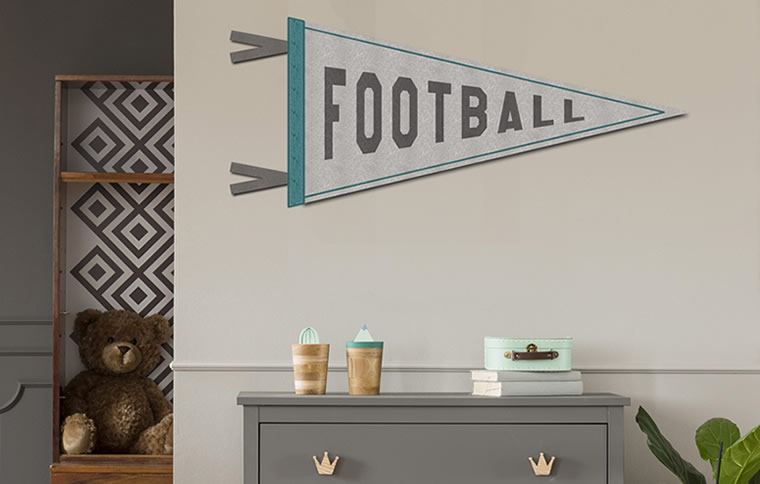 Show some school spirit
Buyers love some good old-fashioned town spirit. You have to remember you're not just selling your home, you're selling a community and a school district. Pennants from private schools in high-tax school districts sometimes raise questions: "Why are they using a private school?" "Are they moving because they don't like the schools?" On the other hand, a college banner (assuming it's for one your child attends) can be a happy glimpse into the future of someone's incoming kindergartener.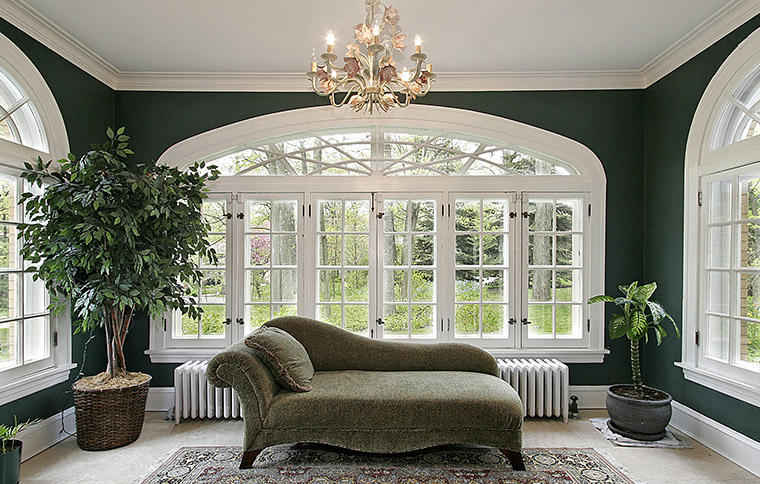 See the light!
Light is such an important factor to buyers and natural light is on top of their list. Having your windows washed inside and out, removing screens, and trimming overgrown trees and bushes, will help let in the sunshine. Additionally, the lighting within your home is important. Consider having three types of lights, ambient (overhead), task (reading) and accent (such as a floor lamp or lighting for art work). Buy the brightest bulb that the manufacturer deems safe for the fixture. GE makes a "Reveal" lightbulb that works great for creating brighter rooms. Don't forget to open your blinds, move curtains all the way to the side of windows (or remove them altogether) and turn on the lights on before showings.