Purchasing a new home should be one of life's most exciting moments. As a full-service family of companies, we're here to ensure you're never daunted by the details.
Thoroughbred Mortgage, a Houlihan Lawrence affiliate, is a full-service mortgage bank offering a wide variety of fixed rate and adjustable rate mortgage products to meet your individual home financing needs.
While our loan officers are here to help you at every step of the process, it's important to know the steps you can expect from start to close: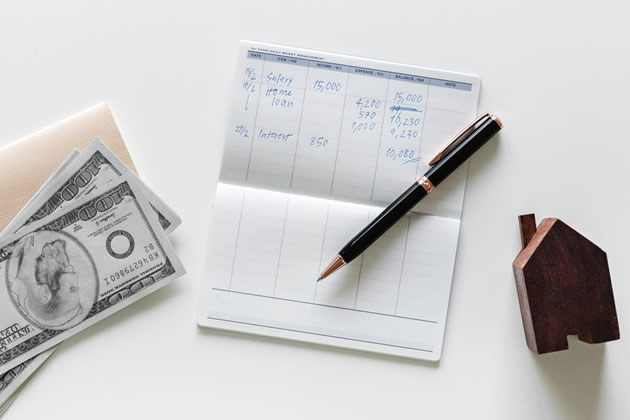 Pre-Qualification
In order to determine your loan eligibility, we gather your financial records and credit score to determine the type and specifics of the mortgage you may be pre-qualified for.
Home Search
Being armed with a pre-qualification letter will give you greater credibility as a qualified buyer when you find the right home and are ready to make an offer.
Signed Contract
After both parties agree to the purchase price and terms of sale, you and the seller sign a contract of sale.
Selection
By collaborating with our financial representatives, you will select the loan structure of your mortgage that best aligns with your financial goals.
Application
You may apply for your selected loan through the completion of the loan application. We assist you every step of the way and ensure you have all the necessary documents.
Appraisal
A licensed specialist appraises the value of the property you are purchasing and provides a legal report.
Underwriting
Our underwriter reviews your credit profile and the property's appraisal. If the loan is approved, the underwriter will determine the final terms of the loan.
Cleared to Close
If your loan is approved, the closing documents are delivered to the closing agent.
Closing
During the closing, a promissory note (a written promise to repay the total sum plus interest, at the agreed length of time to fulfill the promise) is signed by the borrower and the deed transfers ownership of the property.