In today's health-focused environment, "wellness" is a popular buzzword. From exercise to diet, people are embracing clean living. This is not merely a trend but a path to a more sustainable life. We know the benefits of eating organic food and sourcing organic baby products but designing an "organic" home?
As a LEED accredited Real Estate salesperson, I am uniquely equipped to help my clients create a healthy home that supports a clean lifestyle. I pride myself in helping my clients improve their living and working spaces by sourcing materials and products that are chemical and toxin-free. As organic and natural and possible!
So what does a "Healthy" home mean?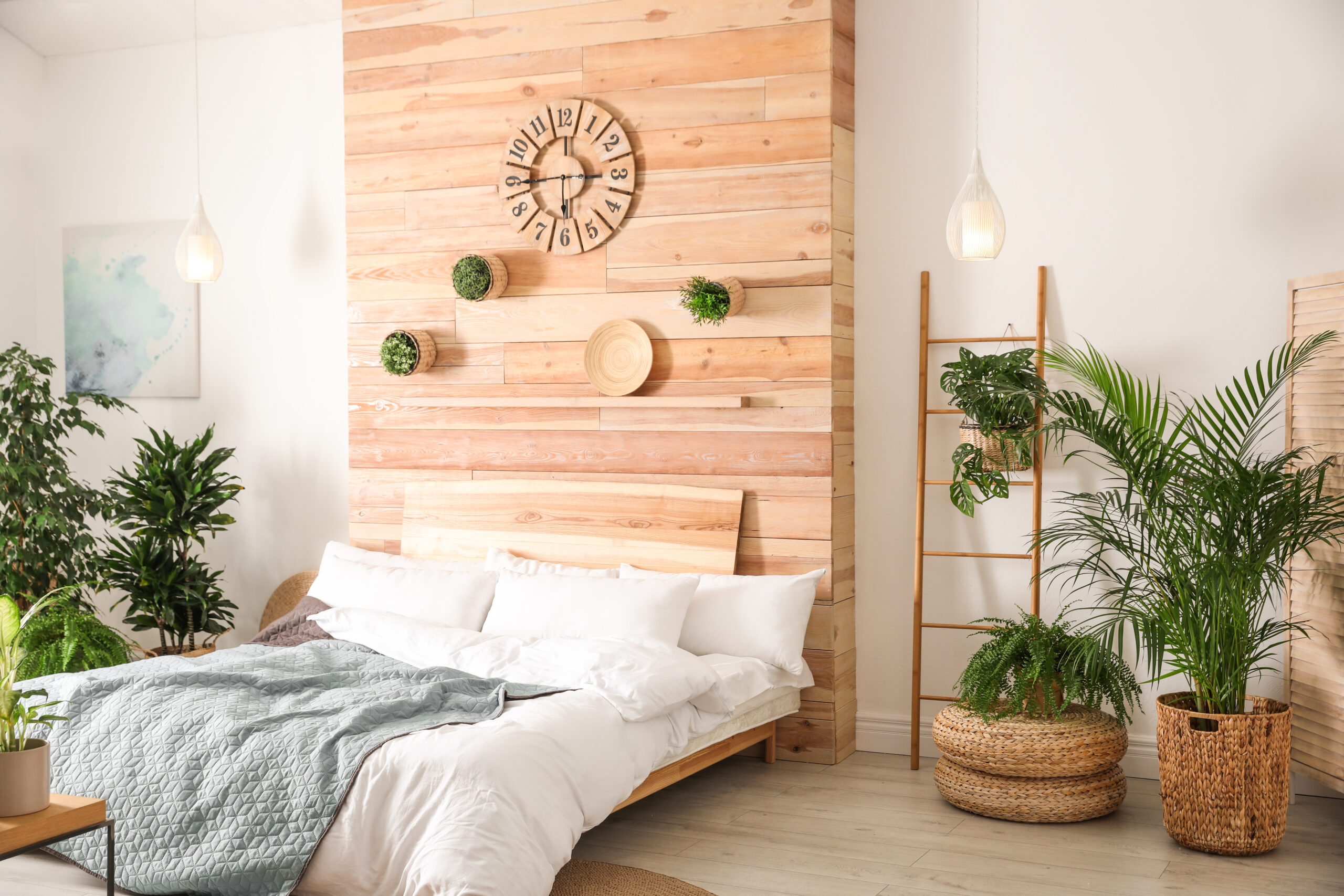 What does a "healthy" space mean?
A healthy space has superior indoor air quality and is toxin and chemical-free. The Environmental Protection Agency estimates that people spend 90% of their time indoors, but that indoor air quality can be two to five times more polluted than outdoor air.
Indoor pollution is created by building and furnishing our homes with toxic materials such as formaldehyde (used in kitchen cabinets flooring, furniture), PVC (found in synthetic rugs, blinds, etc) and polyurethane foam (found in upholstered furniture).
A healthy space includes paints, finishes,  furniture, rugs and carpeting that do not emit "off gas", contain volatile organic compounds (VOC's) or other chemicals known to affect a person's health.
A healthy space also includes incorporating products for cleaning and personal care that do not include ingredients such as phthalates, Parabens and BPA, to name a few.
Children, chemically sensitive individuals and people with suppressed immune systems benefit from cleaner air and allergy-free home environments. Thankfully, there are better alternatives available if you just know what to look for, and working with an expert can assure you make the right choices when it comes to creating a healthy space.
Is Your Home Safe?
Maybe, but maybe not. When evaluating your home's safety focus on environmental problems. Sometimes these environmental problems are obvious: strong smells, water damage and allergic reactions are just a few possible indications.
But some problems can remain hidden for years. Working with an expert certified in clean, healthy living may be necessary to identify hidden or emerging problems and how best to address them.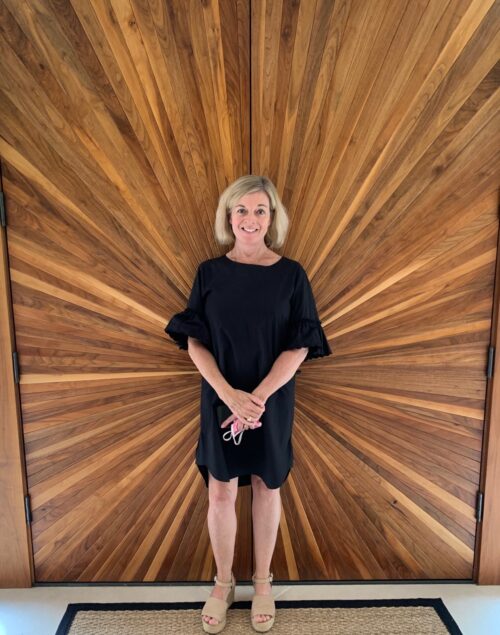 About Annalise Stack
Annalise Stack is a LEED accredited Real Estate Salesperson licensed in New York and Connecticut. After experiencing some family health issues, Annalise founded Roan Skye, a unique consulting firm dedicated to helping improve living and working spaces for families, childcare centers and schools.
With an MBA in Sustainability and a background in the hotel industry, Annalise works with buyers who are renovating or building a home to create clean, healthy spaces that have superior indoor air quality. Through careful selection of building materials, insulation, paint, flooring, sealants, etc, Annalise helps clients eliminate harmful toxins and chemicals that can impact health. Sourcing the best products and systems can be overwhelming, Annalise helps her clients take the first steps needed to turn their home into a sanctuary.