Life is full of big moments and big decisions. And for most of us, buying a home will be one of the biggest to conquer. While buying your first home is a big decision, there are lots of small decisions to make along the way to homeownership.
It's easy to get swept up in the whirlwind of home shopping and make mistakes that could leave you with buyer's remorse later.
But buying your first home doesn't have to be overwhelming. Just take it one step at a time.
Read on for some of my advice to help you navigate the process.
Pay Off All Debt and Build an Emergency Fund
Owning a home can be expensive—and expenses can add up even if the monthly mortgage payment will be similar to your current rent amount. You may be responsible for all the maintenance and upkeep costs for example. And those can add up fast!
So before thinking about buying a first home, I tell my clients that it is helpful to be debt-free and have an emergency fund of three to six months of expenses in place.
Start Saving for the Down Payment
Often times, a 20% down payment is not required in order to buy a home. Some loan programs may offer lower rates such as 3.5% down depending on certain qualifications.
A bigger down payment means a smaller mortgage and a more affordable monthly house payment. The key is making sure your down payment helps secure a payment that you're comfortable making each month.
Figuring out how much to save is a personal decision. There is no one-size-fits-all answer. A good rule of thumb is to save enough money to make a down payment, pay for closing costs and moving expenses, and take care of repairs that may come up. I encourage my clients to speak with lenders for estimates of closing costs and call around to get estimates of moving expenses.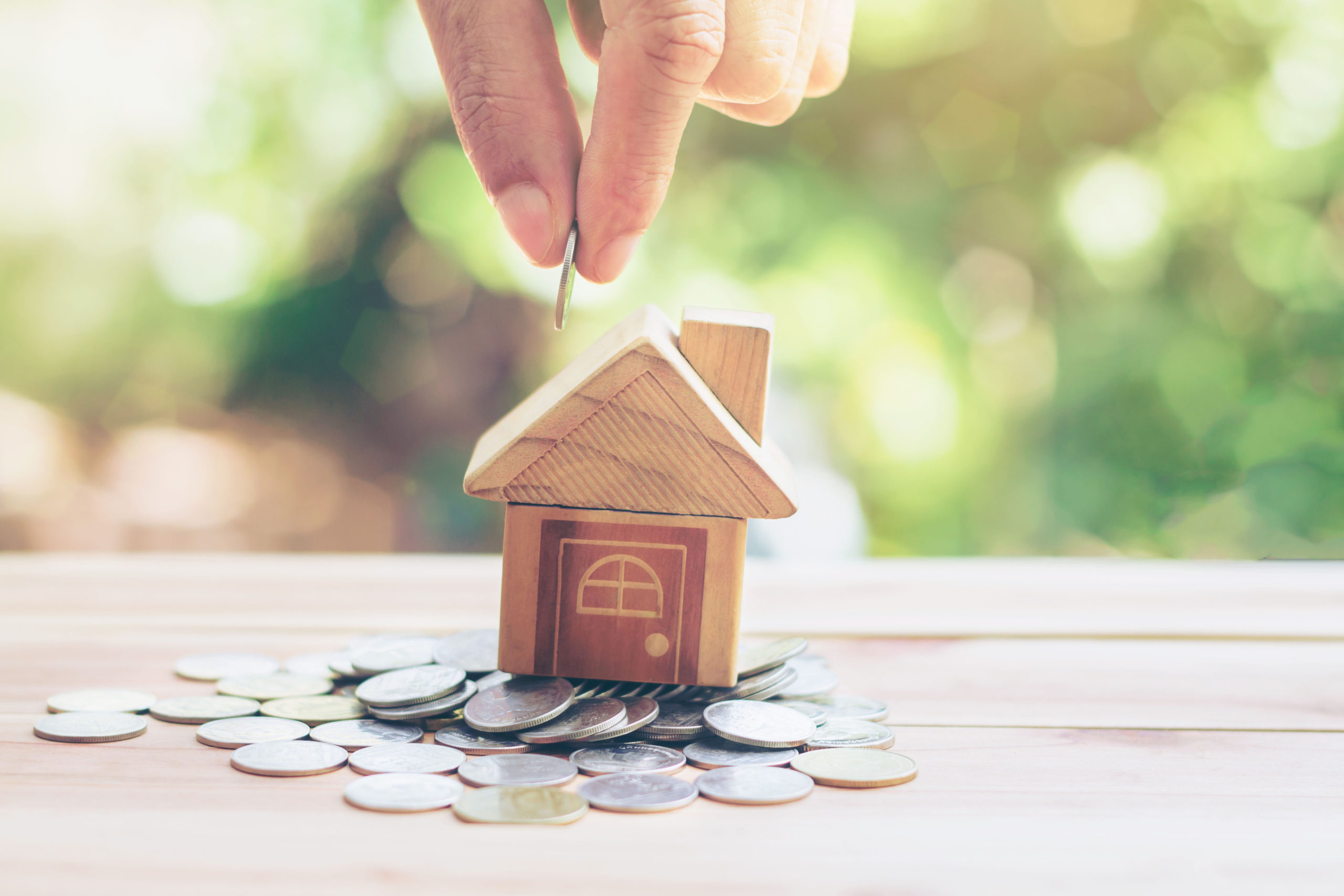 Check Your Credit Score
Before starting the homebuying process, a good first thing to know is your credit score. Credit is an important factor when a lender is determining whether to approve a mortgage.
I encourage my clients to check their credit report and credit score with any of the major credit reporting agencies such as Experian, TransUnion and Equifax. Mistakes can be corrected, so addressing any issues early can put you in a better position when it's time to buy a house.
Get Pre-Approved for a Loan
I also encourage having a mortgage pre-approval letter before starting to look at homes. Knowing how much you can borrow can help keep your search focused on the homes that are right for you. This avoids falling in love with a home that may be out of your price range and prevents unnecessary frustration and disappointment.
Pre-approvals also can show sellers that you're a serious buyer, which is a great way for first-time homebuyers to get ahead in a competitive market.
Thoroughbred Mortgage, a Houlihan Lawrence affiliate, can be a great resource for first-time buyers providing guidance on the pre-approval process.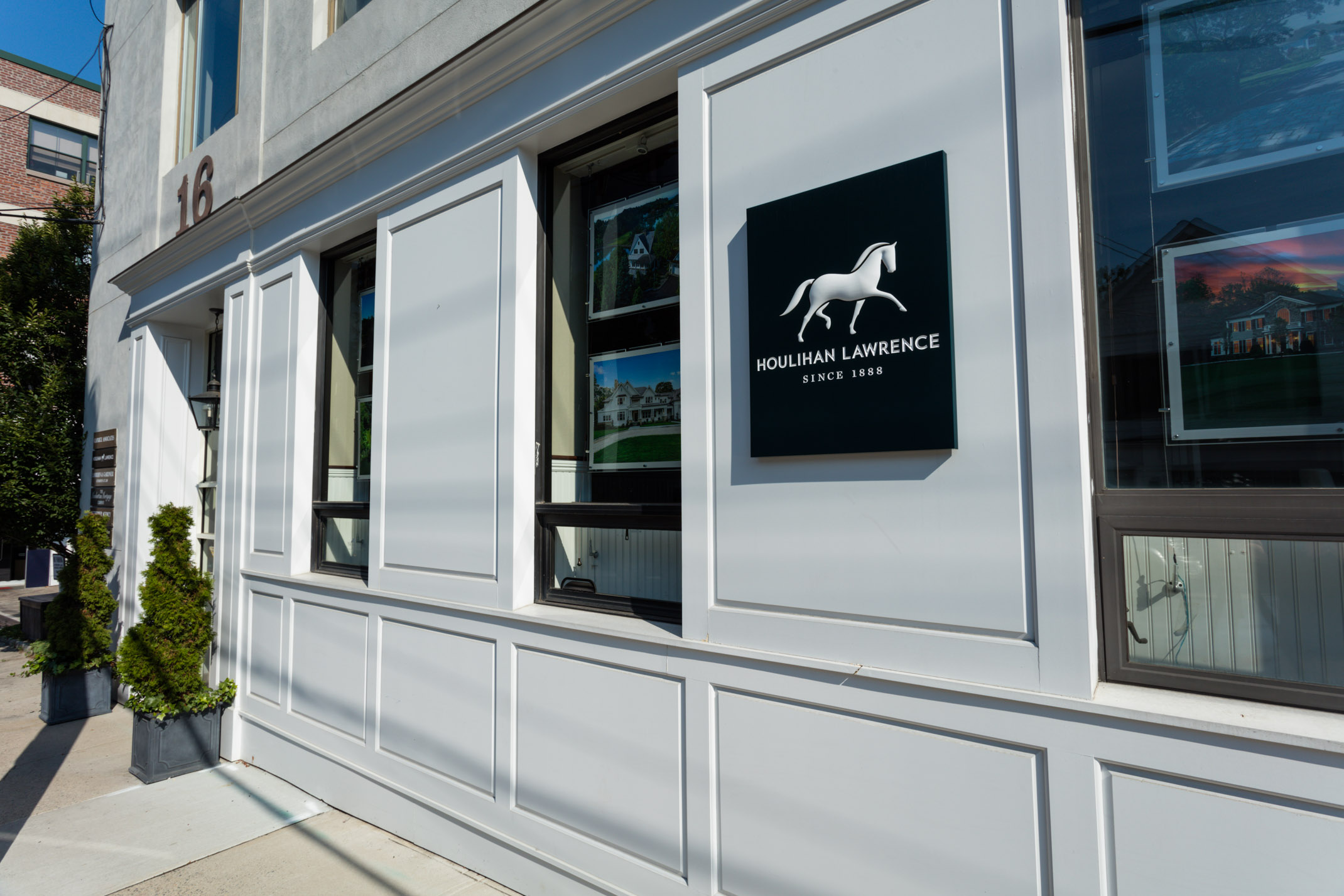 Find a Great Agent
It's important to work with a knowledgeable real estate agent in your area. This is especially true for first-time homebuyers. House hunting can be a tiring process at the best of times, often requiring people to make concessions so that their dreams match the reality of what is available and affordable.
An agent can help clarify what you want and find options that meet your specifications. Likewise, a great agent will help negotiate the best price for your home purchase and offer advice and resources along your journey.
Houlihan Lawrence is the market leader North of NYC, with more than 1,300 agents in 30 offices serving the counties of Westchester, Fairfield, Putnam, Dutchess, Columbia, Orange and Ulster in New York and Connecticut. As a family of companies providing real estate, mortgage and title services, we are here to lead you through every step of the way. To find an agent in your area, visit the Houlihan Lawrence website.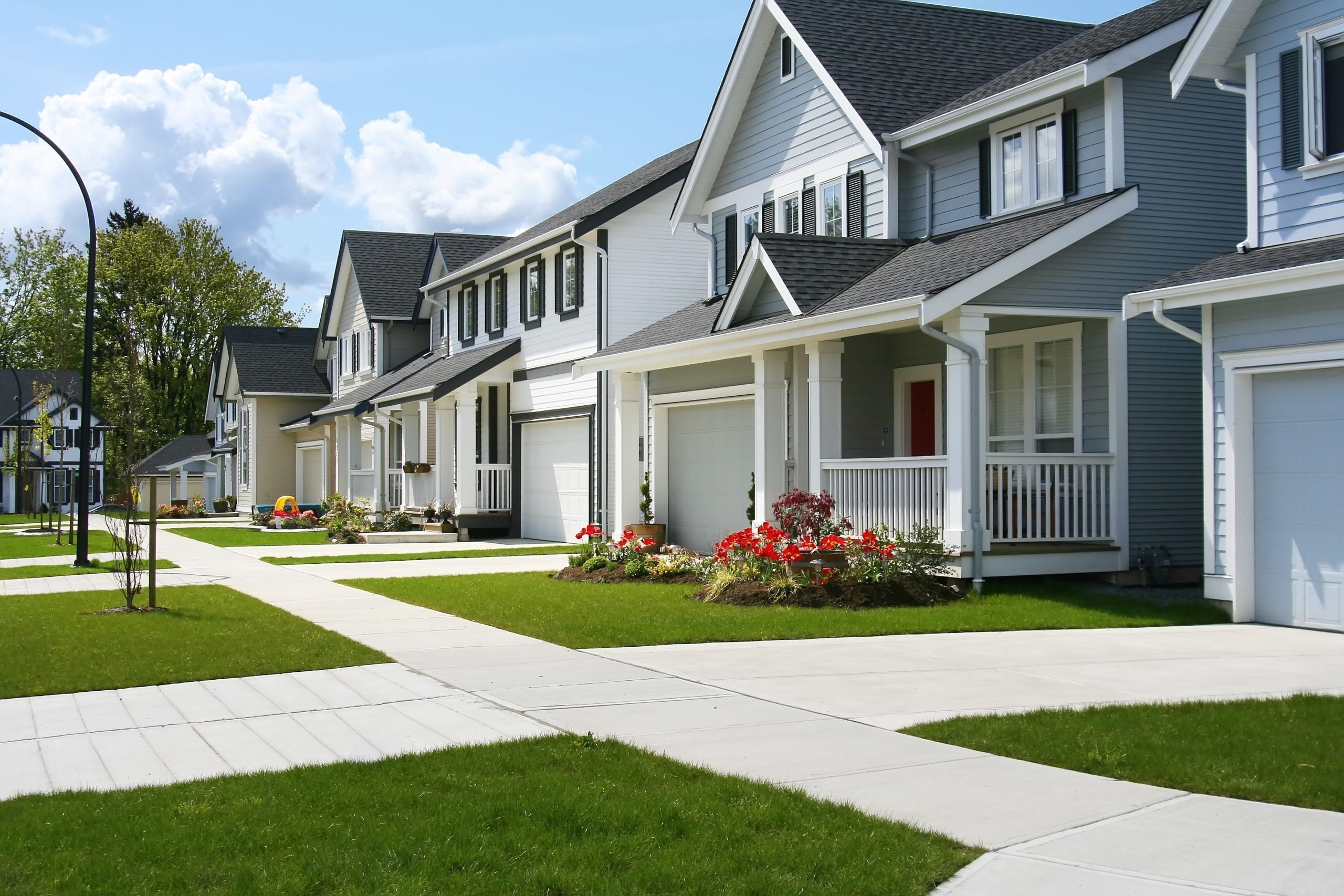 Start Shopping by Researching Neighborhoods for Best Fit
After you've identified a few homes for sale in your price range, be careful not to make a decision based on the property alone. Consider all the factors that will make the home right for your needs, from the home's condition to its size, to the neighborhood or proximity to schools.
Make sure to prioritize what's important to you in a home and neighborhood and take the time to find the right home for your needs. Buying a home will likely be the biggest purchase you make in your life. So don't rush it!
For more information on the many communities North of NYC visit the Houlihan Lawrence website.
I hope these tips help you along the way! Good luck!