There might be just a few weeks until the start of Spring, but now is the time to buy or sell in Rye and the surrounding communities North of NYC.
2020 proved to be the strongest year for real estate sales in over 2 decades for Westchester County – with over 6,600 transactions recorded*. As we start 2021, the low mortgage rates and limited inventory are creating a very dynamic market that is leading to multiple bids for desirable properties throughout the region.
As buyers begin the journey of homeownership in 2021, there are a few new items that have been added to their wish lists. According to the industry experts from Forbes** and the New Home Trend Institute***, there are 4 must-haves for wellness-conscious buyers that view home as an extension to a healthy lifestyle.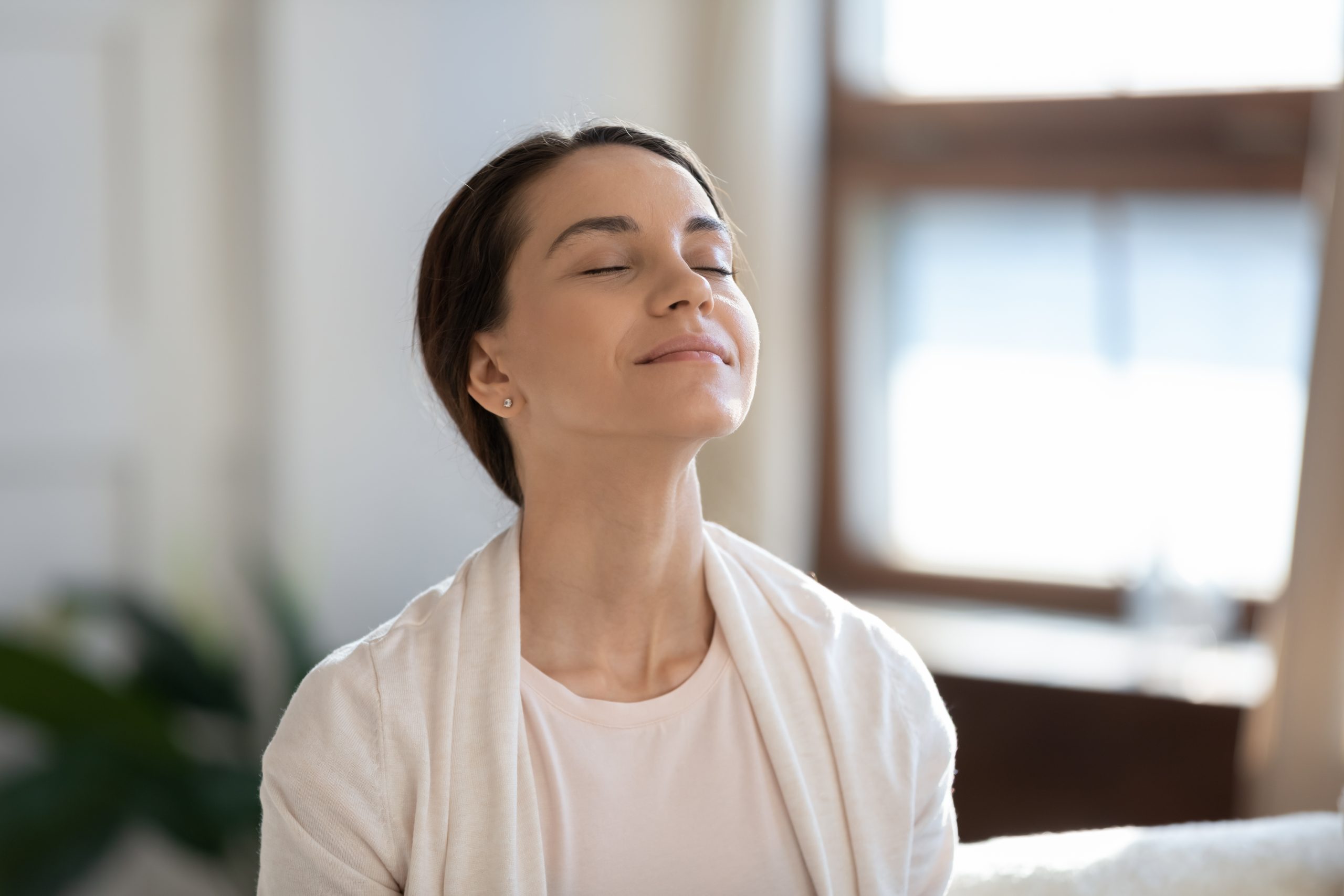 Breathe Easy
The first requirement is clean air. The pandemic has brought a new awareness to the importance of superior indoor air quality.
Whether achieved through increased ventilation, VOC free products or air filtration and purification, it is clear that this is a trend that will hold strong in 2021. With new technology to monitor and control air quality, there is a product to satisfy every need and every budget.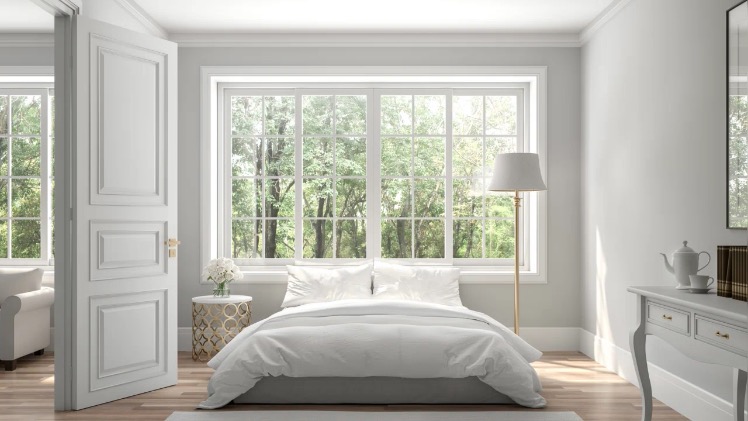 A Sleep Sanctuary
Next is creating the ultimate sleep sanctuary. Whether driven by "Covid-somnia" or a craving for relaxation and rejuvenation, buyers want bedrooms that promote a restful night's sleep.
Essential features include thoughtful lighting, better sound proofing, temperature control and ventilation. And of course, layers of organic bedding!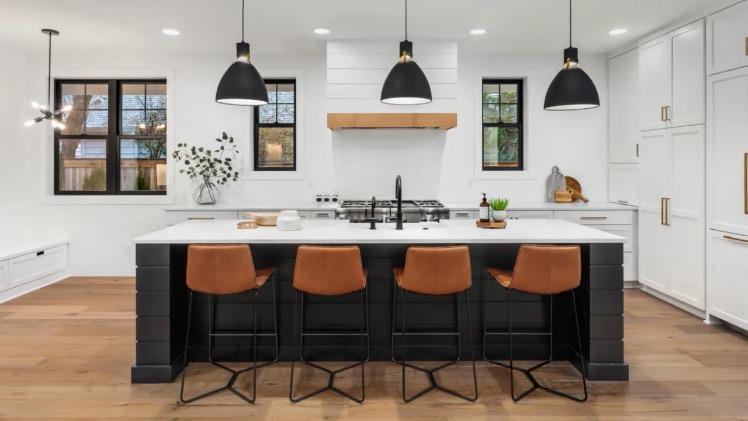 Clean Sweep
Third on the list of must-haves is easy to clean surfaces. Allergy concerns, germ worries, and busy lifestyles call for new attention to surface materials. Buyers are looking for countertops, doors and fixtures that are easy to clean and maintenance-free. There is also an increasing trend toward materials and products that repel germs, viruses and bacteria.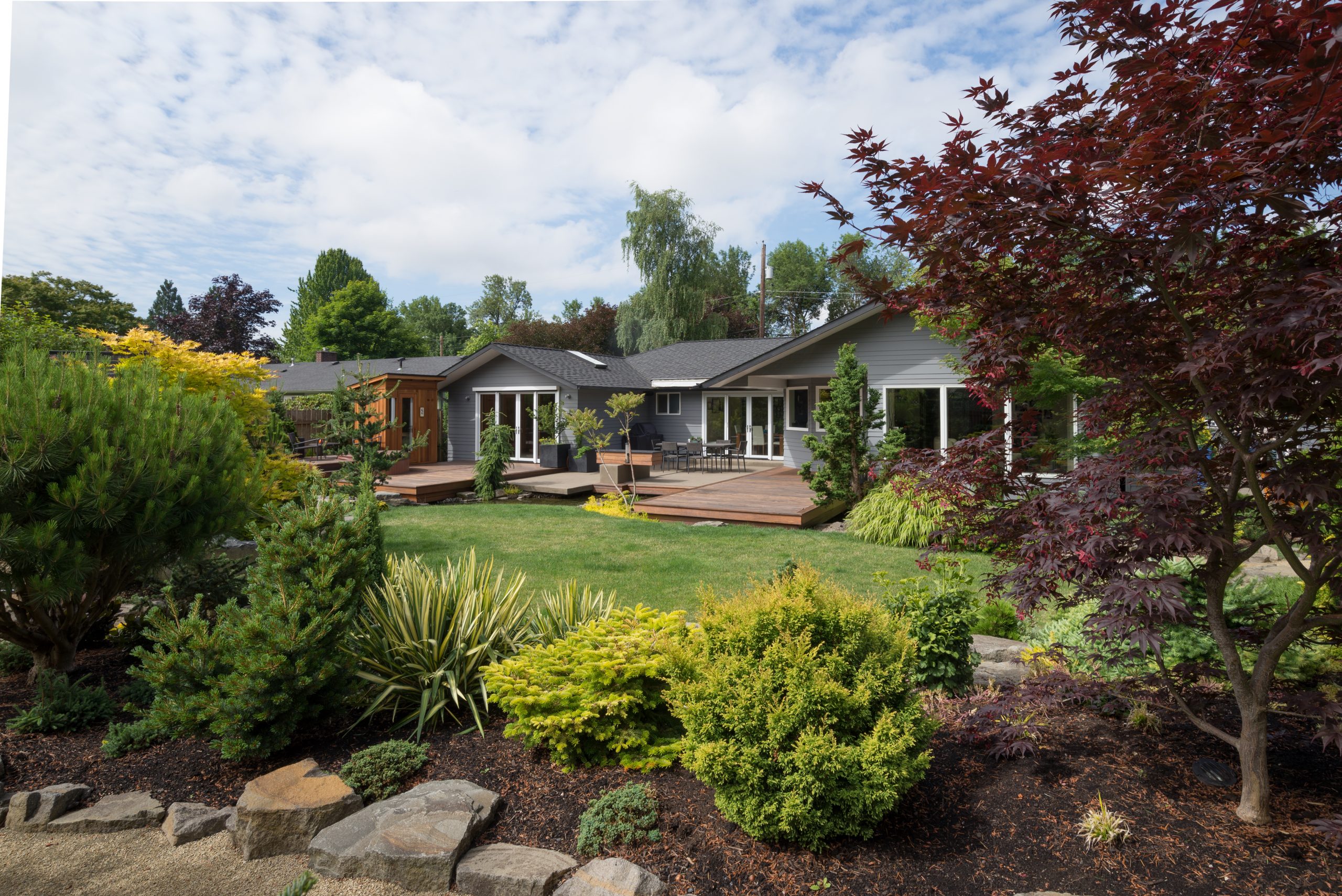 Outdoor Oasis
Finally, the ultimate amenity for today's buyers is outdoor recreational space. Now more than ever, pools, gardens and patios are essential to the lifestyle that people dream about North of NYC. A private oasis that allows for fresh air, privacy and entertainment.
As we navigate the "new" normal in 2021, there is one thing we know for sure. If we take care of our homes, our homes will take care of us.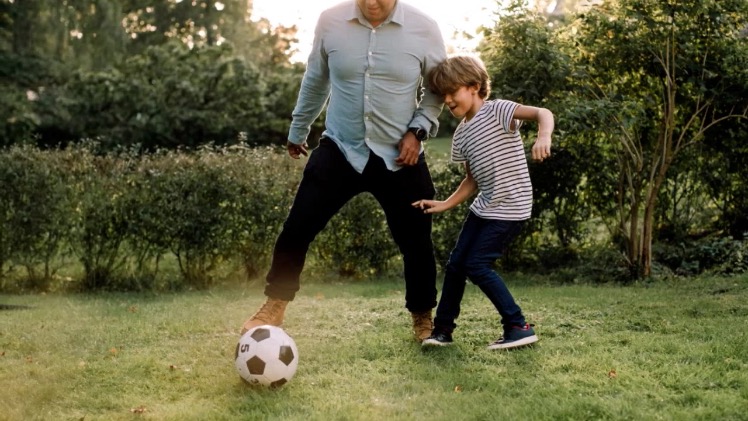 About Annalise Stack
Annalise Stack is a LEED accredited Real Estate Salesperson licensed in New York and Connecticut. After experiencing some family health issues, Annalise founded Roan Skye, a unique consulting firm dedicated to helping improve living and working spaces for families, childcare centers and schools.
With an MBA in Sustainability and a background in the hotel industry, Annalise works with buyers who are renovating or building a home to create clean, healthy spaces that have superior indoor air quality. Through careful selection of building materials, insulation, paint, flooring, sealants, etc, Annalise helps clients eliminate harmful toxins and chemicals that can impact health. Sourcing the best products and systems can be overwhelming, Annalise helps her clients take the first steps needed to turn their home into a sanctuary.