Like most people, I breathed a sigh of relief when the clock struck midnight on New Year's Eve.
But 2020 had some silver linings. I am extremely grateful for the many new clients I have met over the past 10 months. Whether buying, selling or renting, I was able to help them discover what "home" meant to them during a very unusual time.
Every client I've worked with had a different need, but whatever the reason that inspired their move the goal was the same: creating a cozy, comfortable environment that would be a safe haven during months of uncertainty.
As I have been working with clients to navigate this unprecedented time, I have received many questions about indoor quality as we work to ensure the places we dwell are safe and sanitized.
As we hunker down for the winter months, read on for some quick and easy ways to ensure good indoor air quality in your home.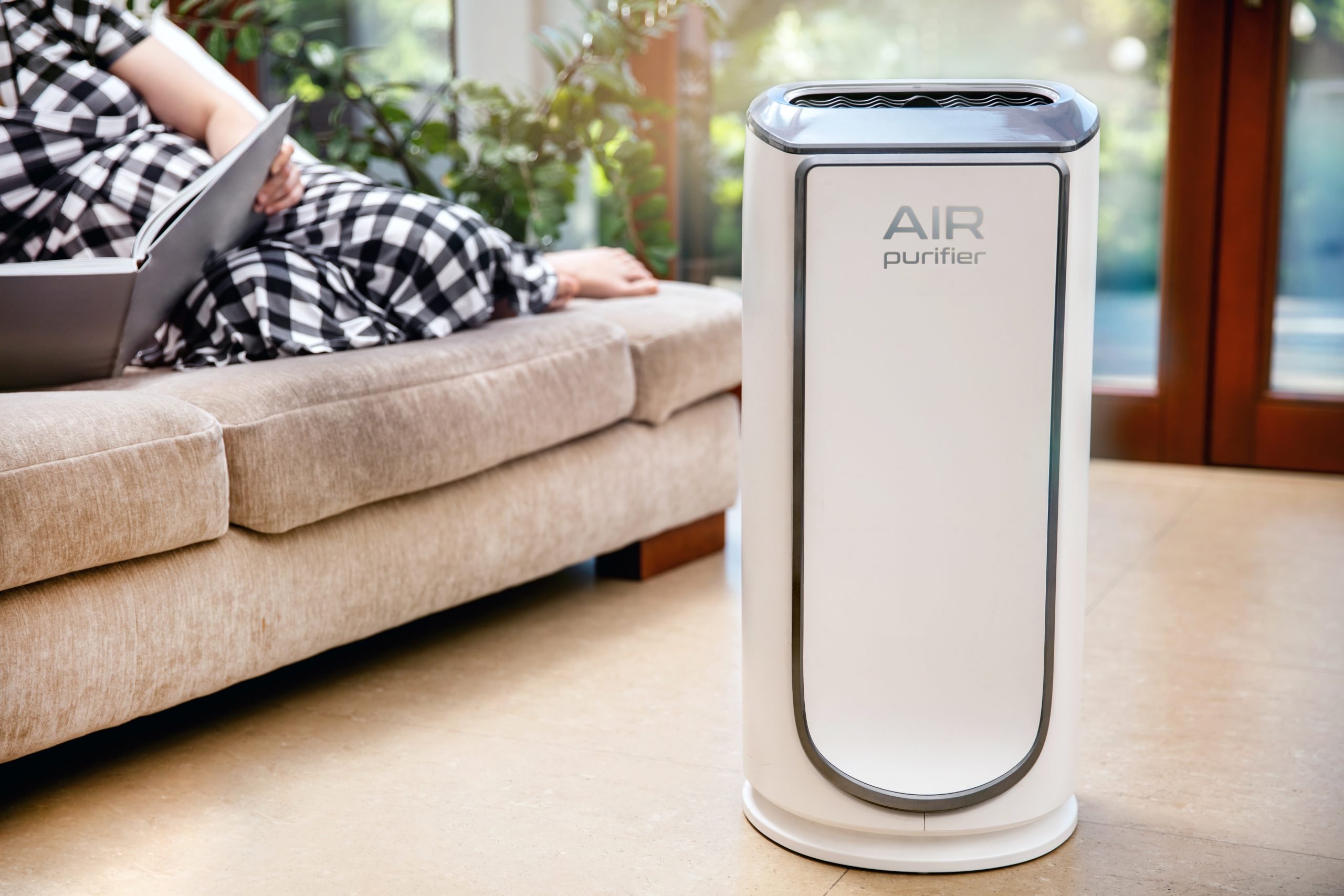 Step 1: Let fresh air in
The first step is maintaining a good flow of fresh, outdoor air which is one way to move possible infectious particles out of an indoor space.
Experts say that having six air changes per hour is ideal. This translates to turning over the air in your house every 1o minutes by opening a door and windows.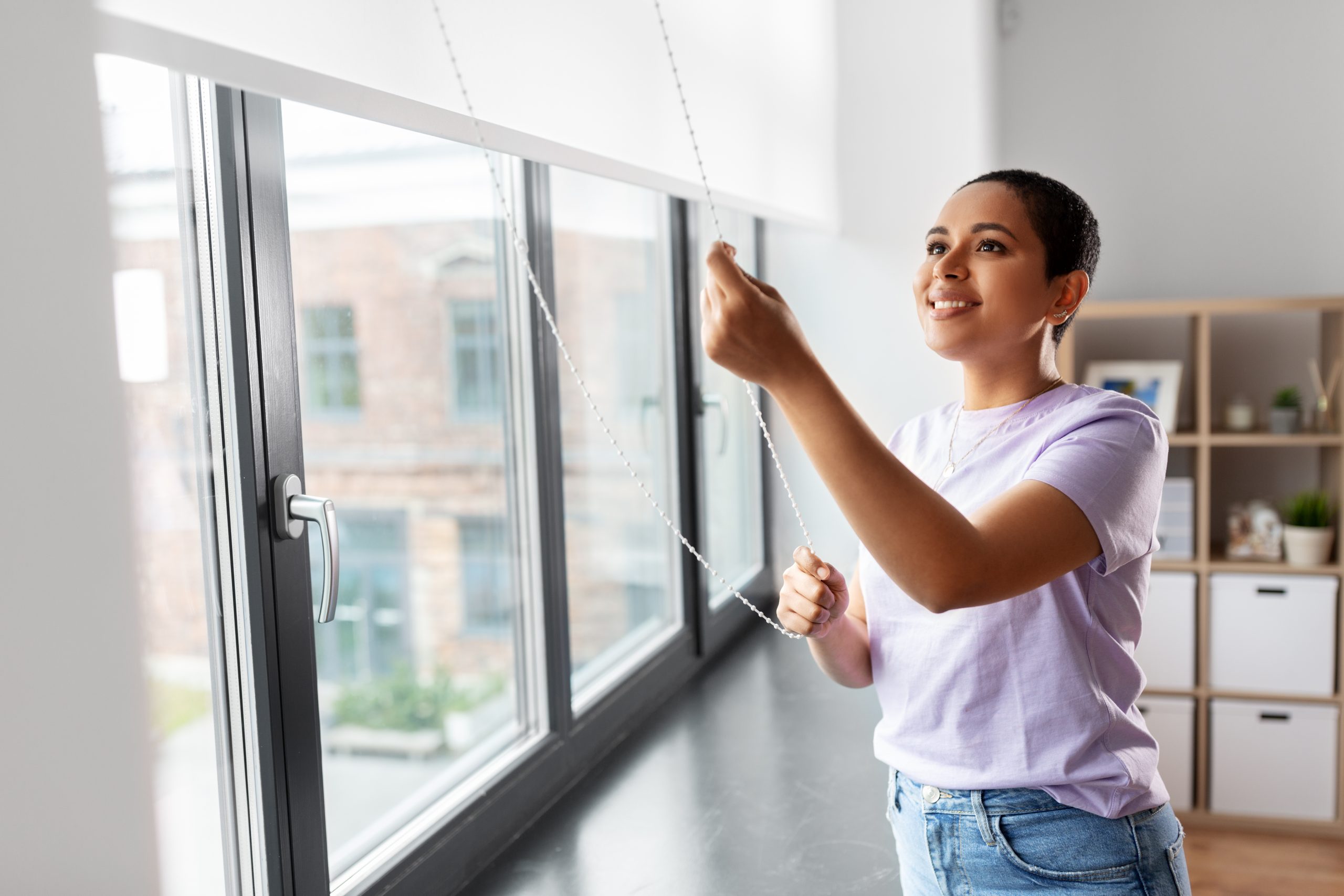 Step 2: Replace your air filters
Next, make sure you are replacing the filters in your HVAC system frequently. Clean filters will capture more pollutants that will result in fresher, purer air circulation. The CDC recommends using MERV filters that range from 13 to 16 as they are known to capture infectious aerosols at a high-efficiency rate.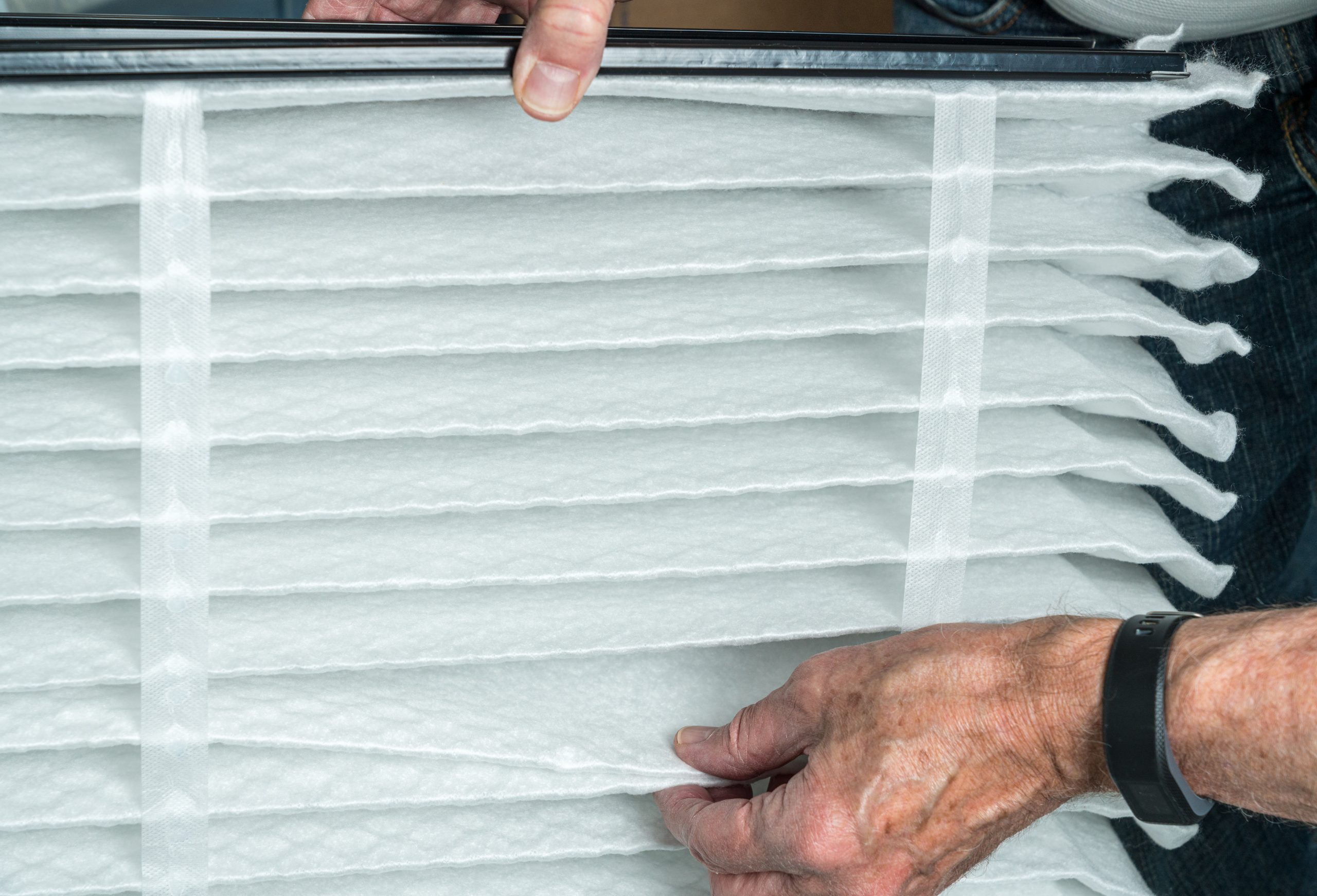 Step 3: Explore supplemental air purification systems
The CDC also endorses the use of HEPA filters, which the agency says are at least 99% efficient at capturing respiratory droplets containing the coronavirus. HEPA filters are primarily used in air purifiers, but can also be used for some HVAC systems. Although whole house air purification systems are optimal, there are many portable versions that are also very efficient.
The use of upper-room ultraviolet germicidal irradiation systems have also become popular. These systems are composed of lamps that emit ultraviolet light, sterilizing indoor air. Although less common, they can be a great supplement to an air purification system, as a stand-alone or in addition to an HVAC system.
Having good quality indoor air will help us all breathe a bit easier as we welcome a new year.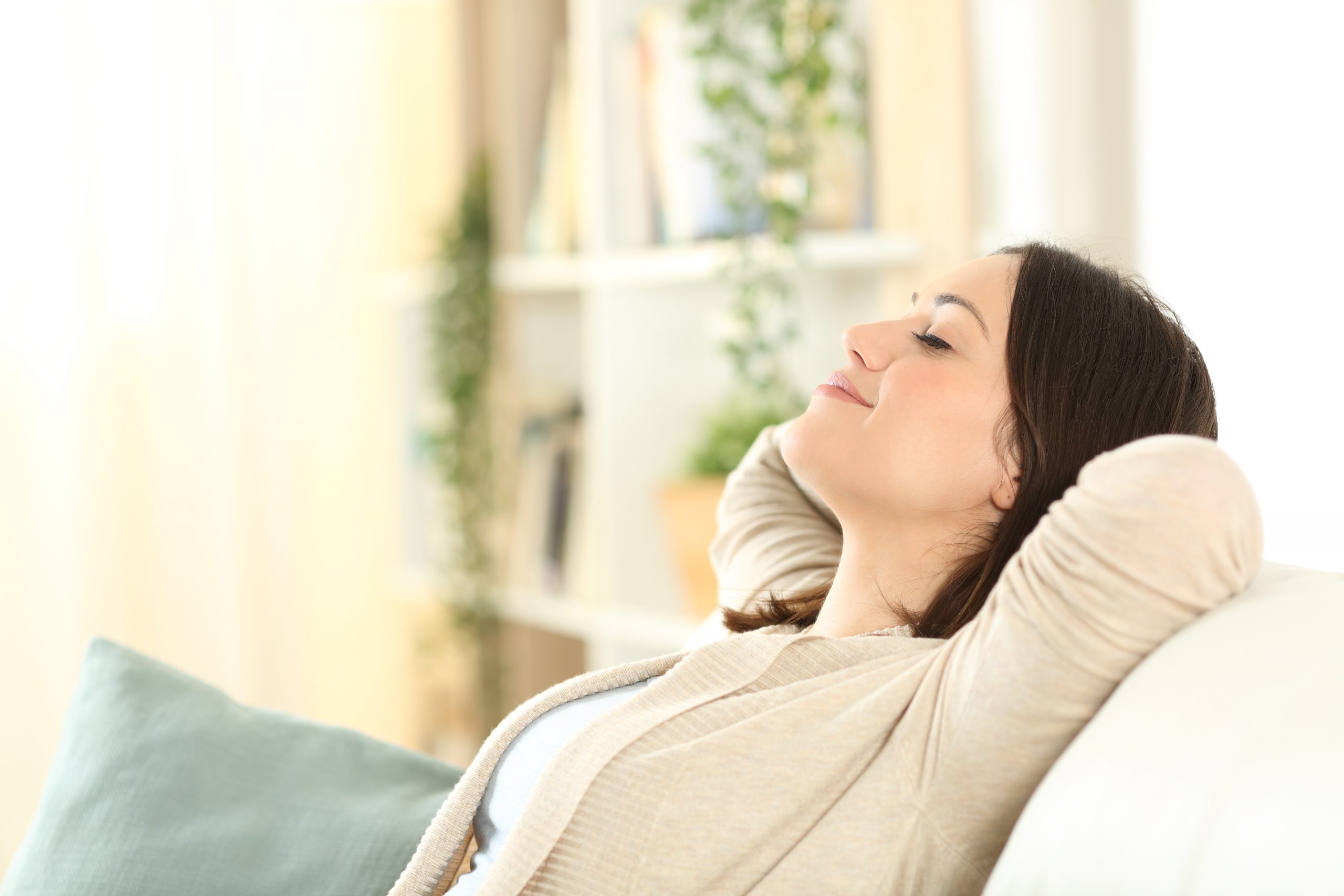 About Annalise Stack
Annalise Stack is a LEED accredited Real Estate Salesperson licensed in New York and Connecticut. After experiencing some family health issues, Annalise founded Roan Skye, a unique consulting firm dedicated to helping improve living and working spaces for families, childcare centers and schools.
With an MBA in Sustainability and a background in the hotel industry, Annalise works with buyers who are renovating or building a home to create clean, healthy spaces that have superior indoor air quality. Through careful selection of building materials, insulation, paint, flooring, sealants, etc, Annalise helps clients eliminate harmful toxins and chemicals that can impact health. Sourcing the best products and systems can be overwhelming, Annalise helps her clients take the first steps needed to turn their home into a sanctuary.