From buds on the trees to longer days, the signs of Spring are all around us. It is a welcome sight after a long winter on the East Coast!
When you inevitably get the urge to Spring Clean, take it to the next level incorporating easy energy saving and healthy home initiatives into your home glow up. With so many options available in today's market, these upgrades are easier than ever.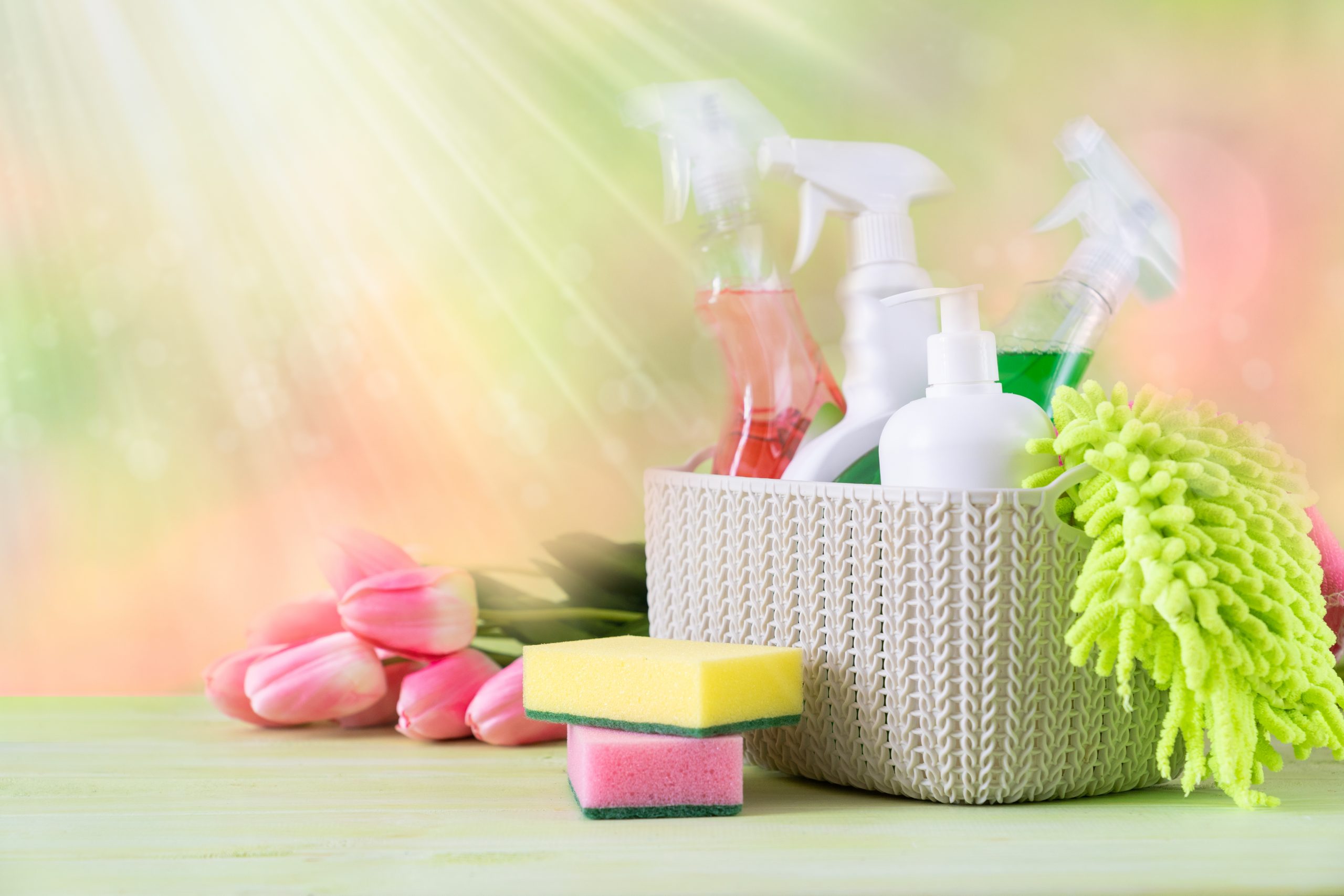 First, create a check list of all the areas in the home that need attention after the winter months.
Here are a few suggestions:
– Inspect roofing for missing, loose, or damaged shingles and leaks.

– Change the filters in your HVAC system. This is a great time to upgrade to MERV filters.

– Clean window and door screens.

– Re-caulk all windows that have gaps or chipping. AFM Safecoat has a great VOC-free product.

– Check for missing or loose weather stripping around doors.

– Power-wash windows and siding.

– Remove leaves and debris from gutters and downspouts.

– Replace the batteries in smoke and carbon monoxide detectors.

– Have a professional inspect and pump the septic tank.

– Vacuum lint from the dryer vent.

– Inspect chimney for damage.

– Remove insulation from outdoor faucets and check sprinkler heads.

– Have air-conditioning system serviced.

– Drain or flush water heater.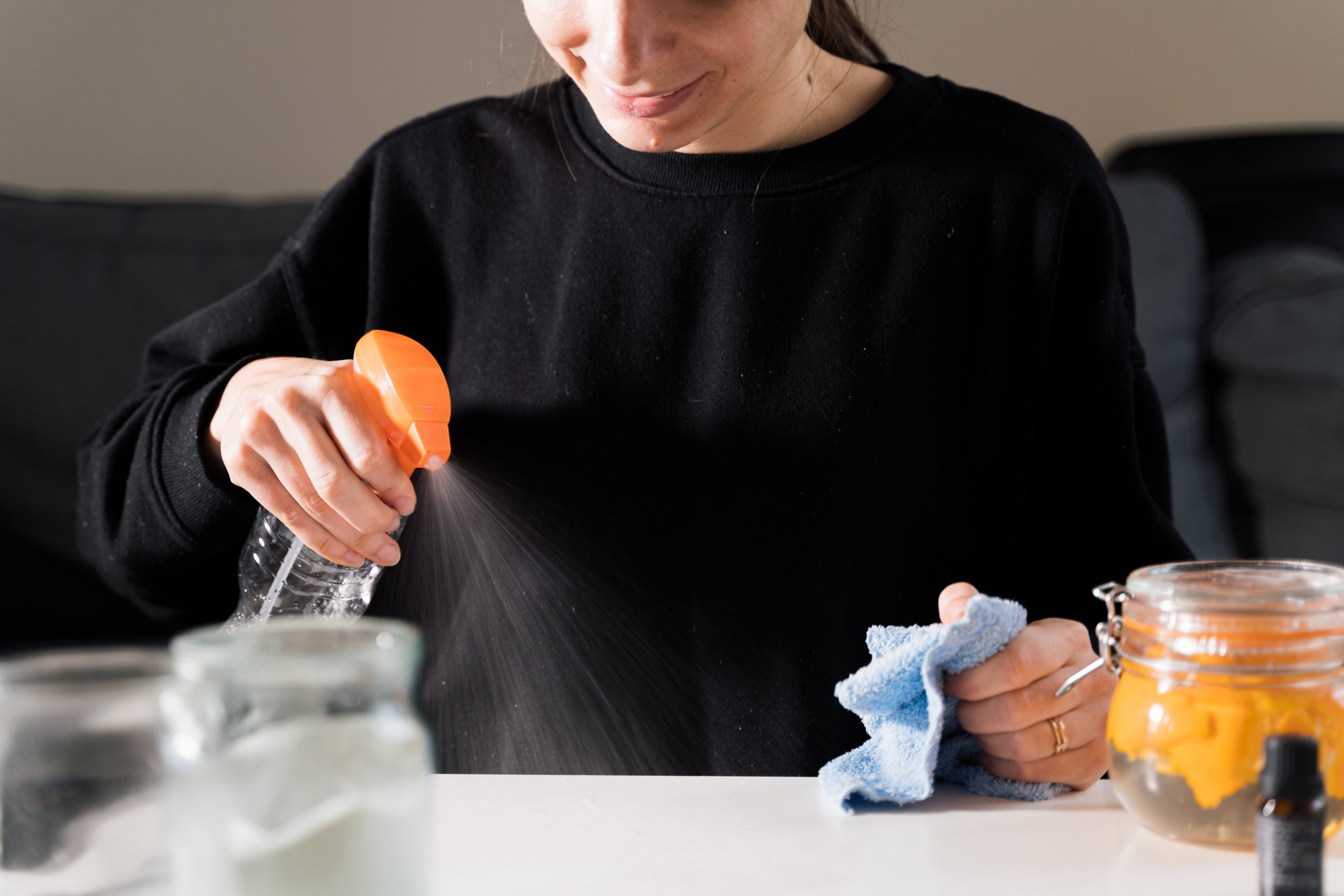 The indoor environment is directly linked to our health, so keep it clean and pure.
Here are a few very simple steps to get you started.
Create a healthy air exchange. As the days get warmer, take advantage of the fresh air by opening windows. This creates cross ventilation and a healthy air exchange.  This is very important when undertaking home renovation projects because dust and fumes will contribute to poor indoor air quality.
Control humidity levels. When the air is too damp, the chance of bacteria and mold growth is higher, but when it's too dry, your skin, lungs and furniture may feel the impact. Many experts recommend a humidity level of 40-50% for optimal air quality.
Invest in an air purifier. An air purifier is a simple way to improve your indoor air quality. There are several options for whole-house systems to portable units. Both options are efficient based on your space and budget.
Strategically place greenery. Plants are natural air filters, so placing a few indoor plants around your living space may help improve your indoor air quality while also enhancing your home's decor. Small plants like ferns and lilies are among the best options for pulling contaminants from the air.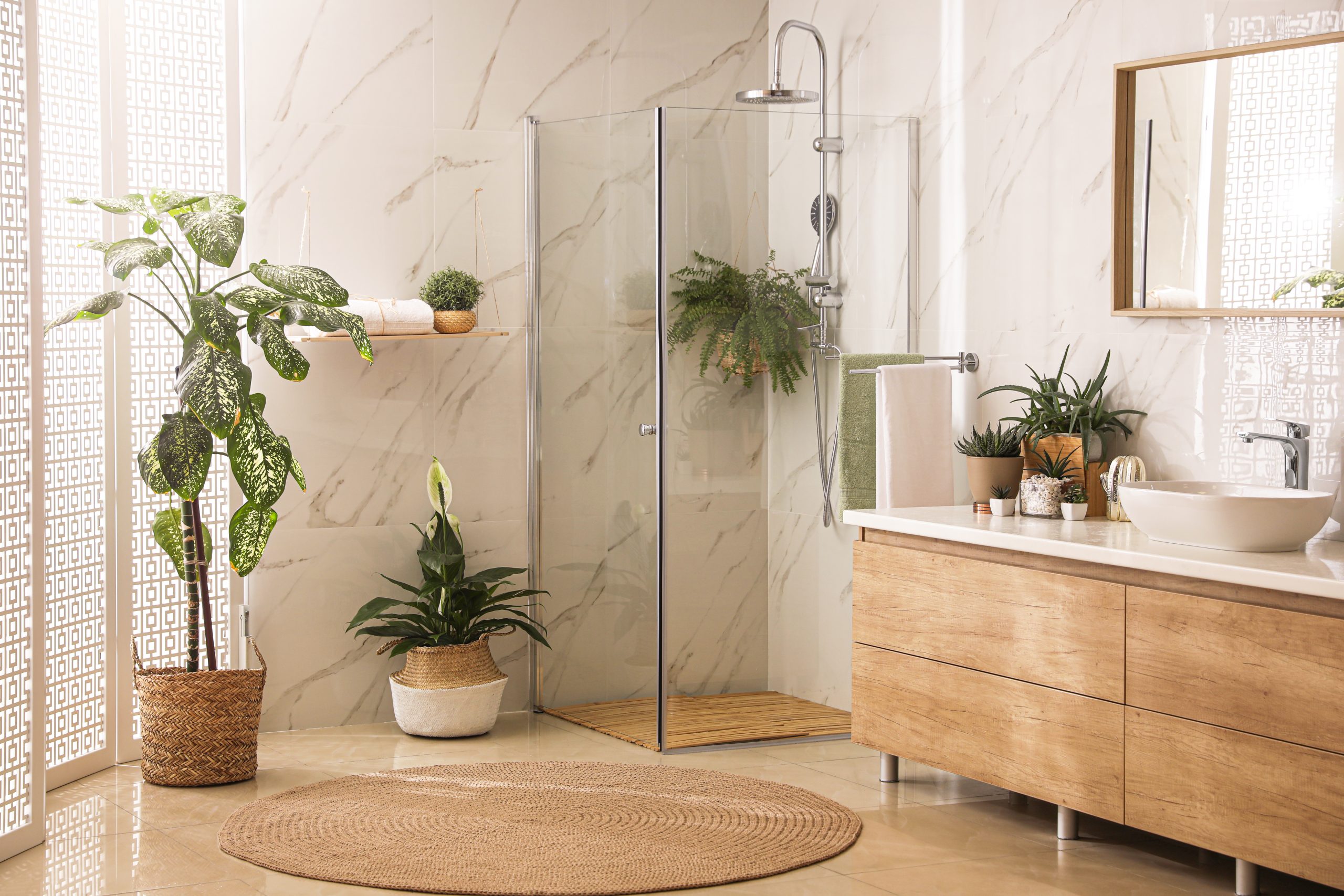 Use VOC free paints and Products: VOC is an acronym that stands for Volatile Organic Compounds. VOCs are the invisible chemicals we smell when bringing paint products, building supplies, and even new furniture into our homes. The evaporation process is referred to as "off-gassing," and it can last well after the new paint smell is gone—potentially several years. There are so many fabulous VOC free paints available now – Benjamin Moore is my go-to!
Switch to Non-Toxic Cleaning Products: Warning! Flammable! Toxic! With labels like these on some conventional cleaning products, it is a pretty good indication that the product is not safe. Many chemicals (e.g. chlorine and ammonia), when mixed together, can be downright dangerous. Small children are especially vulnerable since children breathe more rapidly and take in more air in proportion to their body weight than do adults.  Using healthier cleaning products is a very easy first step to creating a non-toxic home. This guide provides some fabulous options.
It's been a long winter in the East Coast. Now is a great time to take a deep breath and enjoy the fresh air. Creating a healthy home does not have to be overwhelming – one simple step at a time makes a big impact. Happy Spring!
About Annalise Stack
Annalise Stack is a LEED accredited Real Estate Salesperson licensed in New York and Connecticut. After experiencing some family health issues, Annalise founded Roan Skye, a unique consulting firm dedicated to helping improve living and working spaces for families, childcare centers and schools.
With an MBA in Sustainability and a background in the hotel industry, Annalise works with buyers who are renovating or building a home to create clean, healthy spaces that have superior indoor air quality. Through careful selection of building materials, insulation, paint, flooring, sealants, etc, Annalise helps clients eliminate harmful toxins and chemicals that can impact health. Sourcing the best products and systems can be overwhelming, Annalise helps her clients take the first steps needed to turn their home into a sanctuary.