A Step-by-Step Guide to building your Dream Home in the beautiful Hudson Valley
Do you dream of building your own home in the picturesque Hudson Valley? The Hudson Valley offers a robust housing market, rising home values, and a wealth of local amenities that make it an ideal location to build your perfect haven. Read on to learn more about navigating the process of buying land and constructing your dream home in this breathtaking region.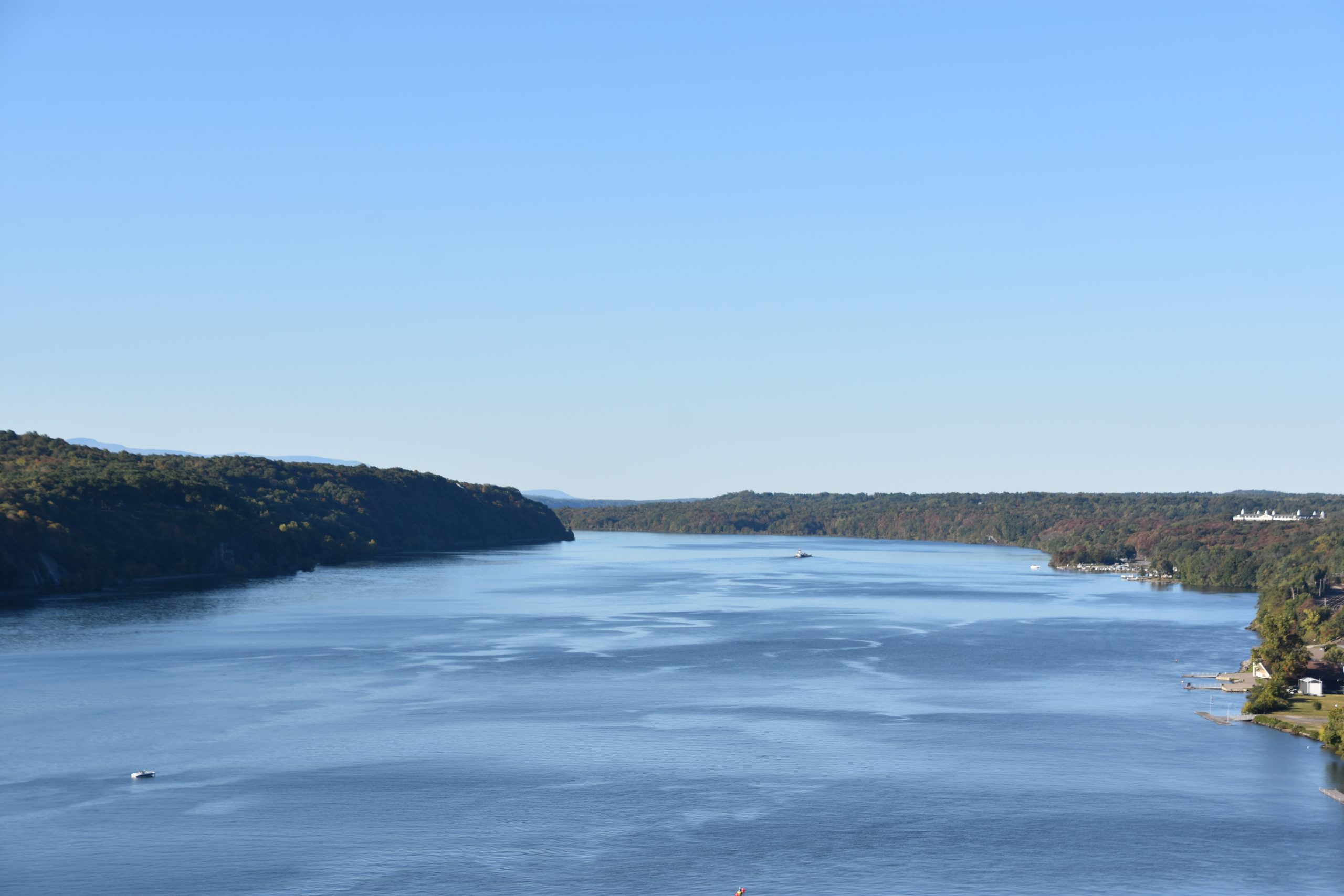 1) Work with an Experienced Realtor
The first step in your journey to building your dream home is to find an experienced realtor who specializes in land development and sales. A knowledgeable realtor will guide you through the entire process, from identifying suitable land, negotiating the best deal, to referring a vetted list of local, trusted professionals to help facilitate and bring your vision to life, ensuring a smooth transaction.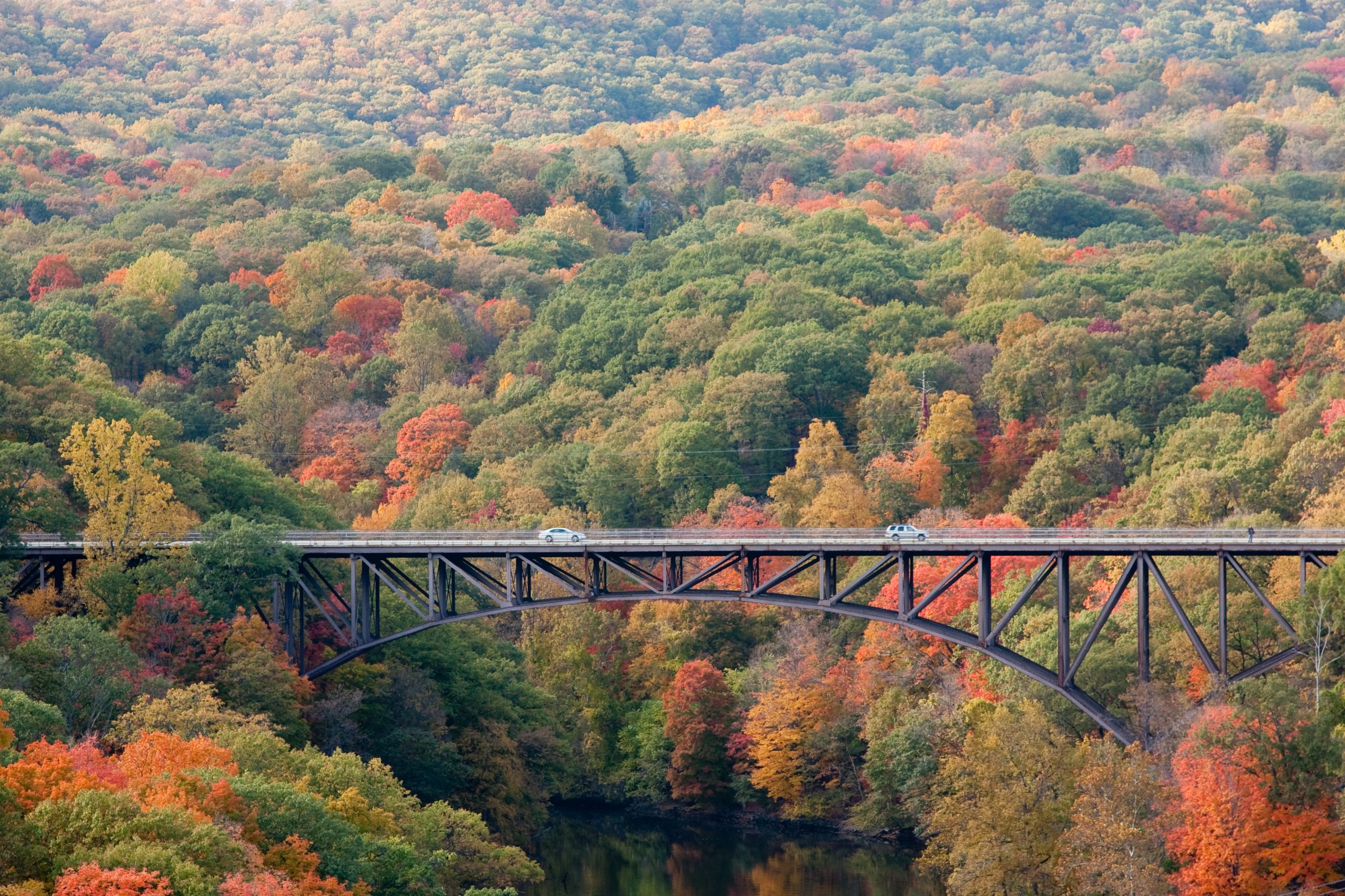 2) Choose Suitable Land
Carefully evaluate different land options that match your vision for your dream home. Consider factors such as location, size, topography, access to utilities, and proximity to amenities. The Hudson Valley offers a diverse landscape, including mountains, valleys, hills, streams, and rivers, providing an array of picturesque options.
3) Navigate Local Zoning and Regulations
Building a house involves understanding and complying with local town zoning and regulations. Your experienced realtor will assist you in navigating these requirements, ensuring that your dream home can be built according to your desired specifications. They will advise and refer you to the appropriate resources for the necessary permits and approvals, making the process as seamless as possible.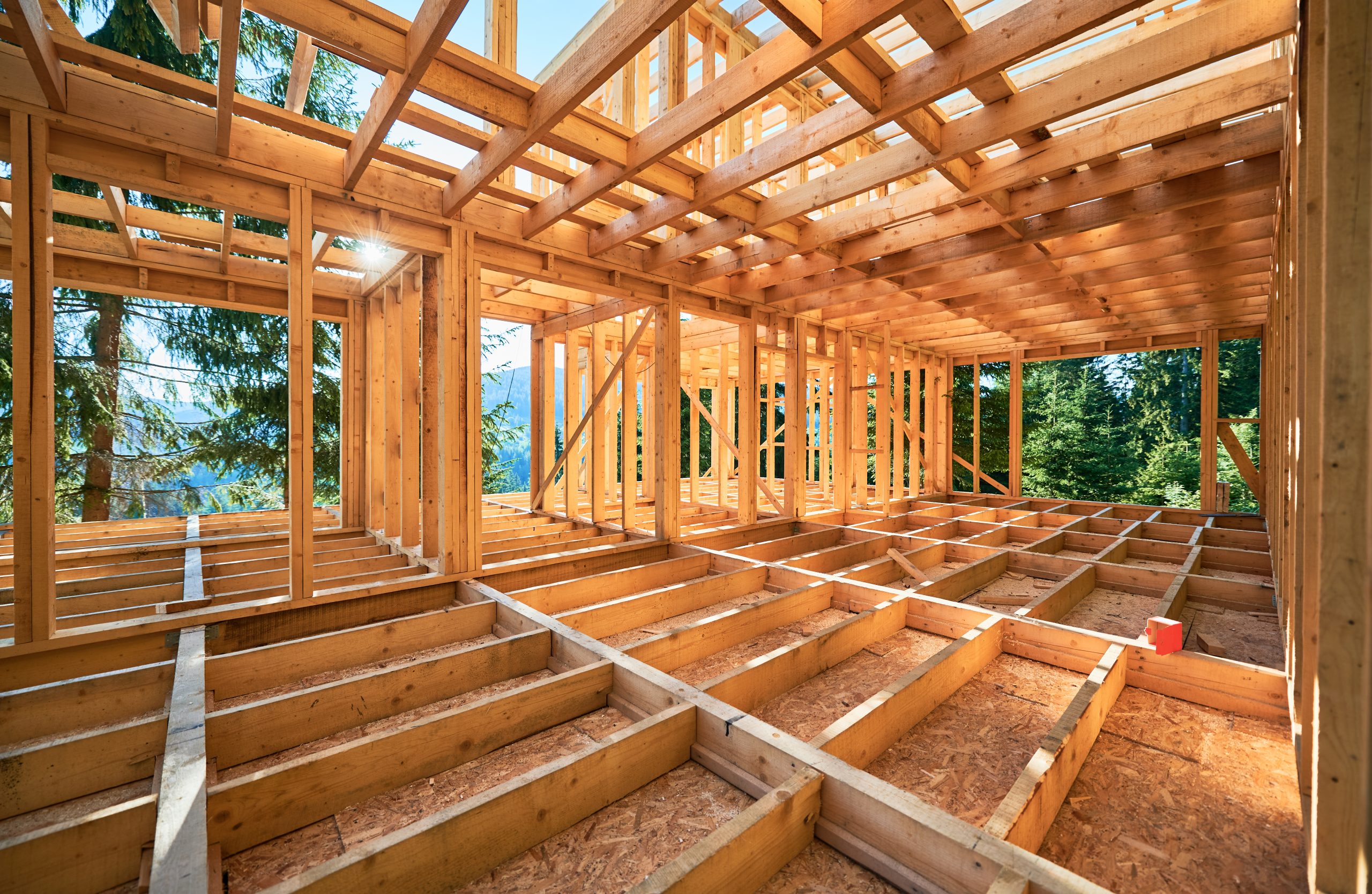 4) Taking Advantage of a Robust Housing Market
While there is a shortage of resale homes in the Hudson Valley, the housing market remains strong. Building your own home allows you to create a personalized space while taking advantage of the increasing home values in the area. Investing in your dream home can provide long-term financial benefits in a thriving market.
5) Build Near Beauty, Amenities, and Local Attractions
The Hudson Valley is renowned for its natural beauty and a wealth of amenities that make it an attractive place to call home. The region offers four distinct seasons, each showcasing its own unique charm. Additionally, the Hudson Valley boasts an abundance of local amenities, including rail trails for outdoor enthusiasts, the Walkway Over the Hudson, the majestic Hudson River, farm-to-table restaurants and cafes, wine trails, an abundance of shopping options, and a rich cultural scene.
The area is also steeped in history and is home to numerous historic sites including the Vanderbilt Mansion, Olana State Historic Site, Franklin D. Roosevelt National Historic site, Wilderstein, Washington's Headquarters and much more. From charming towns and villages to iconic landmarks, exploring the region's history adds an extra layer of fascination to your living experience.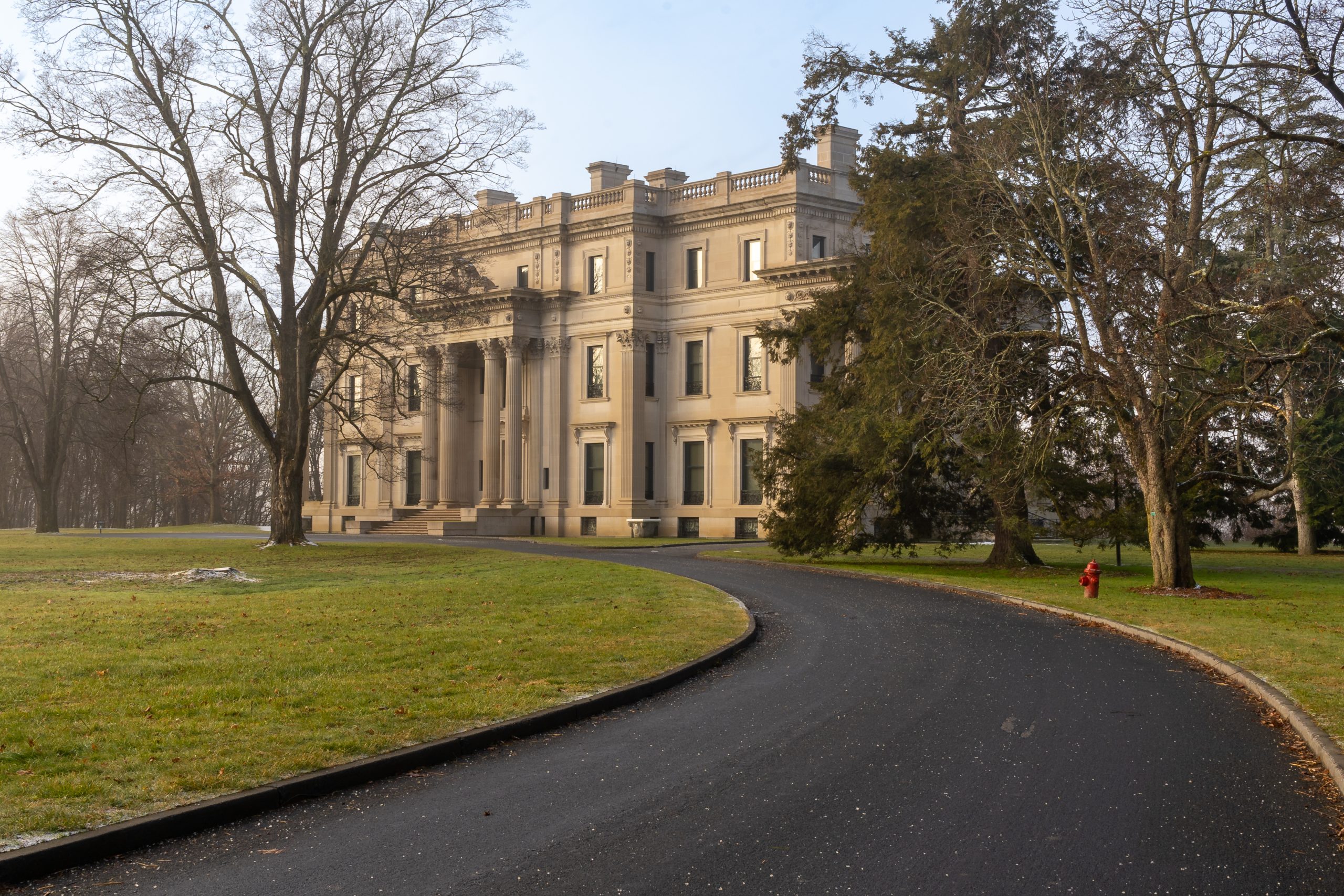 Building your dream home in the Hudson Valley is an exciting and rewarding journey. By working with an experienced realtor, carefully selecting suitable land, navigating local town zoning and regulations, and taking advantage of the robust housing market, you can create a home that perfectly aligns with your vision. Embrace the beauty, amenities, and rich history of the Hudson Valley as you embark on this transformative experience.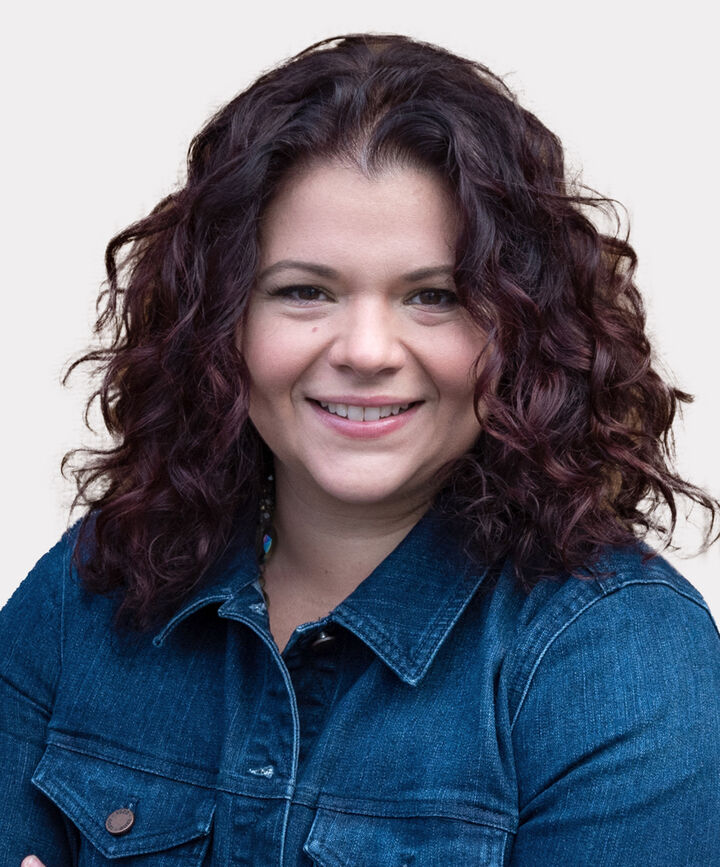 Related Listings