Throughout the month of February, the White Plains Public Library will be hosting a Black History Month film series. You can find a list of movies and what dates they will be played here.
Where: White Plains Public Library, 100 Martine Ave, White Plains, NY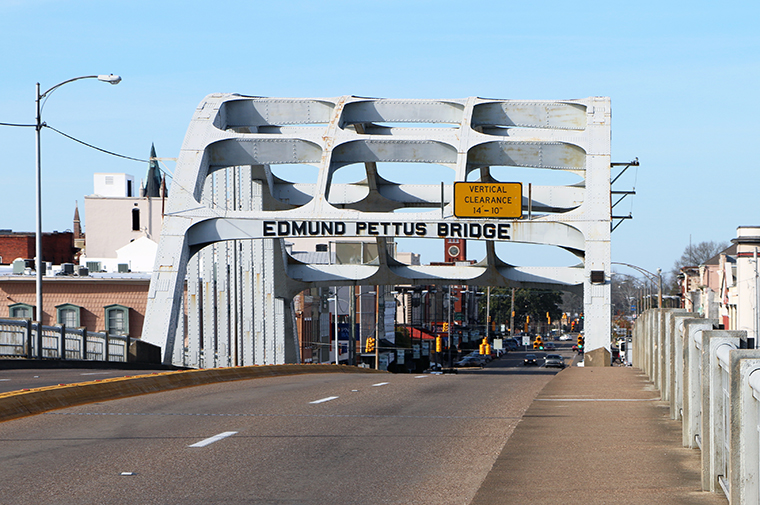 The "We've Come a Long Way Together: The Charles W. Dickerson Fife, Drum & Bugle Corps" Gallery tells the story of the New Rochelle group which had been formed from a segregated African-America boy scout troop. The gallery will be on display at the New Rochelle Public Library from now until February 28.
On February 23, there will be a Harlem blues and jazz concert from 3:00 pm -4:00 pm, following by a reception for the exhibit at the gallery from 4:15 pm -5:00 pm.
Where: New Rochelle Public Library, 1 Library Plaza, New Rochelle, NY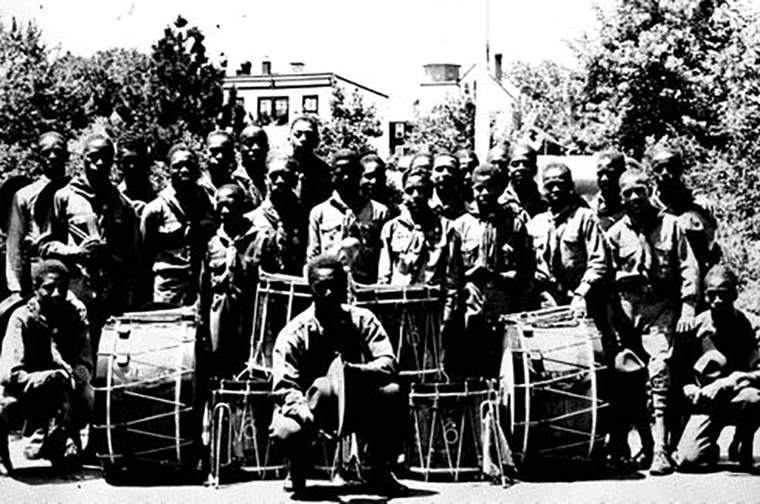 The Hudson River Museum will host artist and educator Kay Douglas who will lead the workshop honoring Black History Month. Guests will "create portraits of black leaders in US history through a relief printmaking technique." Tickets are $8 for adults; $5 for seniors ages 62 and older, students and veterans; $4 for kids ages 3 to 18; and free for members and children younger than 3.
When: Sunday, February 15 at 1:30pm
Where: Hudson River Museum, 511 Warburton Ave, Yonkers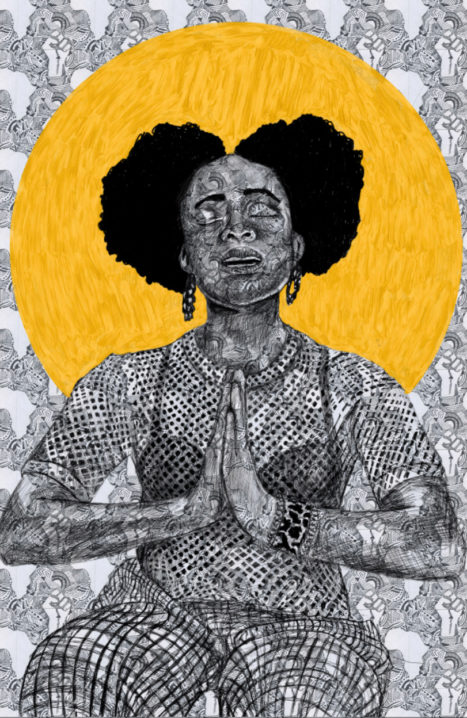 Troutbeck is a nationally recognized hotel in the Hudson Valley with ties to the origins of the National Associaton for the Advancement of Colored People.
Colonel Joel Spingarn and his wife Amy bought the Troutbeck estate in the early 1900s. They were active in the Civil Rights movement and twice hosted two critical meetings of the NAACP at Troutbeck – known today as the Amenia Conferences of 1916 and 1933. Spingarn is credited with establishing the Spingarn Medal, the NAACP's highest honor, awarded annually.
Where: 515 Leedsville Rd, Amenia, NY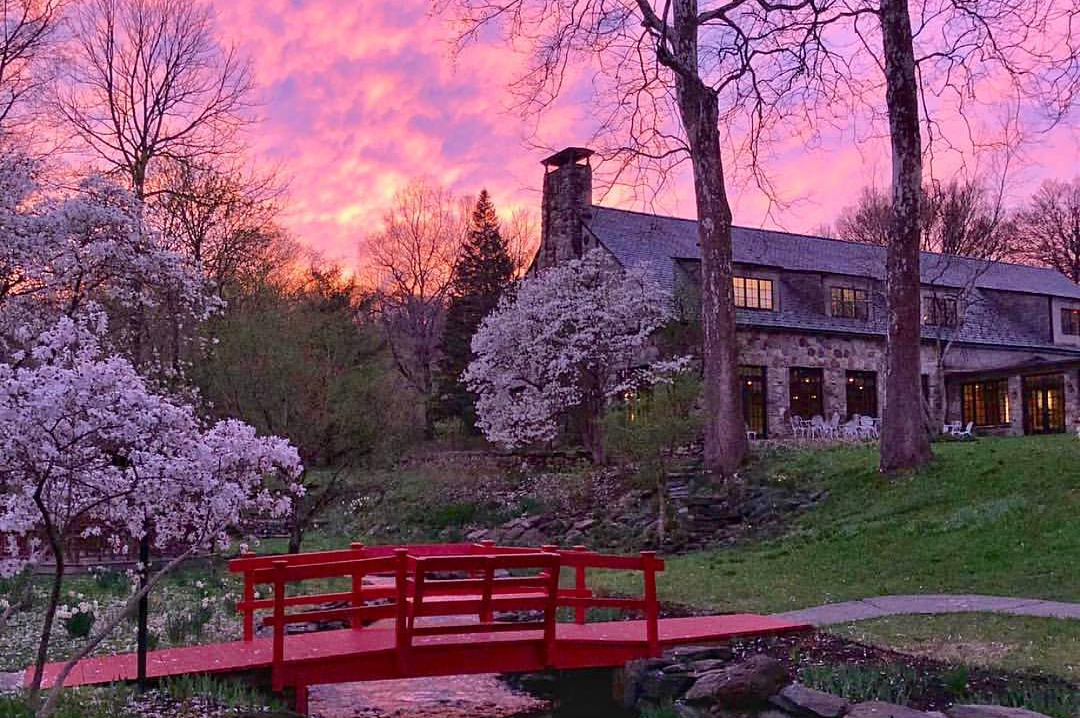 Plan a visit to the Dwight Library to experience a selection of portraits of African-American Changemakers from Hartford's history. Hartford area artists of all ages volunteered their time to create these portraits using photographs and bios sourced by the Hartford History Center at Hartford Public Library.
Where:  Hartford Public Library, 7 New Park Ave, Hartford, CT