From grand Greenwich estates to venerable Hudson River towns reinvigorated by a burgeoning creative class, each community carries a distinct personality, magnetizing like minds drawn by their charm and nuance.  Beyond the diversity in geography, demography and character across these neighborhoods, however, is a common trait that binds them together: they're all just a short train ride away from Grand Central Terminal.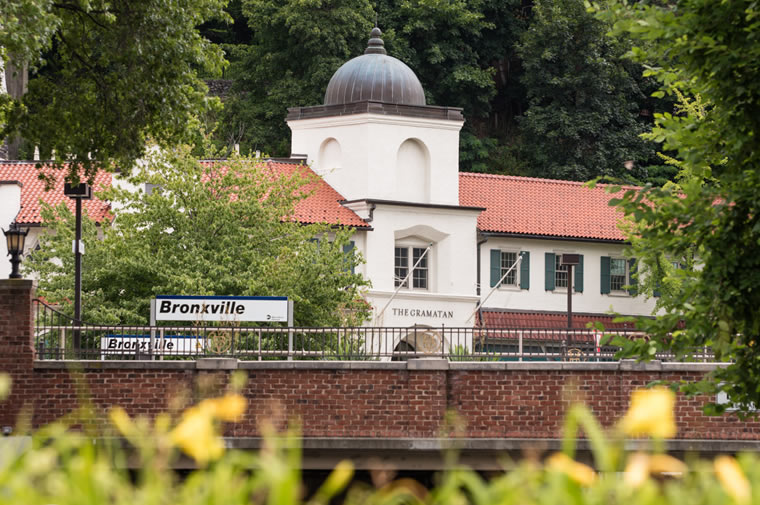 The Metropolitan
You're busy, you're active, you're connected.  Manhattan is work and play, every day. Home is a stately Tudor tucked into treetops on a calm, shaded lane a short stroll from town.  Your children attend the best schools in the country while you conduct client meetings on Madison Avenue—and you might even be back in time to pick them up. You've got the best of both worlds, with just 30 or less minutes between them.
Your home: A Tudor in Scarsdale or Bronxville, a shingled Colonial in Chappaqua or a lakefront Contemporary in Armonk.
Your drink of choice: A Mason jar of craft ale from the rotating taps of Beer Table-to-Go in Grand Central Terminal, enjoyed on the northbound express.
Your typical weekend: An old-fashioned family brunch at Parkway Cafe—followed by a bike ride to work it off at the (closed) Bronx River Parkway.
Your guilty pleasure: Saturday nights in the city without the kids.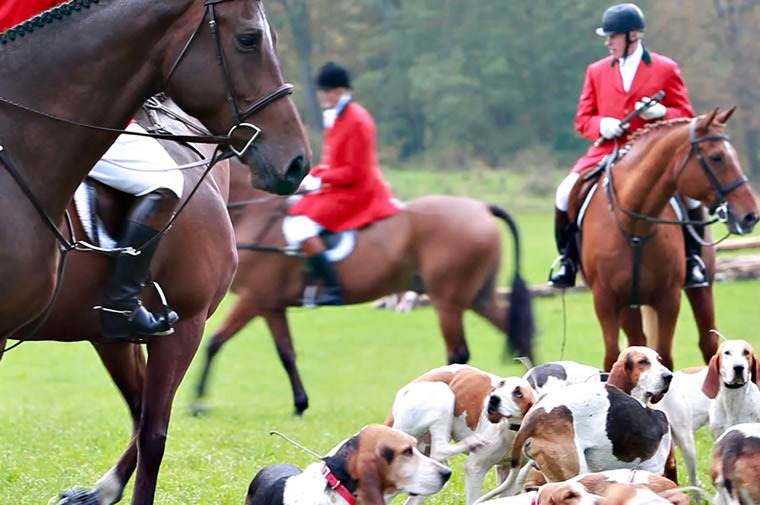 The Equestrian
You winter in Wellington and summer in Bridgehampton, but the north country is your true home. After all, where else will you feel so far from the city bustle yet, in actuality, be so close? Your farm is bliss by the dozen-acre—or hundred. Your home pays little mind to passing trends of opulence, staying true to timeless tenets of restrained, subdued elegance. In your complicated, career-oriented life, returning home to a more simplistic sophistication, and pacing through your private paddocks, is a welcome juxtaposition.
Your home: An expansive country estate in North Salem, Millbrook or Backcountry Greenwich
Your drink of choice: Islay single-malt or Hudson Manhattan Bourbon from Tuthilltown Spirits in Gardiner—either at home, or the bar at One Twenty One.
Your typical weekend: A backroads drive in your vintage 356; golf at Waccabuc Country Club; date night at the Inn at Pound Ridge and the Bedford Playhouse.
Your guilty pleasure: Cellaring rare wines, shelving antique hardcovers into the dark-wood depths of your home library.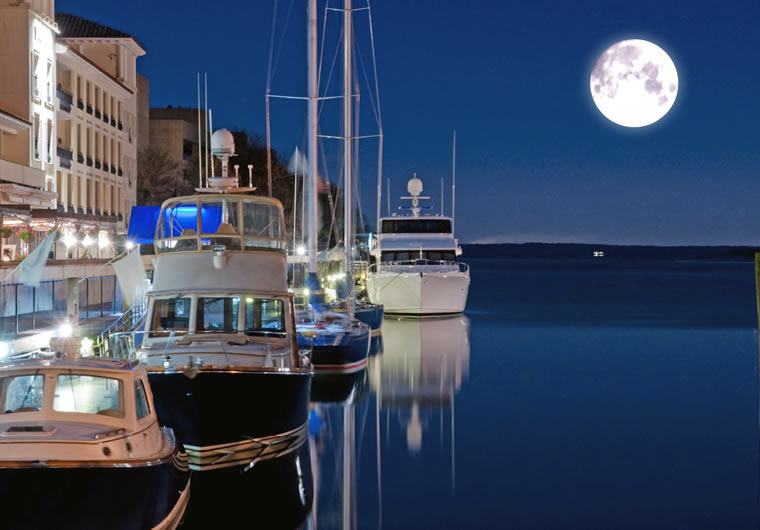 The Yachtsman
The start to your every day is the salt air breeze tickling your window curtains. Your wardrobe staples are salmon shorts and Top-Siders, and you'll wear them as late into the fall as is socially acceptable. A Hinckley snuggles the end of the dock, beckoning you to come aboard to cruise city lights or across the sound to the tony North Shore. How can this be commuting distance to Madison Avenue and Wall Street? You'll lighten your summer schedule to take three days in the office, because this permanent vacation is tough to leave.
Your home: A historic seaside manse in Larchmont or Rye, a custom newer construction in Greenwich or Mamaroneck.
Your drink of choice: The captain must drink responsibly (but a steady pour of Loire Valley whites for everyone else).
Your typical weekend: An adventure every time.
Your guilty pleasure: Linen pants.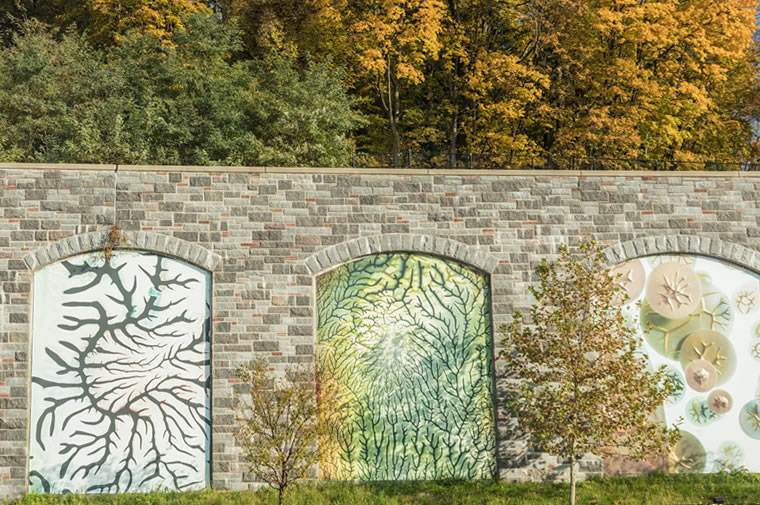 The Creative
You're inspired; nuanced; original by the definition of the word. You've brought Brooklyn thinking north and keep our world interesting. The life you lead innately becomes another's Pinterest dream. You leverage your talents to make the world a bit more beautiful every day, keeping your head above just the bottom line. You channel energy from the mighty Hudson River and are lured by the serenity of the natural beauty that surrounds you. On some days, you'll visit your crafty cohorts off the L train, knowing your Walden awaits your return.
Your home:  An early-1900s Arts & Crafts in Hastings, or a restored group of 18th Century barns in Garrison with modernist interiors
Your drink of choice: Pour-over Blue Bottle coffee from The Pantry (by day), Doppio Bock by Newburgh Brewing Co. (by night).
Your typical weekend: Hiking Breakneck Ridge, perusing artisan wares in downtown Cold Spring, catching live jazz by the train station, seeking general inspiration.
Your guilty pleasure: Chocolate babka french toast with espresso cream cheese from Hudson Hil's, re-reading Kurt Vonnegut titles, classic rock vinyls.