Along the Hudson River and into Connecticut's rolling hills, the arrival of fall means foliage is ripe for viewing inviting nature enthusiasts to rejoice in the change of seasons.
While city dwellers flock North of NYC for a glimpse of fall's grandeur, our residents relish in the luxury of leaf peeping all season long.
From the River Towns to Connecticut's Gold Coast, our listings feature architectural delights from sweeping vistas to panoramic windows that make devouring fall's beautiful bounty downright decadent. Not to be outdone, further inland, horse country estates in towns like Bedford and Ridgefield offer acres of arbor rich with the season's spectacular hues.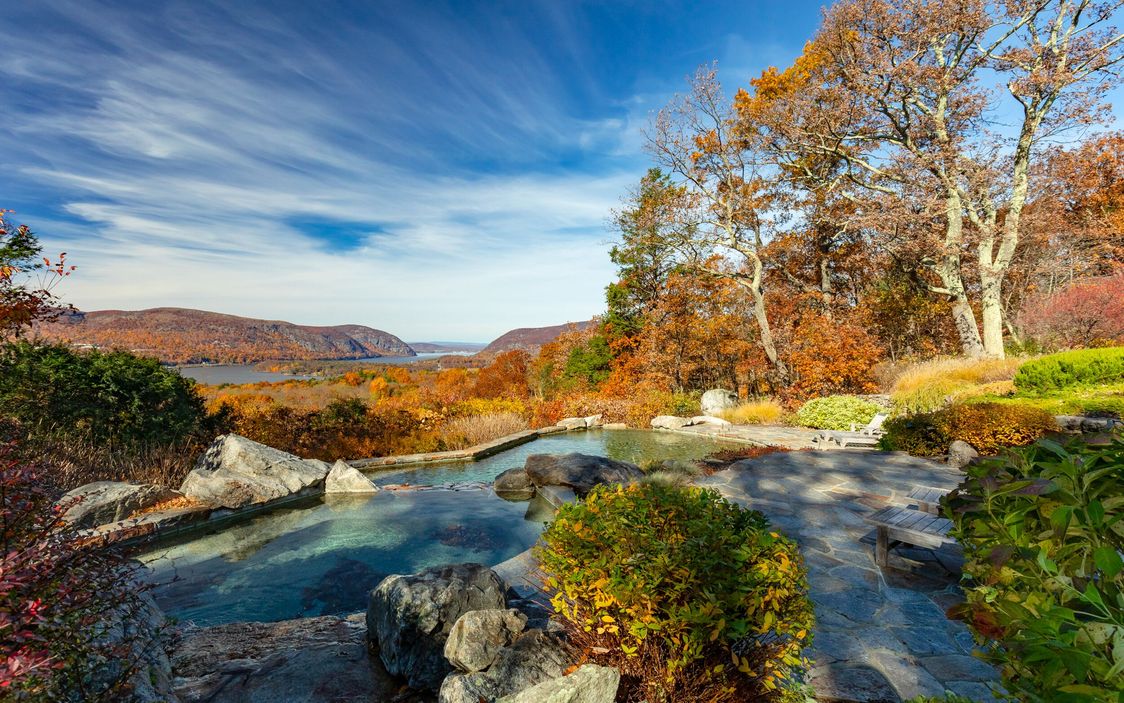 While the views are stunning, the amenities of our estates can easily compete with the seasonal splendor. Sprawling outdoor kitchens featuring fireplaces and dining spaces make outdoor entertaining a palatable option even as the seasons change. As the air gets crisper, waterside terraces highlight vibrant landscapes making the perfect backdrop for fall festivities.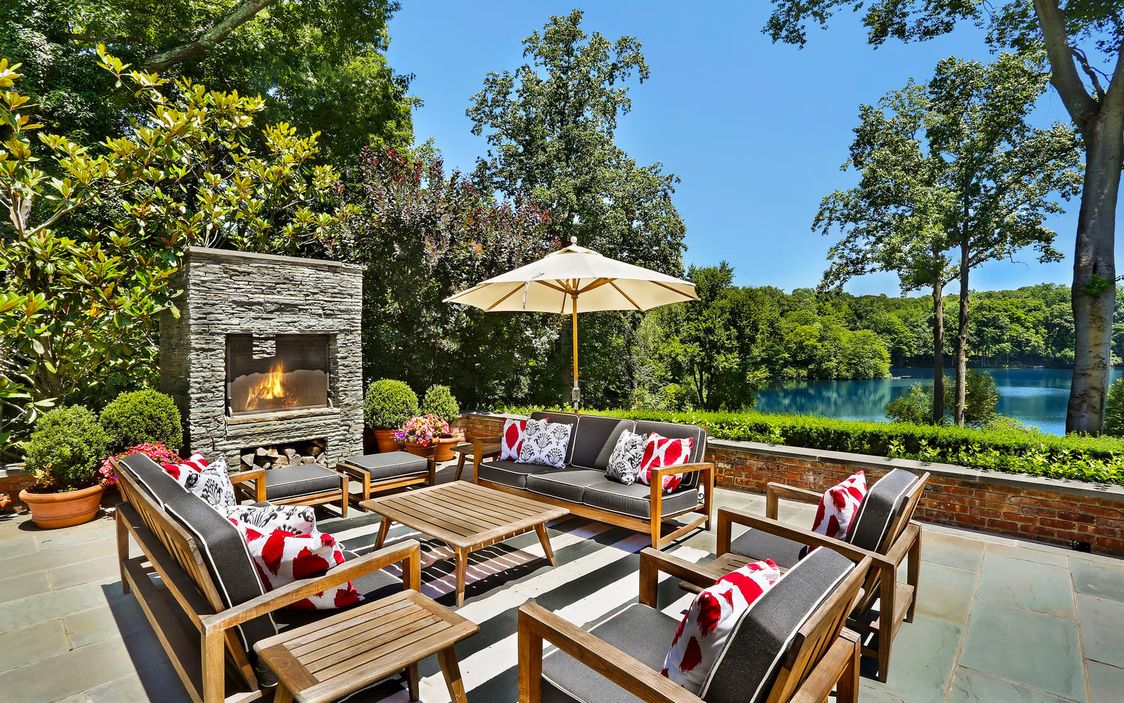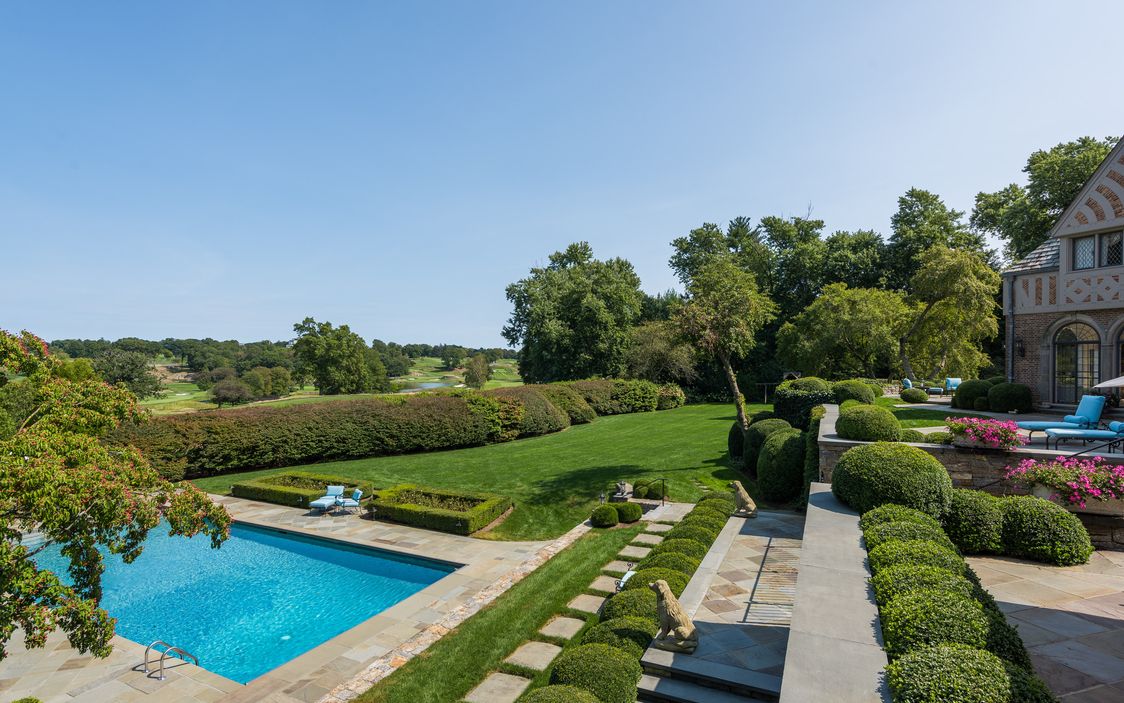 Fall's cornucopia of color only enhances the beauty our homes have to offer. And with the right views, fall may just become your favorite season of all.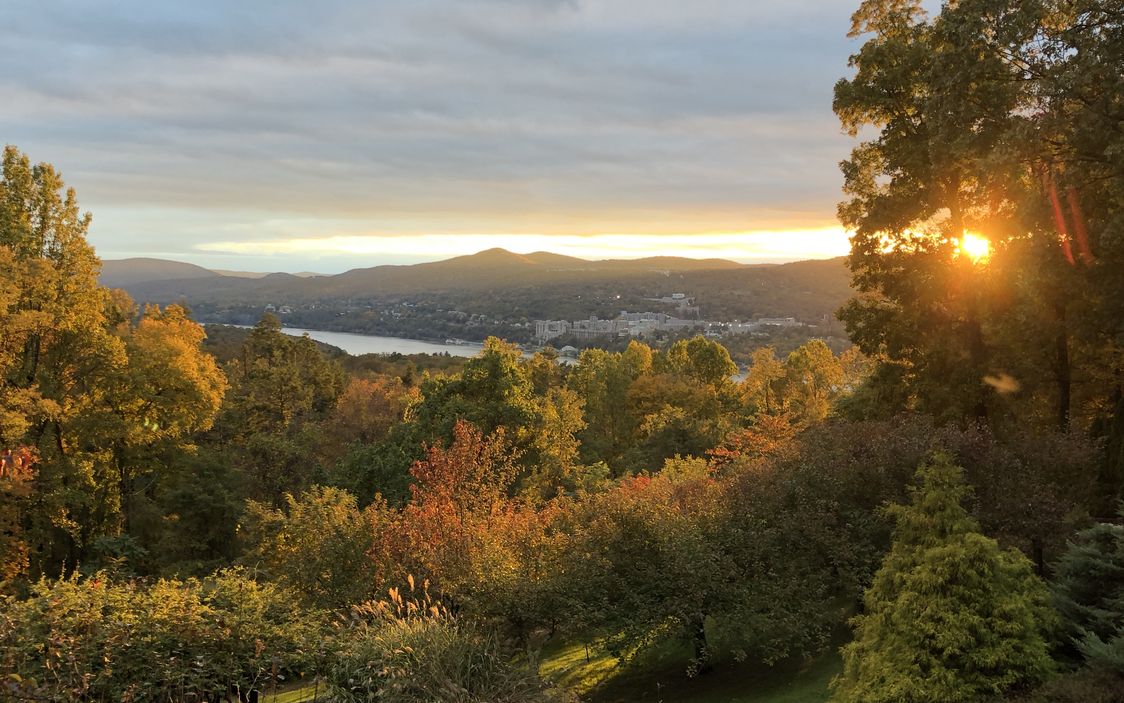 To view more homes with vibrant vistas, click here.