The newly renovated "Mill House" located on the former Silvermine Tavern property, now Graybarns, has occupied its unique location since the early 1800's when it was a logging mill turning tent pegs for the Union Army.
The gallery of the famous early American impressionist Frank Hutchens, this newly renovated home is one of the most unique homes north of New York. Being a former mill with a wheel, the home sits right on top of the beautiful waterfall of the Silvermine River.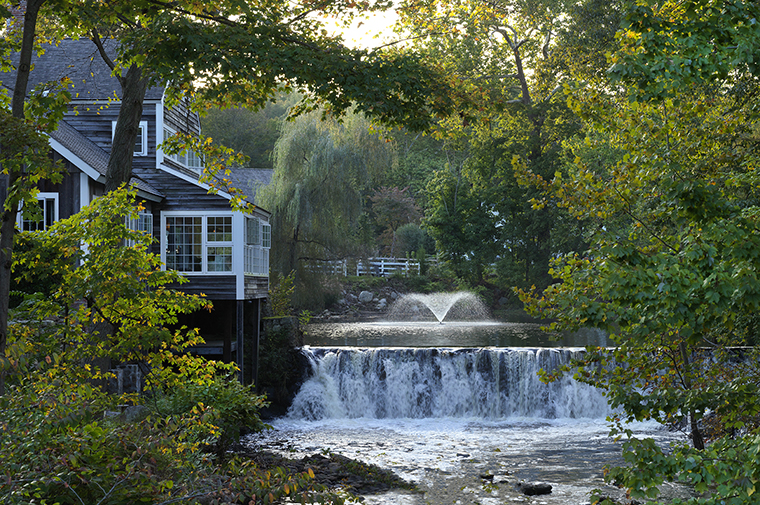 Lovingly restored using original post and beam structure with all the modern living amenities, the Mill House offers both magnificent views up and down the Silvermine River as well as an extensive master suite with French doors that overlooks the fall. Steam shower and soaking whirlpool tub highlight the large master bath. The open kitchen living and dining room work to today's all-in living with a large brick fireplace to warm the winter nights. A private downstairs office allows work and live options. The second floor houses three bedrooms with a large common bath; all with beautiful views of the pond and fall.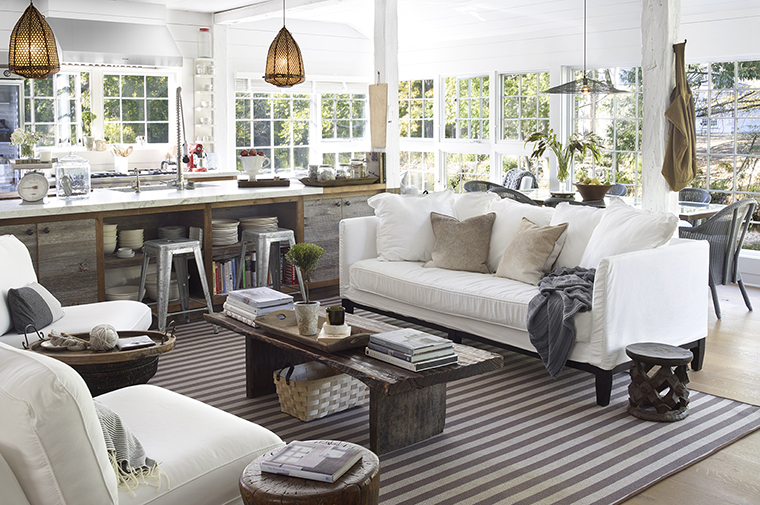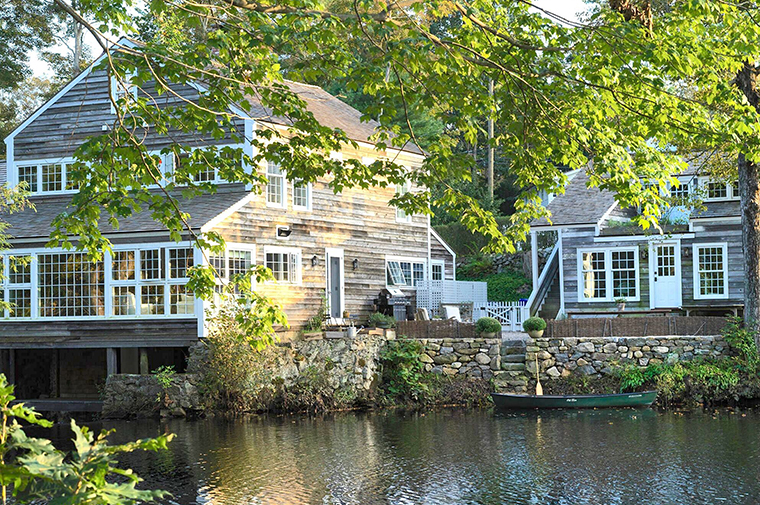 Additionally, the house has a separate guesthouse with a fully remodeled apartment and downstairs office that adjoins the two-car garage. What also separates this property apart is the ability to contract all maintenance services provided by the beautiful Inn at Graybarns which abuts the property – maintenance free living at its finest. Furthermore, the Tavern at Graybarns provides an easy and wonderful dining option and a new Mercantile coffee bar so that one never has to leave the grounds.