For centuries, New York's historic Hudson Valley and the Gold Coast of Connecticut have been celebrated for their majesty and natural beauty.
At the end of the 19th century and early 20th century, some of the area's most magnificent homes rose along these coasts. Built by famed architects for the era's social and business elite, the grand country estates provided a respite from their busy city lives.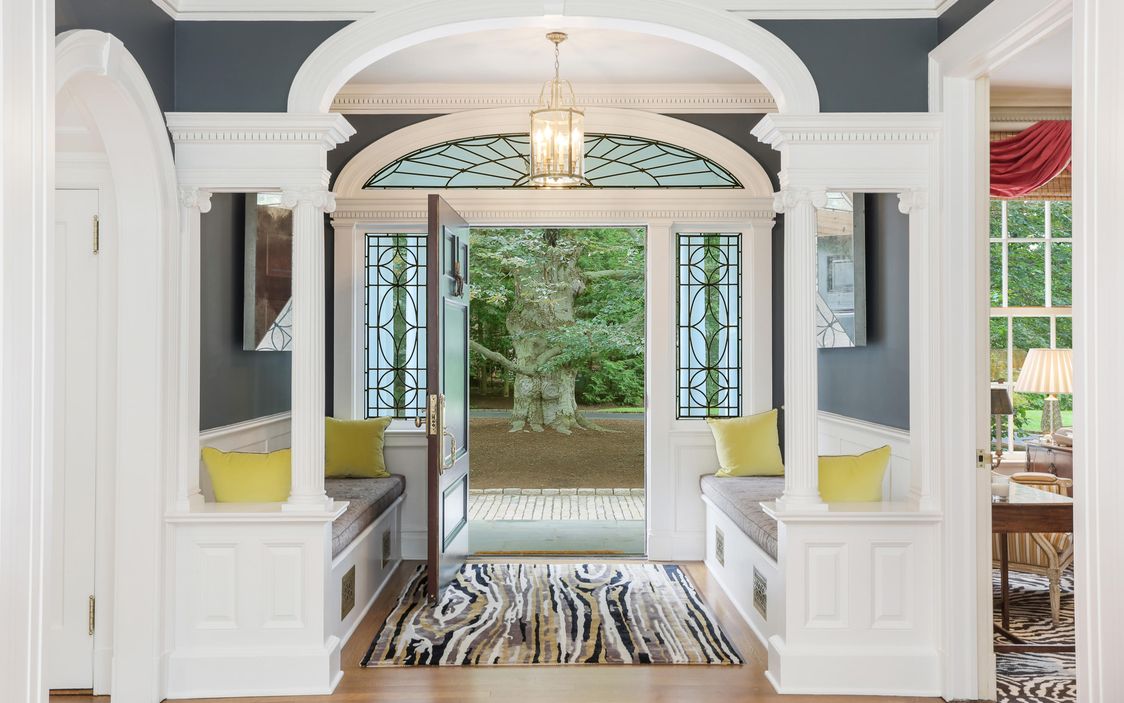 These famed architects, dubbed "starchitects" for their celebrity-level status, injected Manhattan's suburbs with estates denoting their signature styles. Celebrated Gilded Age architect Stanford White known for his grand, opulent designs, All-American architect Mott B Schmidt, the father of American Georgian Classicism, and Tristram Coffin, famed for his classical buildings and intricate detailing, are the design masterminds behind some of the most celebrated historic homes North of NYC.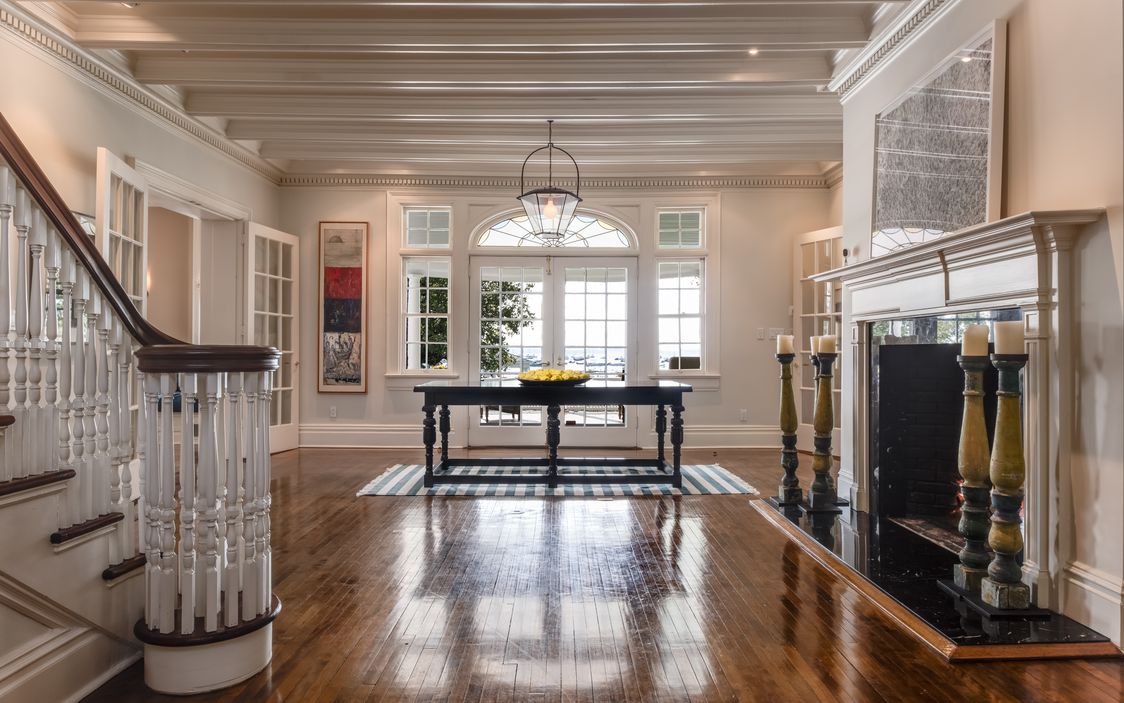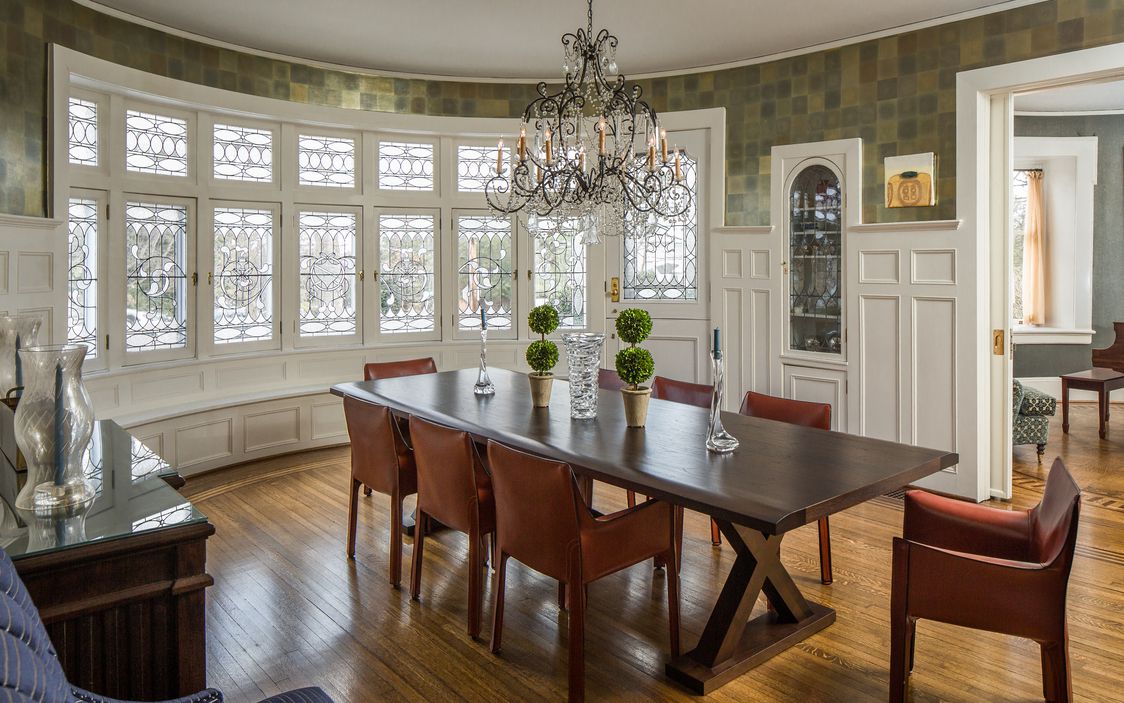 Today, the beauty of the original architecture of these majestic homes continues to be celebrated. Grand reception halls, magnificent winding staircases, intricate designer interiors, Mahogany paneling, ornate fireplaces, French doors, sprawling terraces and lush grounds are just a few of the signature details to be found in these stunning estates. Painstakingly restored to their original glory and renovated to include every modern amenity, these homes truly blend the best of both old world and new.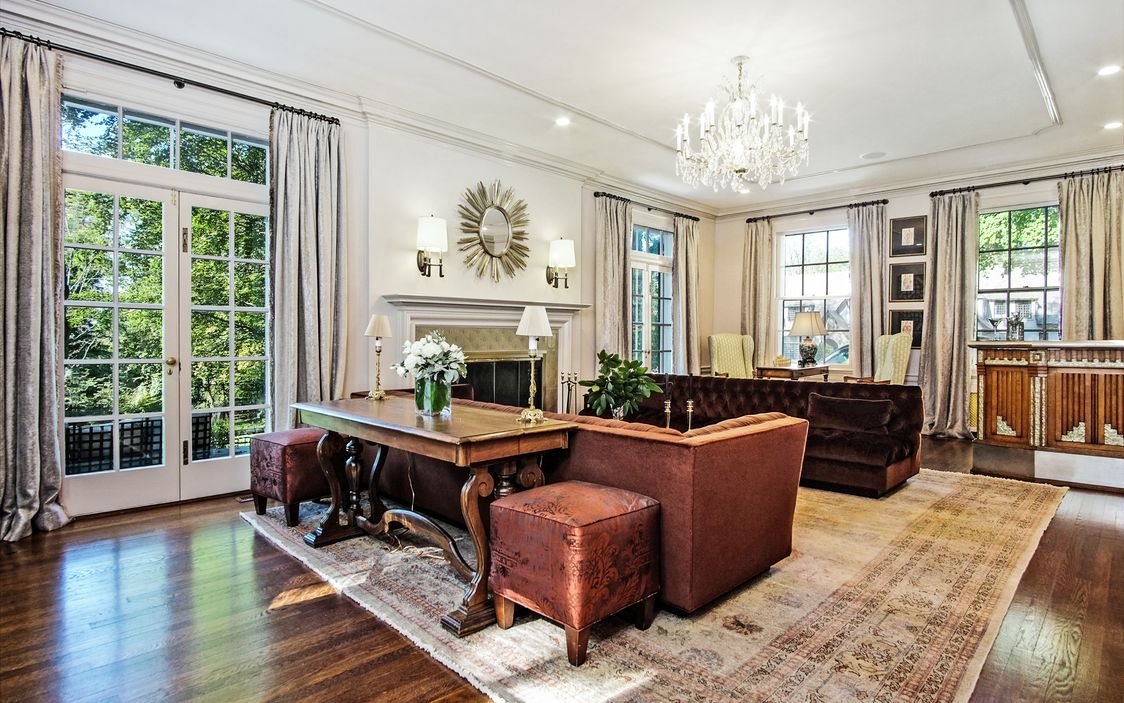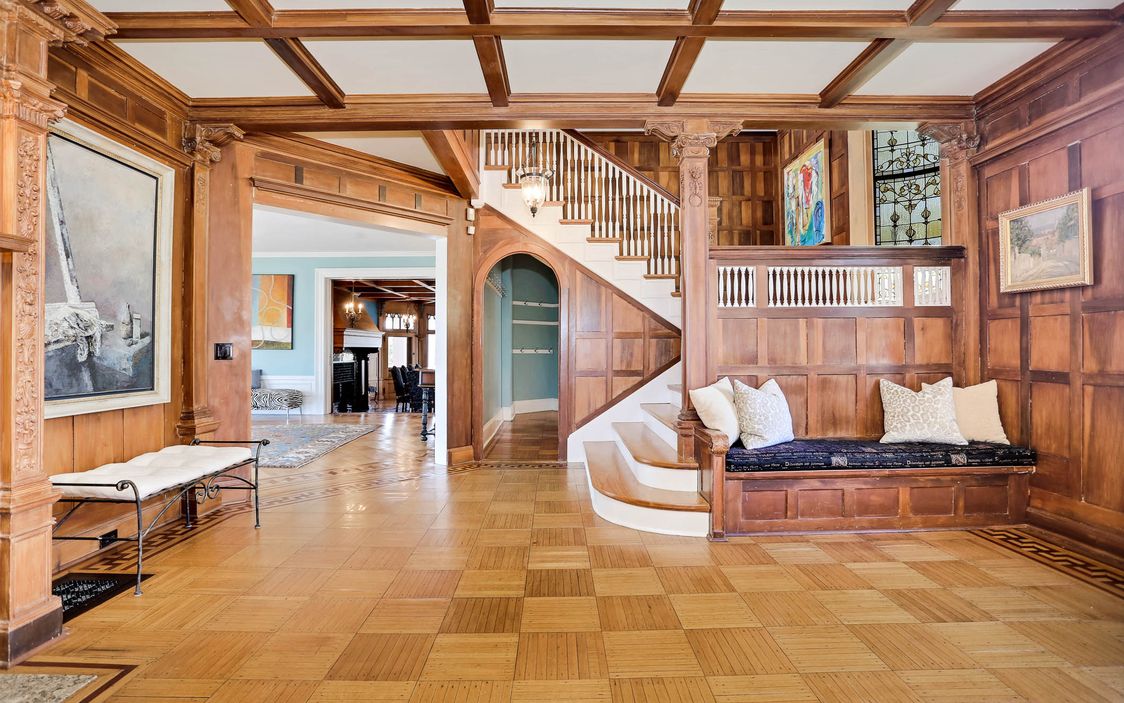 So if you have ever dreamt of waking up in an English manor, a Gilded Age treasure or an estate inspired by the designs of the architectural elite, look no further than North of NYC where these masterworks abound.