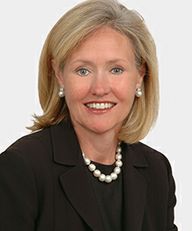 The first half of 2019 has proven that there is buyer demand for well-priced homes in Bronxville, but the activity has shifted toward lower price points.
After ending 2018 with a scant 39 single-family home sales, tying 2011 for the lowest number of sold homes since the financial crisis, 2019 is seeing a rebound from those numbers. At the mid-year point, 15 homes are in contract and 27 have closed, so 2019 will surpass 2018's disappointing record. Currently, Bronxville is 42% ahead of the number of closed single-family homes versus 2018's mid-year point.
Where are the numbers shaking out? In the past, the traditional "sweet spot" in the village has been the $2 to $3 million range, but this year, 48% of closed deals are below $2,000,000. Forty-one percent are in the $2,000,000-$2,999,999 range, and there are three closed deals above $3,000,000 representing 11% of the homes sold. The highest deal to close this year is $4,650,000. From a price-per-square-foot measure, we ended 2018 at $649 psf, down 3% from 2017, and we are now at $586 psf, an additional decline of 9.7% this year. Year over year, the median sale price is 14.9% lower, although on the bright side, the median is $2,150,000, up 2% from the end of last year.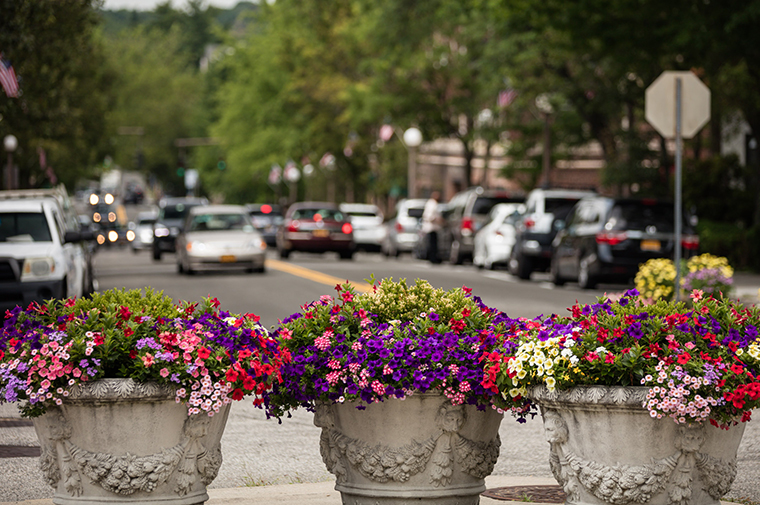 The weak spots both in Bronxville and across other affluent lower Westchester towns are the price ranges above $3,000,000.
Although a few sellers have taken listings "off the market for the summer," the market is top-heavy. Eighteen of the 45 active listings, 40%, are priced at or above $3,000,000, and there are 7 homes above $5,000,000. Those 7 homes represent slightly more than 4 years of inventory at the rate of 1.6 sales each year over the past 5-year period. In the luxury markets across Westchester (homes priced above $2,000,000), this is the third consecutive quarter of sales declines. Tax reform has made homeownership more costly. The potential silver lining is that with high demand for lower-priced homes, a long supply of higher-end houses, and historically low mortgage rates, it is a great time to trade up in the village.
The townhouse market, continuing its 2018 strength, has 7 closed deals year-to-date vs. 5 for the same period last year, a 40% increase. There are also 4 deals in contract now, projecting at least 11 closings this year, a number that would exceed all of 2018's 9 sales. Year over year, the median sale price is down 14.3% but remains high at $1,200,000. At $618 price per square foot, townhouse pricing exceeds that of single-family homes despite dropping 7.4% since the start of this year.
The local co-op market is performing somewhat less vigorously. Inventory levels are similar to last year's, but fewer co-ops have sold this year, 17 versus 22, year to date. There is also slightly more inventory in the over $1,000,000 end of the co-op market.
One of the casualties of having a more robust market in the village (at the lower end) is that the sales in the Bronxville PO/Yonkers market have slowed. Year to date, unit sales are off by 22.7% (17 versus 22), but of greater concern is that pending sales (homes in contract) are off by 50%, potentially anticipating a softening of prices. There are 21 homes for sale above $1,000,000, yet only 2 are in contract. It may be likely that the lower pricing in the village is putting pressure on the PO market.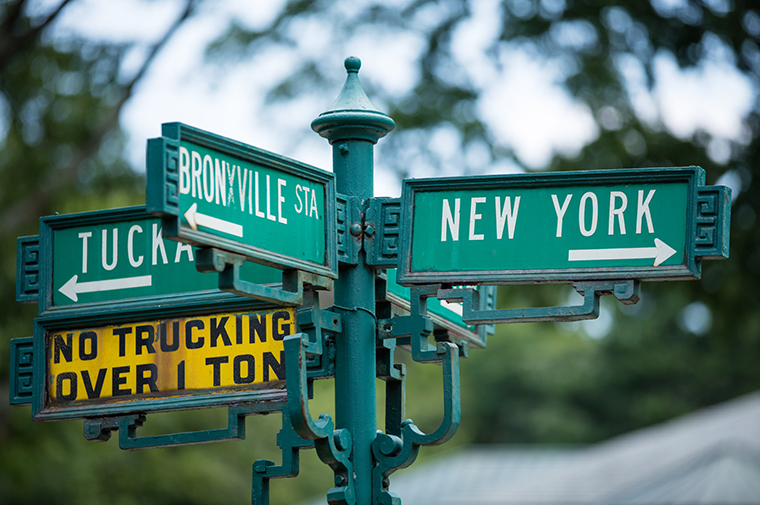 There is still a substantial amount of the proverbial wood to chop in the village.
For sellers who think, "I'd rather wait this out," the relevant question is what will be a catalyst for a return to "pre-tax reform" prices … and when will that occur? The soft NYC market, a large amount of unsold luxury inventory from lower Westchester to Greenwich, demographic imbalances, and the upcoming 2020 election makes this a good time to consider one's future plans and get ahead of the curve.