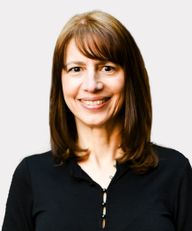 Mark Your Calendars for This Month!
When: January 4, 11am – 4pm
Where: Westchester County Center
The 20th Annual Westchester County Wedding & Bridal Expo opens for one sparkling day on January 4, 2020, at the Westchester County Center! Westchester County New York is a hot spot for weddings, and our wedding & bridal show format fits couples' needs perfectly. The annual Westchester Wedding & Bridal Expo is known as Hudson Valley's largest wedding show.
When: January 10, 2pm – 7pm
Where: Westchester County Center
All the Sports Memorabilia you could ever want under one roof!
When: January 11, 1:30 – 3pm
Where: Weinberg Nature Center
It begins on the Storywalk Trail where you sip hot cocoa or hot cider as you stroll, read and delight in the colorful story, The Gingerbread Man retold by Catherine McCafferty and illustrated by Doug Bowles.
There will be Animal Presentations by Weinberg Naturalist, Sam Weinstock, and Wildlife Rehabilitator, Maura Mandrano. The program will also feature a Gingerbread Contest and Ice Lantern Activity.
When: January 11, 11:30am – 2pm
Where: The Capital Theatre
The Rock and Roll Playhouse, a family concert series hosted at historic music venues across the country, allows kids to "move, play and sing while listening to works from the classic-rock canon" (NY Times). Performing songs created by the most iconic musicians in rock history, The Rock and Roll Playhouse band offers its core audience of families with children age ten and under games, movement, stories and an opportunity to rock out in an effort to educate children and explore their creativity. The Rock and Roll Playhouse is an early and often first introduction to a child's lifelong journey with live music and rock and roll.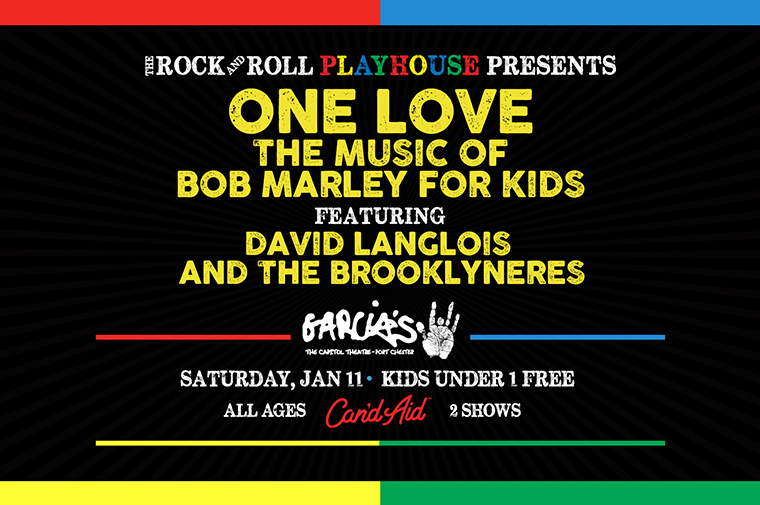 When: January 19, 12pm or 2:30pm
Where: Emelin Theatre
Frozen JR. is based on the 2018 Broadway musical, and brings Elsa, Anna, and the magical land of Arendelle to life, onstage. The show features all of the memorable songs from the animated film, with music and lyrics by Kristen Anderson-Lopez and Robert Lopez, plus five new songs written for the Broadway production. A story of true love and acceptance between sisters, Frozen JR. expands upon the emotional relationship and journey between Princesses Anna and Elsa. When faced with danger, the two discover their hidden potential and the powerful bond of sisterhood. With a cast of beloved characters and loaded with magic, adventure, and plenty of humor, Frozen JR. is sure to thaw even the coldest heart!
When: January 20, 1 – 2pm
Where: Greenburgh Nature Center
An informative program that allows you to get up close and hands-on with some of the Nature Center's live animals! What wild fun will you have today? $5 for members, $8 for non-members.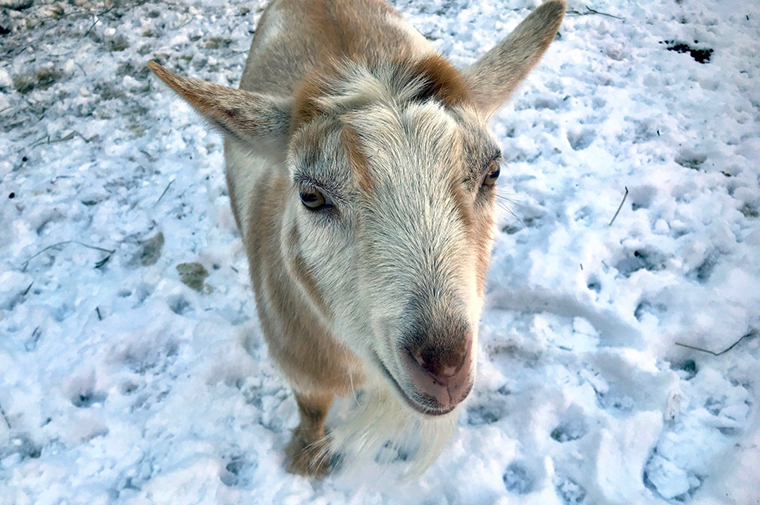 When: January 23, 4:30 – 5pm
Where: Library Loft, Scarsdale Library
A fun craft for ages 2-6. Registration is required.
When: January 25, 5pm
Where: The Performing Arts Center at Purchase College
Experience the grace, wit, and charm of French music. The program begins and ends with early works by Saint-Saëns and Fauré that recreate the elegant atmosphere of 19-century Parisian salons. In between, the Ravel sonata, written soon after World War I, uses just two string instruments to produce a composition of unique, austere beauty. These three inimitable works capture the essence of pure melody in its most delightfully fundamental form.