Houlihan Lawrence is proud to again be the sponsor of the 2019 Bedford 25 Reception and Ceremony.
The event will be taking place on Thursday, November 7 from 6:00pm – 8:00pm at The Market at Pound Ridge Square.
The Bedford 25 celebration honors a select group of the community's Most Dedicated, Most Creative, and Most Influential neighbors.
Houlihan Lawrence is proud to celebrate these individuals, from entrepreneurs to activists, who create the foundation that makes Northern Westchester a special community that is so well-loved.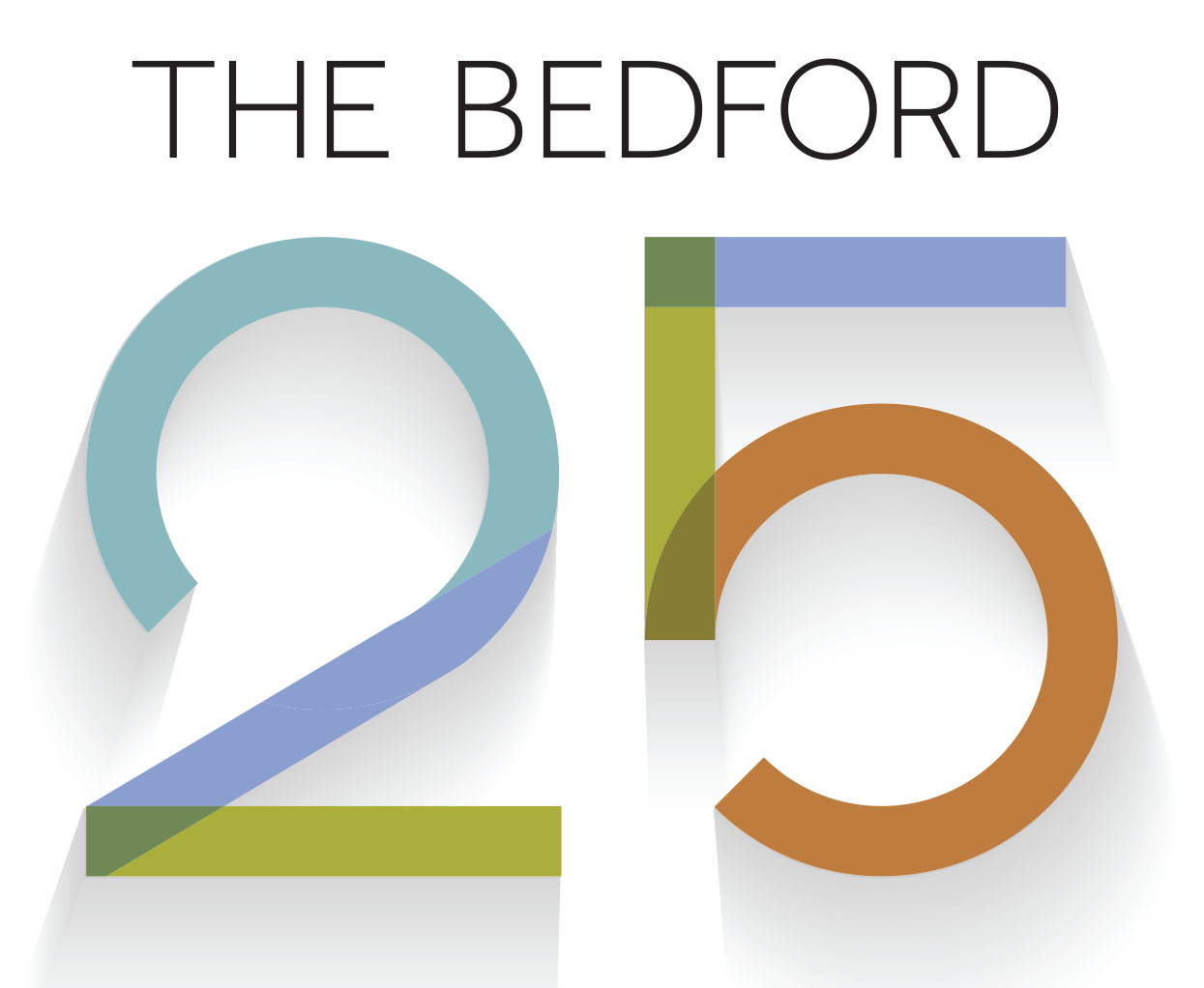 We are thrilled Houlihan Lawrence's very own Ebie Ensign Wood will be honored at the celebration.
Ebie moved to Pound Ridge in 1945 and has been celebrating this community ever since. Most recently, Ebie served as the former longtime manager of Houlihan Lawrence's Pound Ridge brokerage.
An active member in her community, Ebie has led the Pound Ridge Historical Society as president, creating hype for local heritage and spearheading initiatives to future-proof the archives, all while pulling together some phenomenal exhibitions at the museum. Her unquenchable thirst for stories, unwavering passion for Pound Ridge, and brilliant efforts to bring people together are unparalleled in this town.
Ebie, along with all the Bedford 25 honorees, will be featured in the November/December issue of Bedford Magazine.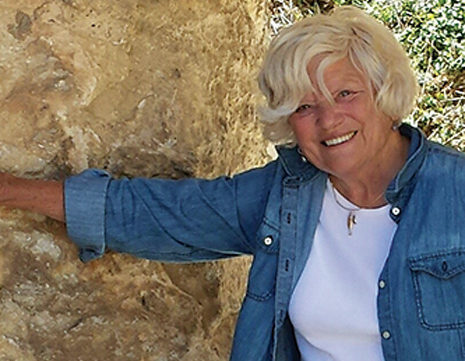 For more information about the 2019 Bedford 25 Reception and Ceremony, or to purchase tickets to attend please click here.
Thank you to Bedford Magazine for providing information about this event.