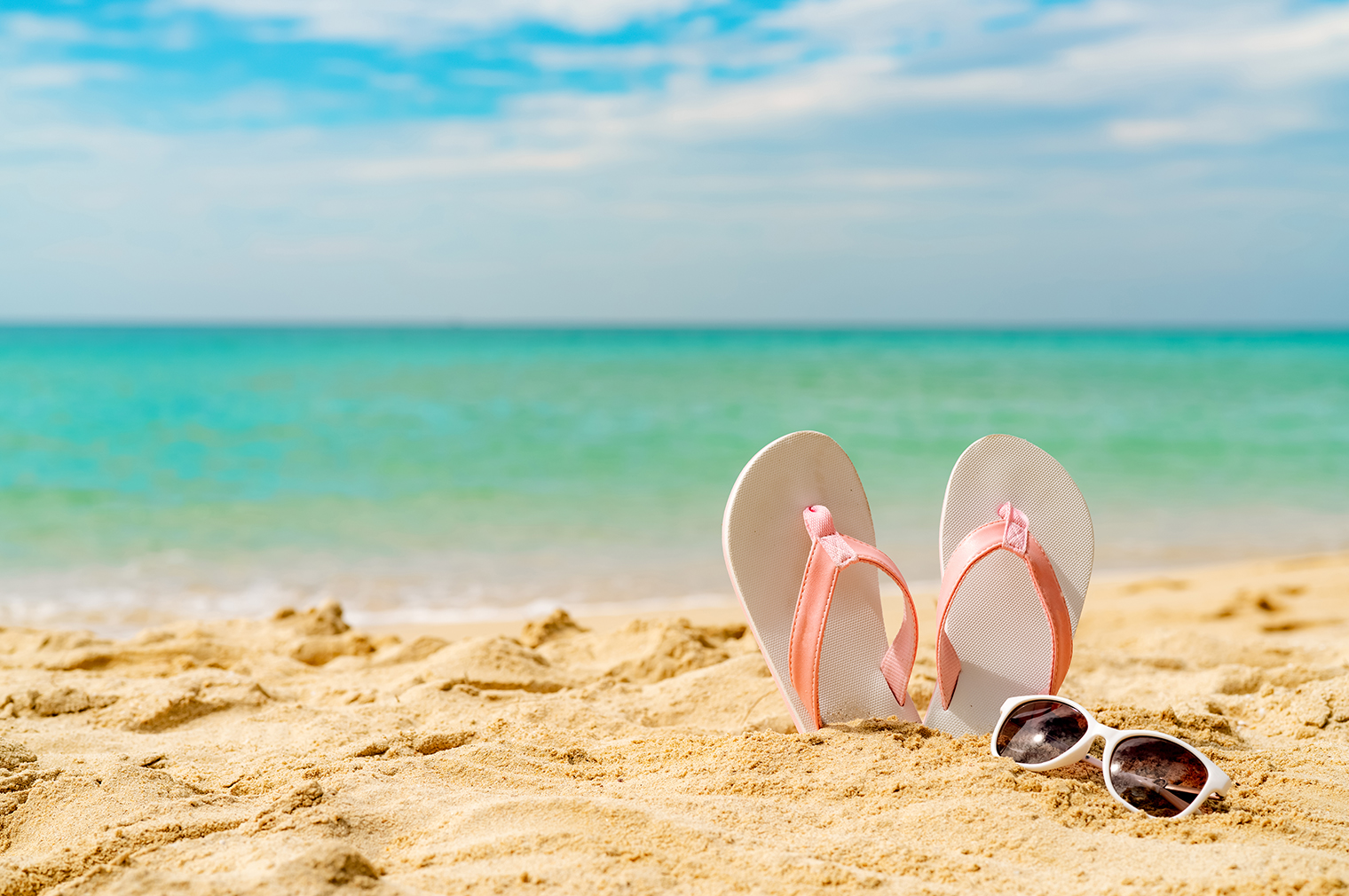 When: Every Thursday, 10:00am-2:30pm
Where: Boniface Circle
Pick up delicious breads, veggies, fruit, pickles and home-baked goodies.
When: August 2 – 11, 2:00pm and 8:00pm
Where: White Plains Performing Arts Center (11 City Place, 3rd Foor, White Plains, NY 10601)
When Winnie goes looking for adventure and meets a family with a fabulous secret, their chance encounter will change them all forever. Based on the bestselling novel, this musical explores eternal love, never-ending life, and what it means to truly feel alive.
When: Saturday, August 3, 12:00-5:00pm
Where: Scarsdale Pool Complex (311 Mamaroneck Road, Scarsdale, NY 10583)
Heroes of all ages are welcomed to join us for a super day of themed music, food, games and activities. Come dressed as your favorite super hero for a free prize!
When: Wednesday, August 7, 7:30-8:30pm
Where: Emelin Theatre (153 Library Lane, Mamaroneck, NY 10543)
Be the first to see three of the best new critically-acclaimed independent films from around the world prior to their release. Each film is specially selected by Emelin Film Club programmer David Schwartz, and will be followed by a Q&A with a special guest(s). Titles of the films are not announced prior to screening, to add to the fun!
When: Thursday, August 8, 8:00-9:00pm
Where: Chase Park (32 Chase Rd, Scarsdale, NY 10583)
The Band members include some of the finest professional musicians and teachers in the tri-state area, with outstanding amateur and student players as well. The family-oriented programs feature outstanding vocal and instrumental soloists.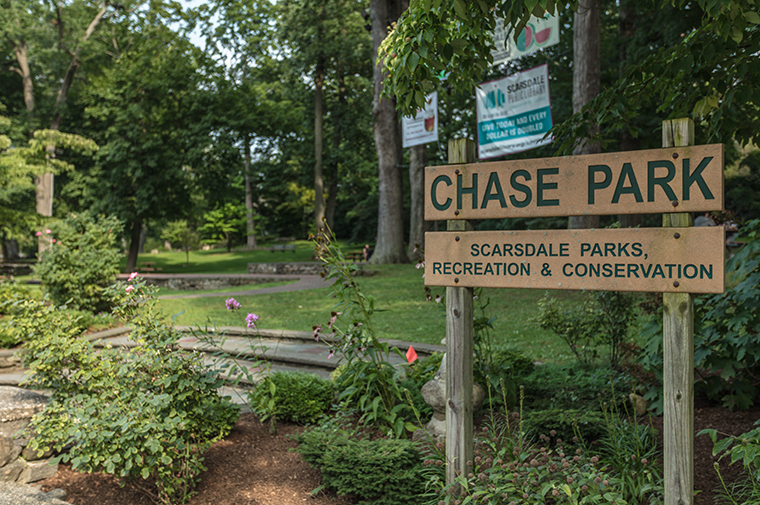 When: August 9, 16, 23, and 30, 9:20pm
Where: Playland (1 Playland Parkway, Rye, NY 10580)
Watch the sky over Playland light up with a dazzling display of color and glittering explosions all set to heart pounding music. Viewing is free with your park admission.
When: Sunday, August 11, 9:00-11:00am
Where: Scarsdale Pool Complex (311 Mamaroneck Road, Scarsdale, NY 10583)
Come for a float — swim noodles, inflatable tubes and lounges will be permitted in the main pool on this special Sunday only.
When: Friday, August 16 – Sunday, August 18
Friday 12:00–8:00pm
Saturday 9:00–6:00pm
Sunday 9:00–4:00pm
Where: Westchester County Center (198 Central Avenue, White Plains, NY 10606)
The largest sports card show in the Tri-State area.