Each holiday season, Houlihan Lawrence agents go above and beyond to support their local communities and give back to those in need North of NYC.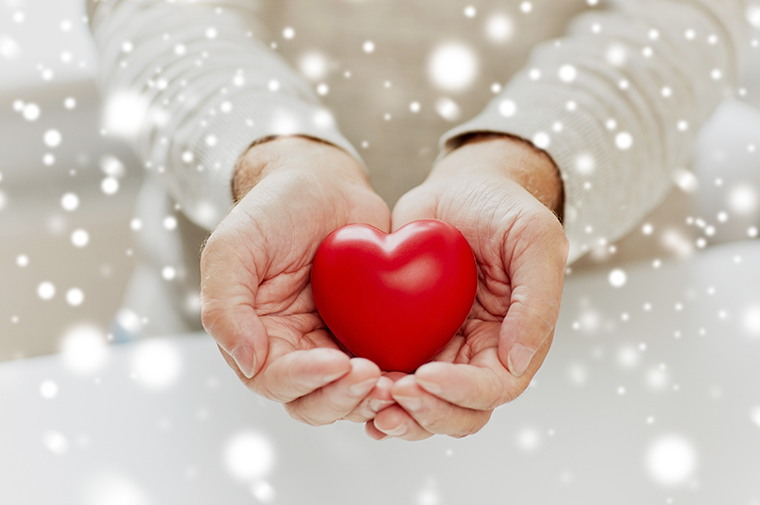 New York Cares Coat Drive
Jane McAfee, an agent in the Houlihan Lawrence Yonkers office, has been collecting coats for the New York Cares Coat Drive for over 15 years.
Jane initially started supporting the New York Cares Coat Drive after reading an eye-opening statistic:  "90% of homeless adults and children need a new warm coat each winter because they have no place to keep one over the summer months."
It never dawned on Jane that the homeless need new coats each year simply because they might not be able to store it from winter to winter, and she realized others were probably also in the dark.
As a real estate agent, Jane would often see clients clean out their homes to prepare for resale, including disposing of old coats. So learning that so many are in need of coats that might otherwise end up in dumpsters really struck a chord with her.
"The New York Cares Coat Drive is not only a great cause on its own merit," explains Jane. "It also solves a problem for many of my clients and makes them feel good to donate items they no longer need to benefit a good cause."
Jane committed herself to the cause and used her broad network as a real estate agent to help those in need.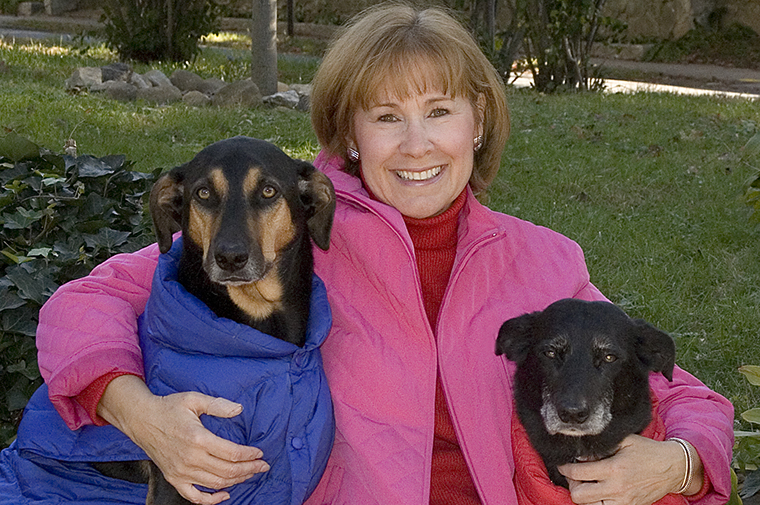 Every Thanksgiving Jane pounds the pavement to get the word out, sending out postcards to all her contacts and posting across social media. Jane uses the same photo every year – a photo of her and her two dogs in coats – and attributes the fun picture with helping her collect hundreds of coats over the years.
Jane has also involved her Houlihan Lawrence family in the cause.
"Everyone seems to have coats they don't wear anymore and just hang in their closets or sit in their attic year after year," says Jane. "So, this drive gives people a reason to clean out that coat closet and share their coats with people who really need them."
New York Cares accepts coat donations from early November through the end of December each year, but Jane personally collects coats year-round and stores them until the drop off period. To learn more, visit  https://www.newyorkcares.org/coat-drive.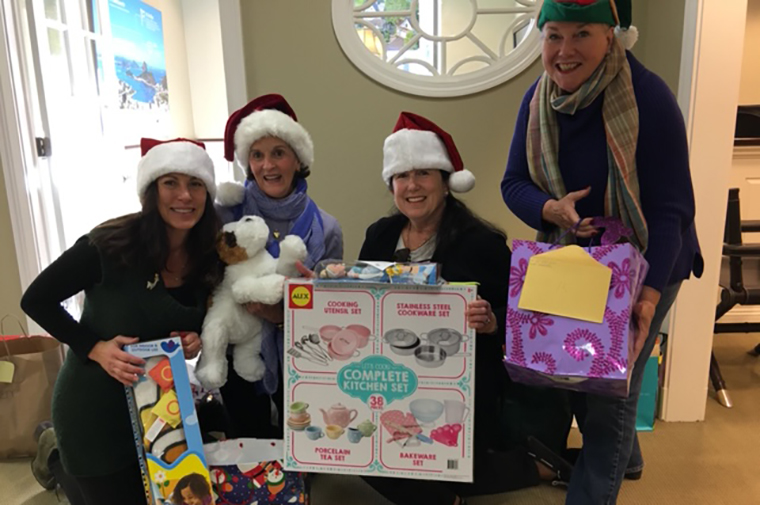 Holiday Angels Supporting The Children's Collective
In 2010, Donna McElwee, an agent in the Houlihan Lawrence Rye office, introduced the team to The Children's Collective Holiday Angel program. The Children's Collective is a dedicated group based in Rye, NY who supports families in need in Westchester County.
Over the past three years, the Rye office has expanded their giving to take over the entire wish list for The Concourse House in the Bronx, donating over 50 gifts a year to their holiday event.
"The Concourse House is a wonderful organization providing women and their children a safe place to live as they get back on their feet," explains Donna. "Supporting this organization feels like we are positively impacting these families during the holidays more directly."
Donna and the Rye team partner with The Concourse House to provide unwrapped gifts for specific ages, allowing parents to "shop" and choose gifts based on their child, adding a more personal aspect to their gift giving. The program also supports expectant mothers with newborn babies on the way.
"My agents and I really love being Holiday Angels, packing up cars full of gifts and delivering them ourselves to The Concourse House," says Donna.
To learn more about The Children's Collective click here.