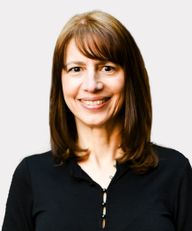 Mark Your Calendars for This Month!
When: Every Sunday in September, 10am – 2pm
Where: Exit 22 to Exit 4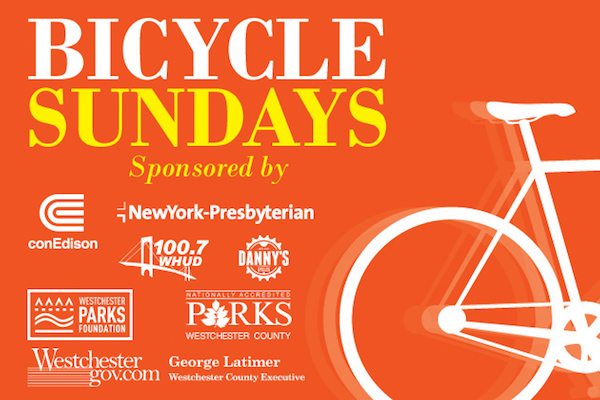 When: Thursday, September 12, 10:30-11am
Where: Westchester Children's Museum (100 Playland Parkway, Rye, NY 10580)
Toddlers (18-24 months) and parents/caregivers are invited for half an hour of songs, moving and plenty of fun! Meet up in Toddler Beach for social play, muscle and brain builders, tumbling and jumping, music and instruments, dancing, and story time. Group Size is limited, first come first serve.
When: Saturday, September 14, 12 – 6pm
Where: Scarsdale Village Center (Boniface Circle)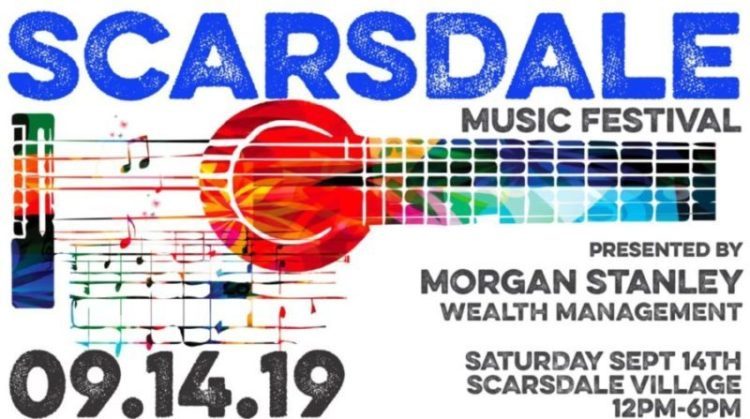 When: Saturday, September 14 – Sunday, September 15, 10am – 5pm
Where: Chase Park (32 Chase Rd, Scarsdale, NY 10583)
When: Sept. 20 – Sept. 22, Sept. 26 – Sept. 29
Where: Van Cortlandt Manor, Croton-on-Hudson
When: Sunday, September 22, 1 – 2pm
Where: Greenburgh Nature Center (99 Dromore Rd, Scarsdale, NY 10583)
When: Friday, September 27, 7pm & 9:30pm
Where: The Emelin Theatre (153 Library Ln, Mamaroneck, NY 10543)
Line-up:
Wali Collins ("Letterman," Comedy Central, HBO, "The View")
Karen Bergreen (Comedy Central, "The View," "Nick Mom")
Jim Mendrinos (HBO, Comedy Central, BBC)
Clayton Fletcher (Hulu TV, Sirius/XM Radio)
Ophira Eisenberg ("The Late Late Show," Comedy Central, "The Today Show")
Shaun Eli ("Joey Reynolds Show")