Last year, Houlihan Lawrence was proud to align with design fair Field + Supply as its first real estate sponsor. Founded in 2014 by interior designer Brad Ford, the event, traditionally held every October, has garnered a national following, drawing artisans and tastemakers from across the country for its three-day run at the Hutton Brickyards.
After great demand, Brad and his team have added a second show on May 24-26, and we couldn't be more excited to return. We caught up with him to chat more about the new Spring MRKT, life in the Hudson Valley and what's next.
Field + Supply has become such a galvanizing force in the maker community. Where did the idea start, and how did it get so big?
I grew up in a small town in Arkansas, and as a kid I always looked forward to the annual arts and crafts fair. I loved the experience of being surrounded by so many creative people and seeing their latest designs. I also liked that it was a happening; it was very social. As an adult, I longed for that same feeling but my taste level had become a bit more elevated.
I've been doing high end interior design work in the city for almost twenty years, and I really wanted to combine the idea of where I came from with where I am now. With that in mind, I wanted to create a similar experience to the fairs I had such fond memories of but in a new, carefully curated context. I've met a number of crafts people and furniture designers in both the city and the Hudson Valley over the years and I thought it would be fun to bring some of my favorites together in one spot.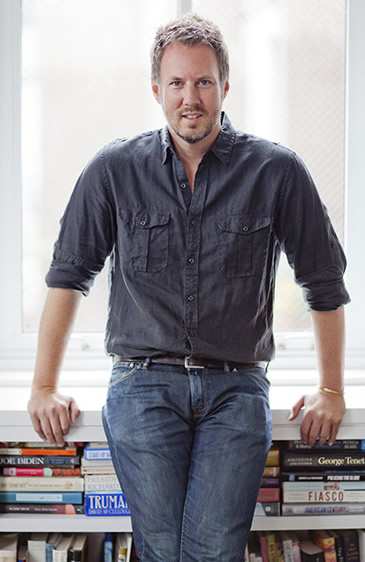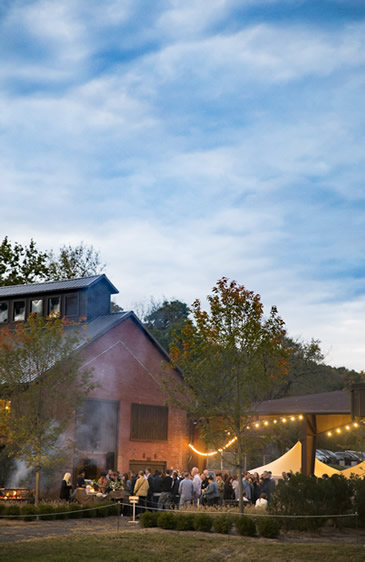 What can visitors expect to find new or different at Spring MRKT?
We're really trying to create a different tone for the spring with some new vendors and a focus on the outdoors. From hammocks to straw hats and outdoor furniture to gardening pots, this particular fair will celebrate the arrival of warmer weather and the beginning of summer. Hutton Brickyards is such a beautiful spot on the Hudson River and we wanted to take advantage of the natural beauty and the lush landscape coming to life during the month of May.
Something else we're excited about this year is offering the public an opportunity to buy tickets to an incredible dinner by Heirloom Fire on Saturday night. This is typically a closed event, but there's been so much interest from attendees over the years that we wanted to give people the chance to be part of this one-of-a-kind dinner experience. Known for their "dinner theater" and open fire cooking, HF features fresh, local and handcrafted foods in a farm to table setting that's equally dramatic and delicious.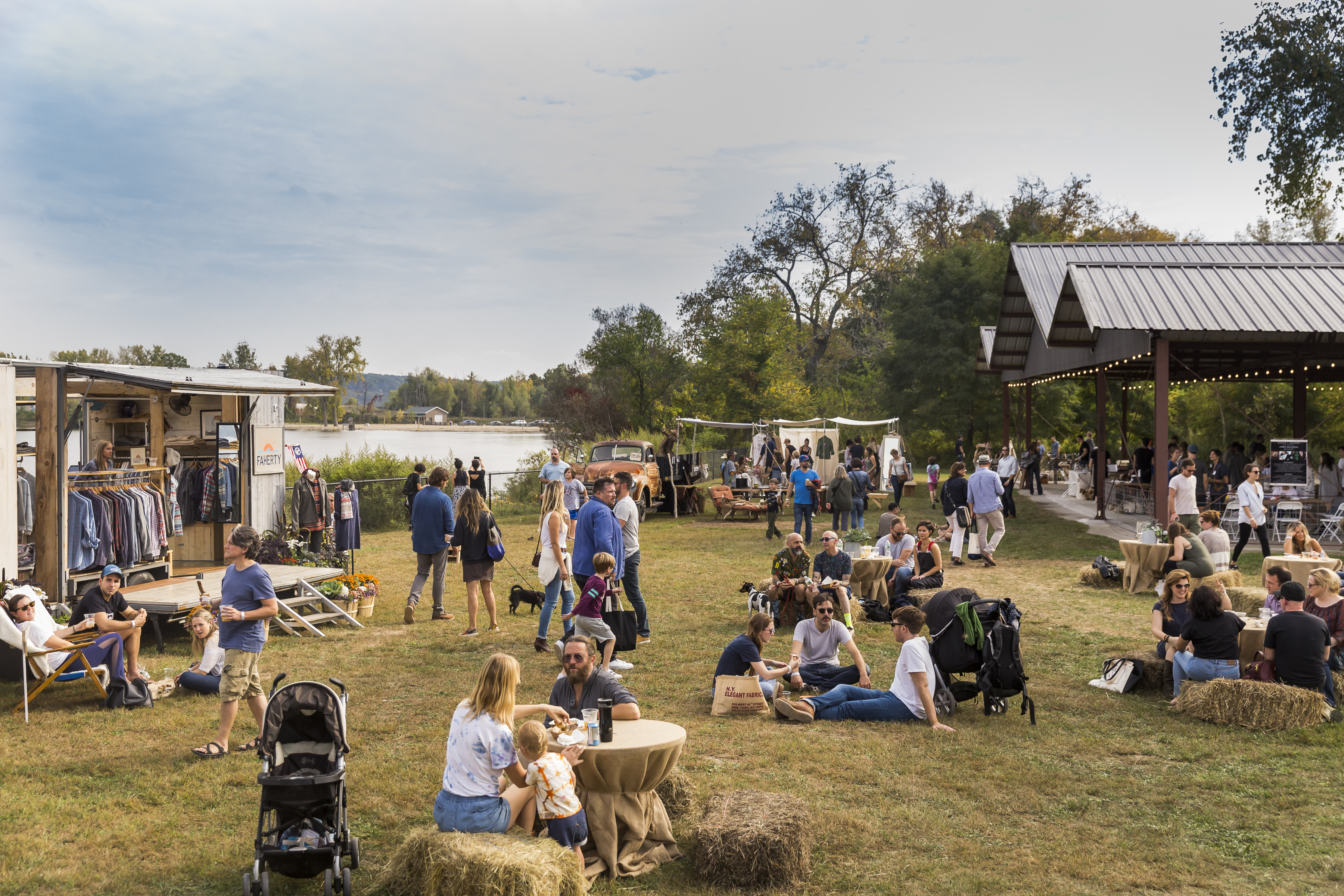 FAIR, your retail arm, has grown quite a bit, too. Can you explain the synergy between the two?
Our showroom, FAIR, really came about because of Field + Supply. I recognized that a lot of the artisans that were showing at F+S didn't necessarily have a permanent place to showcase their work. I also realized that people were responding to the idea of elevated craftsmanship and developing an appreciation for the skill and narrative often associated with handcrafted design. We've slowly and thoughtfully added more artisans over the years, as well as a number of Danish manufacturers who specialize in elevated craft. I think we've got a rather robust catalog of unique, beautifully designed pieces that appeal to a wide audience of design enthusiasts.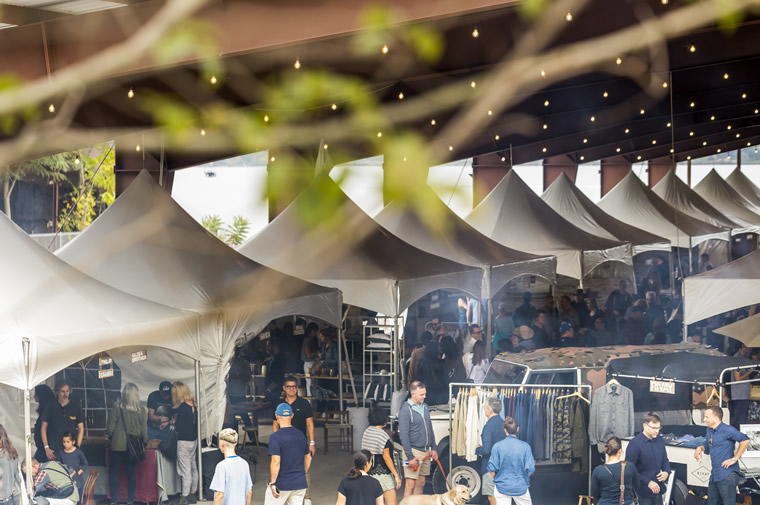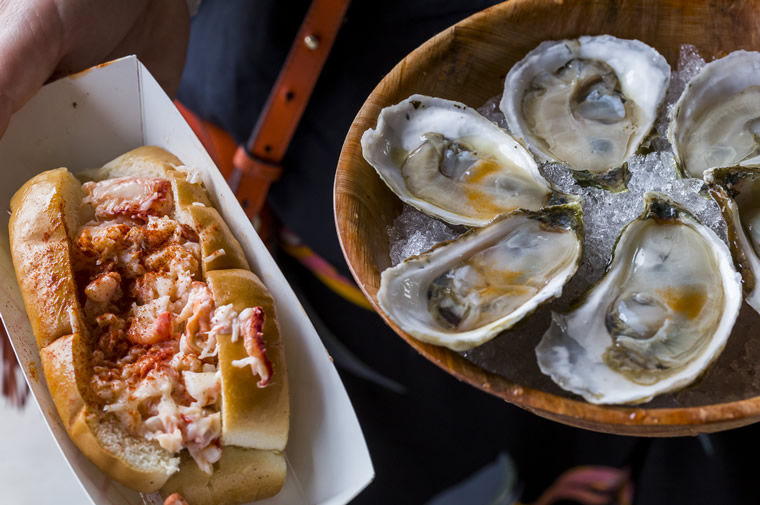 What are your thoughts on the Hudson Valley becoming the "anti-Hamptons?" What about the lifestyle here do you feel people are most attracted to?
I don't always agree with the idea that it's the "anti-Hamptons" because the Hamptons are also such a lovely part of New York State. I do think the Hudson Valley is a different type of landscape that's incredibly bucolic and it also happens to be much more affordable. There's also an ease about it that attracts a lot of people who either grew up in the area or who are looking for an escape from the city. I personally love the sense of discovery in the area and all of the interesting things that are happening from new restaurants, to art galleries to cool events such as Field + Supply!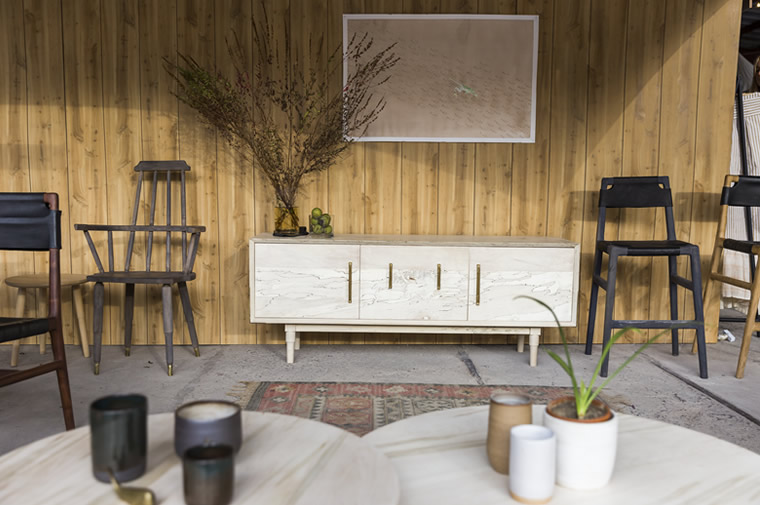 As a Hudson Valley weekender yourself, what are some of your favorite things to do while you're here?
Again, I love to just get in the car and explore. There are so many amazing places to visit and discover from county to county and the vistas along the way are just breathtaking. From Brushland Eating House in Bovina, to Dia:Beacon in Beacon, to all of the shops and galleries in Hudson, to all of the incredible state parks such as Minnewaska in Kerhonkson, there's absolutely something for everyone … in fact it's hard to get it all in!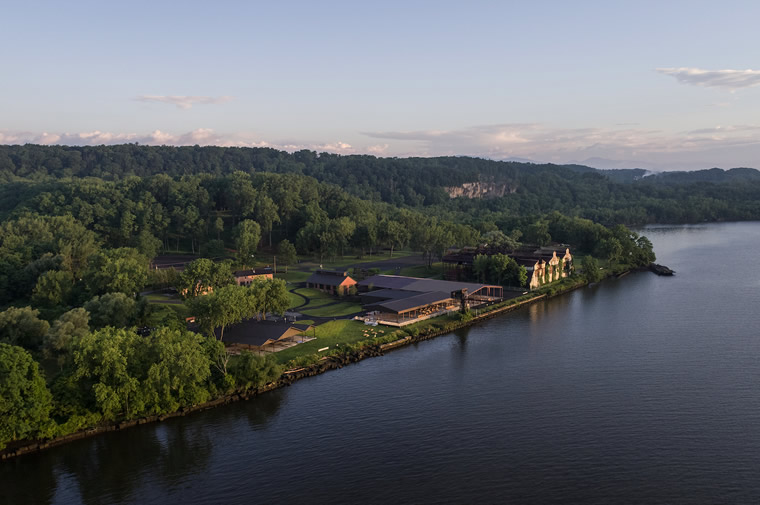 Keywords like "barn door" and "farmhouse sink" are trending in real estate searches. What's up with the obsession, and what do you predict will come next?
I really do think people are starting to understand the artistry, skill and value associated with handcrafted furnishings and embracing the idea of heirlooms again. Craft can be sophisticated, elegant as well as long-lasting. There's been such a focus the last several years on faster and cheaper when it comes to the home design industry, and I think people are getting tired of the poor quality associated with this idea as well as the negative impact of disposable furnishings on the environment.
Photos by Scott Rudd
Visit our Rhinebeck/Millbrook team in the main pavilion!