Throughout the month of June our communities North of NYC show their support of Pride Month.
From parades and park celebrations to storytimes and wellness seminars, there is something for everyone to participate in and support LBGTQ+ Pride. Read on to find about events taking place in your community.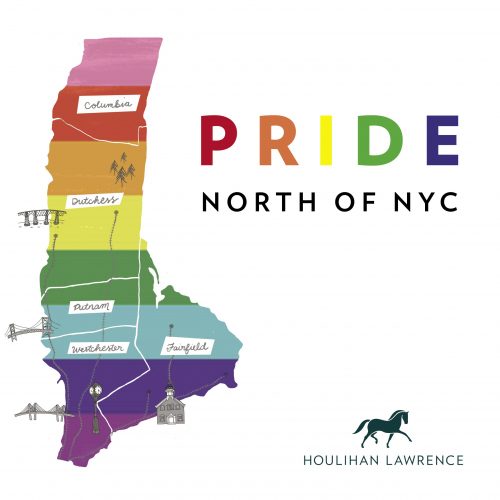 It's not just a kick-off event, it's a Pride Spectacular! Westchester is one of the best and safest places in the United States to be LGBTQ+ and Westchester Pride is celebrating that fact.
Westchester Pride 2021 is a virtual, month-long celebration in June. Events include the virtual kickoff on June 6, a business seminar for growing your LGBTQ+ business on June 10, and a drag queen story hour on June 12.
Click here to see the full calendar of Westchester Pride events.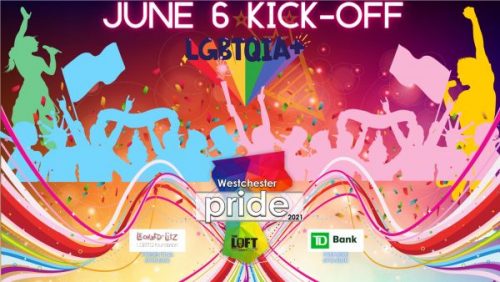 Throughout the month, Lewisboro will be holding a number of events in celebration of Pride. On June 26, join the Pride in the Park event including fun activities for the entire family like drag queen story hour, a comedy show, pet pride parade and the progress pride flag-raising ceremony.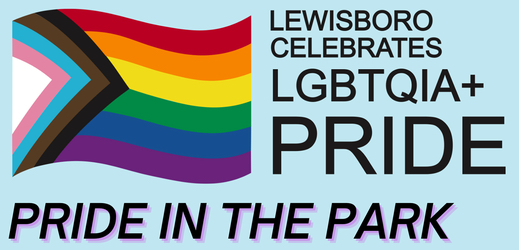 In 2016, Peekskill Pride was formed with the objective of raising LGBTQ+ awareness and visibility, showing visitors and prospective residents that there is a strong, supportive, welcoming community in Peekskill. Join Peeksill Pride for a variety of live and virtual events throughout the month of June including Family Pride in the Park on June 26.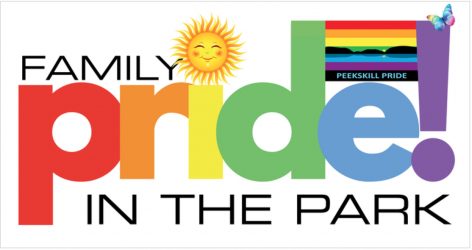 Triangle Community Center is proud to again be hosting a month-long celebration of the LGBTQ+ community as part of Fairfield County Pride 2021.
Join the Triangle Community Center this June for a month-long celebration of the LGBTQ+ community, with COVID-safe events for all ages throughout Fairfield County. With events ranging from an LGBTQ+ curated movie series, a Women's Music Festival, a fabulous Parade of Sail taking place on Long Island Sound, the month-long schedule of events are designed to celebrate the LGBTQ+ community.
For a full list of Fairfield County Pride events taking place, click here.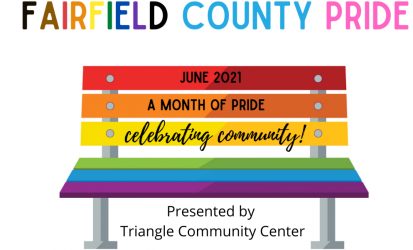 On June 5th,  join Putnam Pride for the 2nd annual Putnam Pride celebration in Carmel, NY. Stay tuned for event updates on the Putnam Pride Instagram channel here: https://www.instagram.com/putnamnypride/.

Dutchess County Pride Center is a safe space for LGBTQ+ individuals and their families, including youth to meet and socialize. The goal is to improve the health, safety and well-being of the entire LGBTQ+ community in Dutchess County.
With virtual, hybrid, and in-person events for children, families and adults (from a Rainbow Run to Drag Bingo!), there is something for everyone at PKGO Pride 2021!