Throughout the month of June our communities North of NYC show their support of Pride Month.
From parades and park celebrations to storytimes and wellness seminars, there is something for everyone to participate in and support LBGTQ+ Pride. Read on to find about events taking place in your community.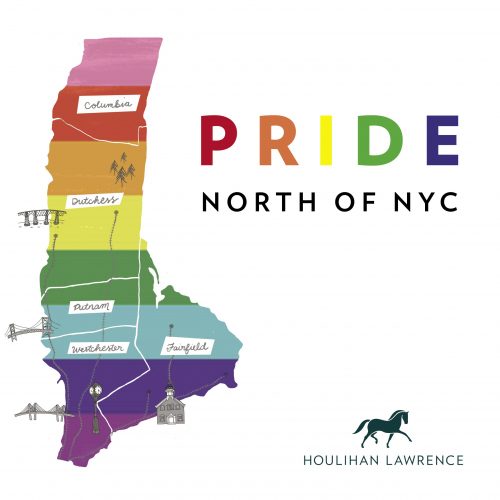 When: June 5, 2022 | 11:30 AM-5:00 PM | After Party: 6:00-8:30 PM
Where: Downtown White Plains, NY | Court Street between Martine and Main 
It's not just a kick-off event, it's a Pride Spectacular! Westchester is one of the best and safest places in the United States to be LGBTQ+ and Westchester Pride is celebrating that fact.
Westchester Pride 2022 is set to return to an in-person event after a two-year hiatus due to COVID and expecting a record level setting crowd of 7,000+ people, making it one of the largest Pride events North of New York City.
Click here to see the full calendar of Westchester Pride events.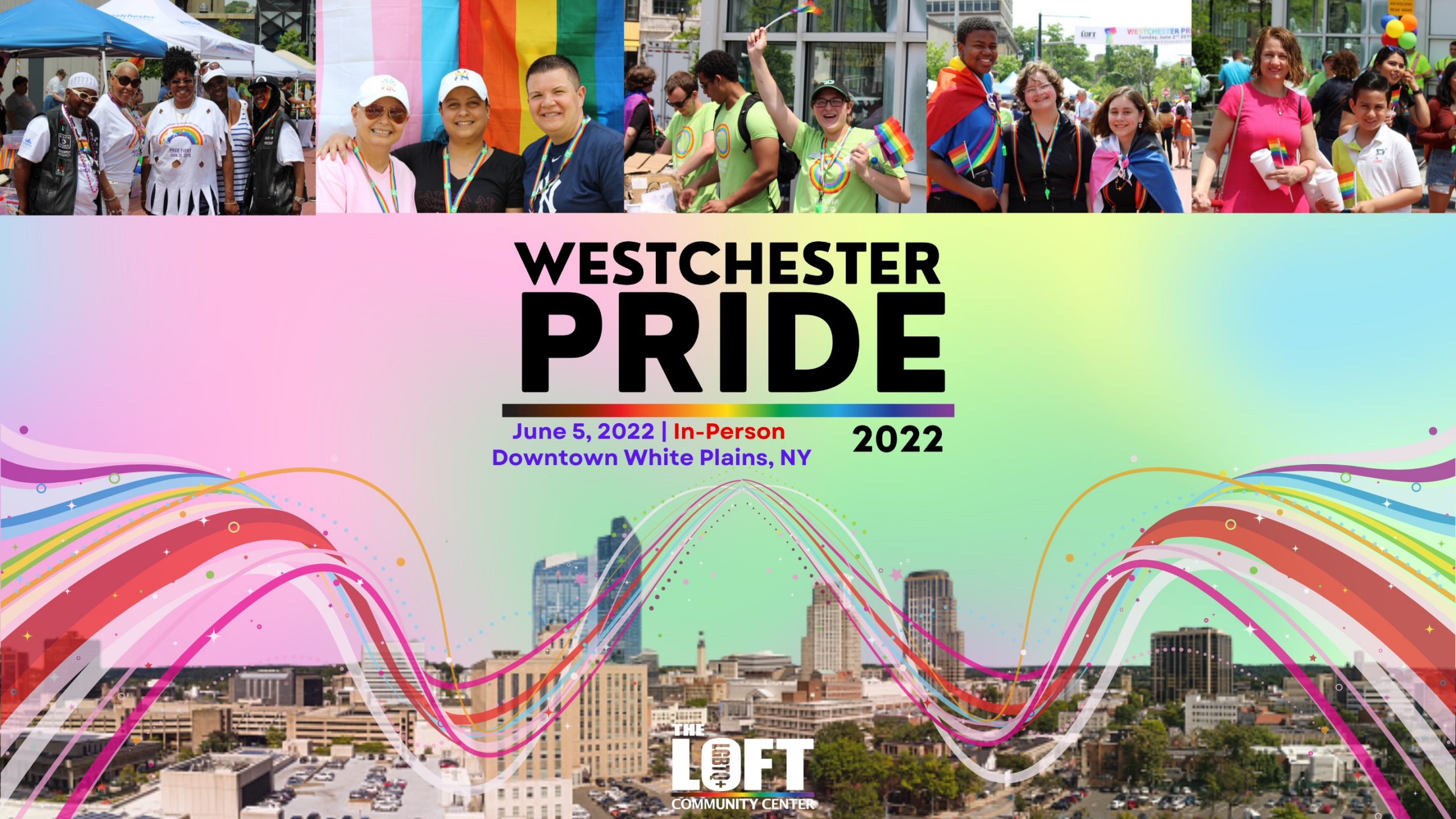 When: June 11, 2022 
Where: Mathews Park | 295 West Ave, Norwalk, CT 
After a two-year hiatus, Triangle Community Center is proud to again be hosting Pride in the Park. Part of Fairfield County Pride, Pride in the Park is Triangle Community Center's largest and most visible event. Join 7,000 attendees for a marathon of more than 50 vendors, activities, a VIP bar, beer garden, and over 7 hours of entertainment and music!
In addition to Pride in the Park, throughout the month Triangle Community Center will also be hosting a Pride Silent Disco (Saturday, June 4th) and the Pride Parade of Sail (Saturday, June 18).
For a full list of Fairfield County Pride events taking place, click here.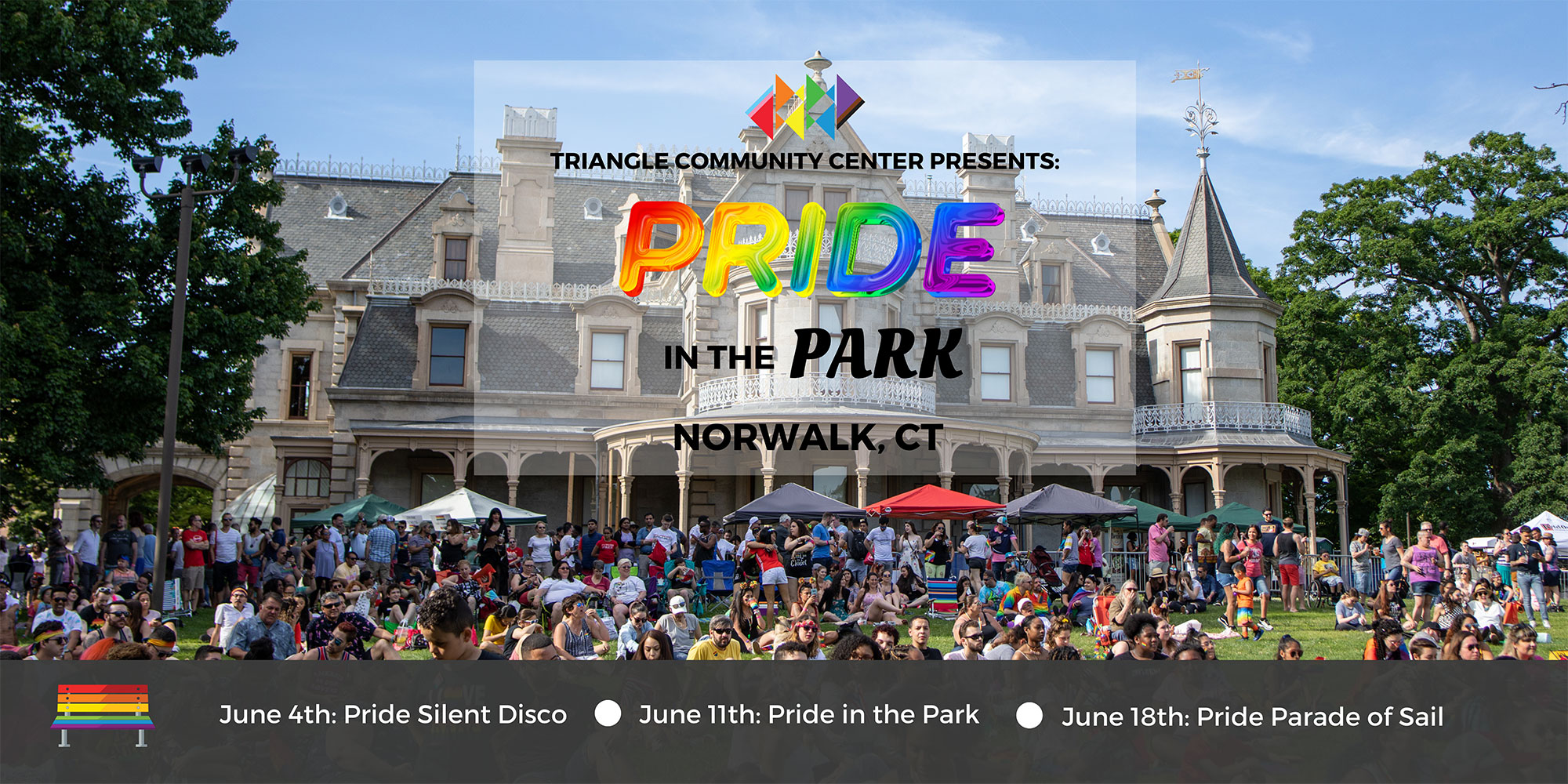 When: June 26, 2022 | 2:00pm – 7:00pm
Where: Onatru Farm Park | 99 Elmwood Rd, South Salem, NY 
On June 26, join the Pride in the Park event including fun activities for the entire family like drag queen story hour, a comedy show, pet pride parade and the progress pride flag-raising ceremony.
Throughout the month of June Lewisboro Celebrates Pride will also be hosting the Pound Ridge Color Run  (June 4), a screening of Pieces of Us at the Bedford Playhouse (June 10), and a Family Flag Dance (June 11).

When: June 25, 2022 | 1:00pm – 5:00pm
Where: Pugsley Park | 1038 Main Street Peekskill, NY
In 2016, Peekskill Pride was formed with the objective of raising LGBTQ+ awareness and visibility, showing visitors and prospective residents that there is a strong, supportive, welcoming community in Peekskill.
Join Peeksill Pride for a variety of events throughout the month of June including the Second Annual Family Pride in the Park (June 25). Enjoy the Westchester Circus Arts, Drag Queen Story Time and a Pet Photo Contest in celebration of Pride Month.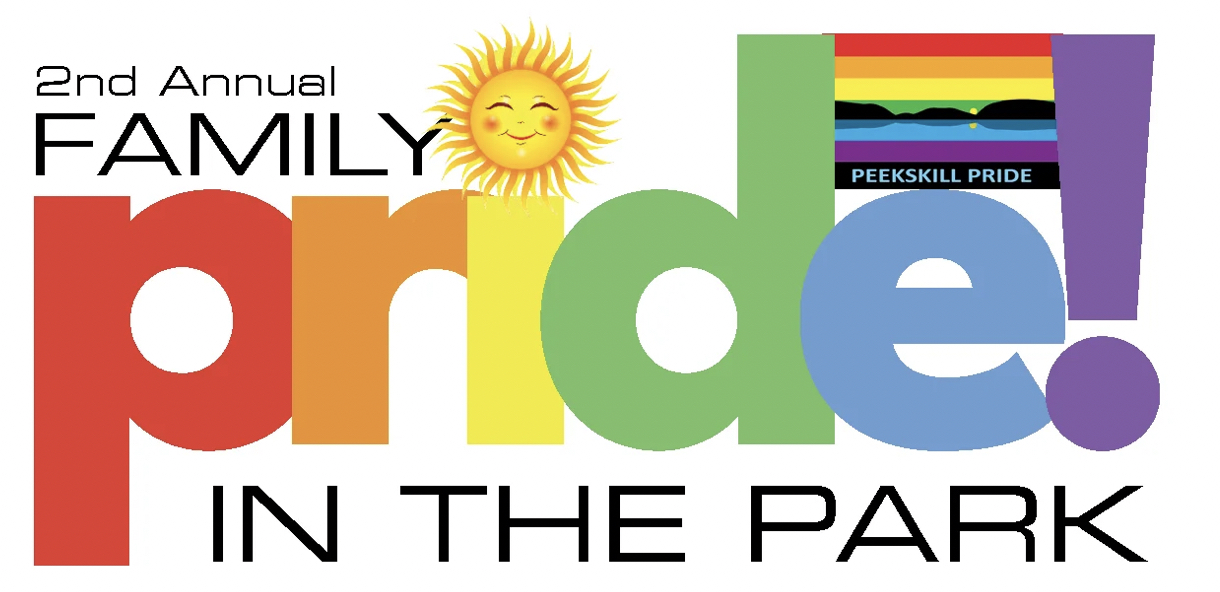 When: June 12, 2022 |1:00pm
Where: Wells Park | 98 Oak Street Brewster, NY
Putnam Pride was formed in 2019 by local Brewster residents seeking to create visibility and community for Putnam's LGBTQ+ people and allies.
On June 12th,  join Putnam Pride for the Third Annual Putnam Pride celebration. Featuring hosts Angel Elektra and ShayD'Pines, who also headlined the event in 2021, there will be more than two dozen local vendors, as well as speakers who will emphasize the importance of LGBTQ+ books and stories to identity and visibility, performers, live music, and other family-friendly activities.

When: June 11, 2022 | Parade begins at 11:00am | Festival begins at 12:00pm
Where: Parade line up in front of the Bardavon Theater | 35 Market St, Poughkeepsie, NY
Dutchess County Pride Center is a safe space for LGBTQ+ individuals and their families, including youth to meet and socialize. The goal is to improve the health, safety and well-being of the entire LGBTQ+ community in Dutchess County.
The PKGO Pride Parade is back in person this year. Following the parade, the PKGO Pride Festival will be taking place with food vendors, local LBGTQ+ owned businesses and activities for children and families, and music from DJ Dolce. In addition to the PKGO Pride Parade & Festival, there is also a Youth Pride Picnic (June 4), an Out & Proud Around Town event at Sloop Brewing Company  (June 24), and a Pride Game with the Hudson Valley Renegades (June 30).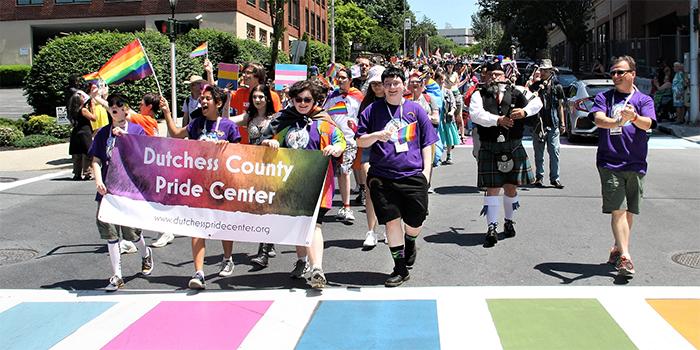 When: June 4, 2022 | 12:00pm – 3:00pm
Where: Bammard Park | 485 Main Street Ridgefield, CT 
Ridgefield's Third Annual Pride in the Park celebration kicks off with a parade around the park and will include a variety of activities, crafts, entertainment and informational tables geared toward all ages.
In addition to Pride in the Park, there will be a multitude of celebratory Pride events throughout the entire month of June starting with Ridgefield's first-ever Pride Progress Flag Raising ceremony (June 1) and a Pride Shabbat service led by Congregation Shir Shalom (June 3). In addition to providing a variety of LGBTQ+ resources, the Ridgefield Library will run a weekly Rainbow Family Storytime program as well as a Trans Awareness program for adults.
To learn more about Ridgefield Pride, click here.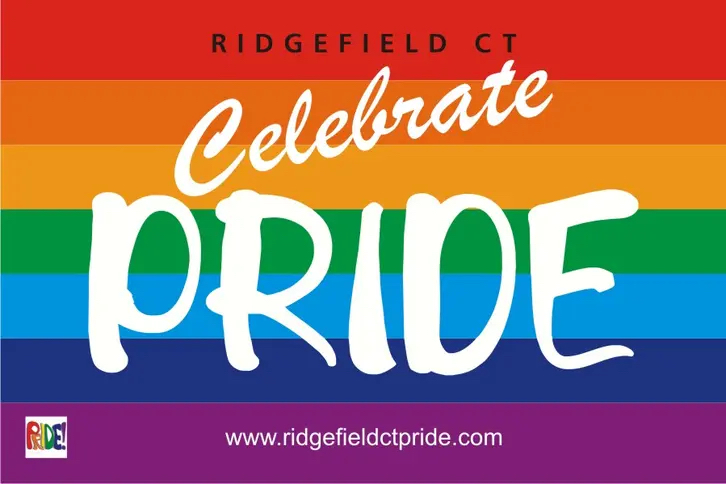 When: June 5, 2022 |12:00pm – 5:00pm
Where: Hasbrouck Park | 15 Mohonk Ave, New Paltz, NY
Hudson Valley LGBTQ+ Center has proudly joined the Hudson Valley Pride Coalition and other community organizations for the Pride March & Festival in New Paltz.