You don't have to be a craft beer enthusiast to have a great time at Beer Noggin.
Directly across the street from the Bronxville Metro-North station— on the fittingly named Kraft Avenue—Beer Noggin is perfectly situated for grabbing a cold one after a long day. Featuring 12 taps that rotate regularly, there's always something new and exciting to try from craft breweries all over Westchester and New York State.
Whether you are drinking from the tap, filling a crowler to go, or choosing from their vast curated selection of bottles and cans there's something for everybody. For something more substantial you're welcome to order in from nearby restaurants and enjoy your food in the taproom.
They pride themselves on their super lean mean selection and emphasize friendly and approachable customer service. Whether you're brand new to the craft beer world or "beer nerds" Beer Noggin welcomes all to come to hang out and enjoy a couple of beers.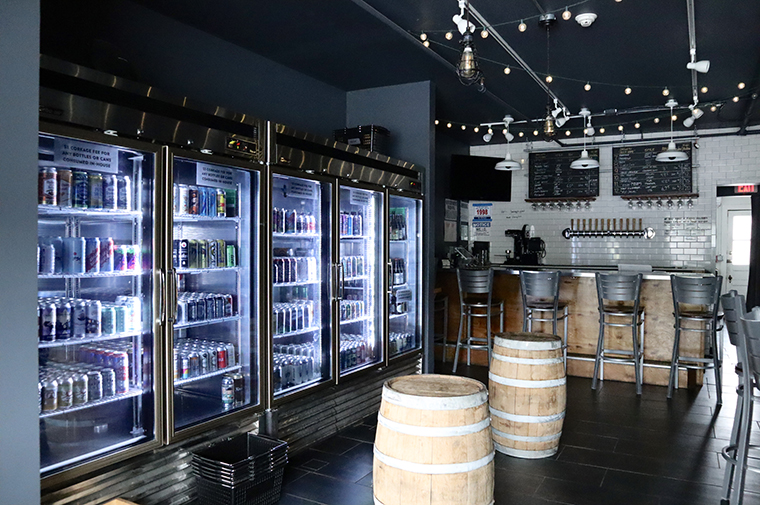 With a TV for sports, music, table games and books, Beer Noggin is our favorite bar and one of the best places to unwind with friends.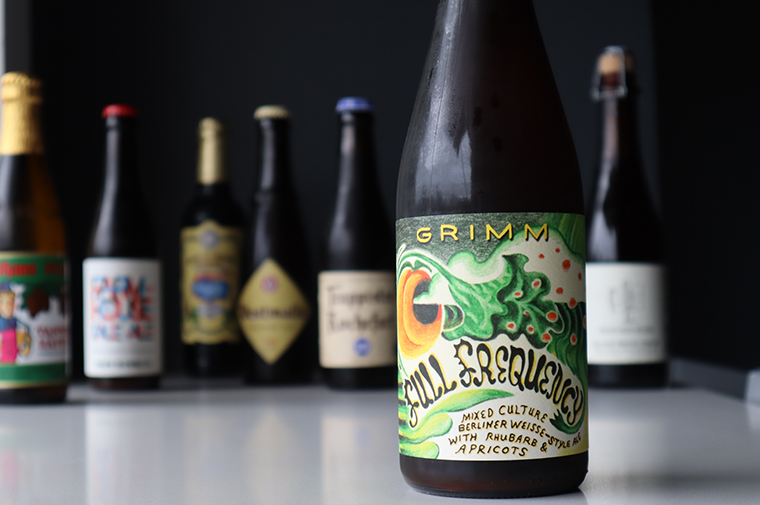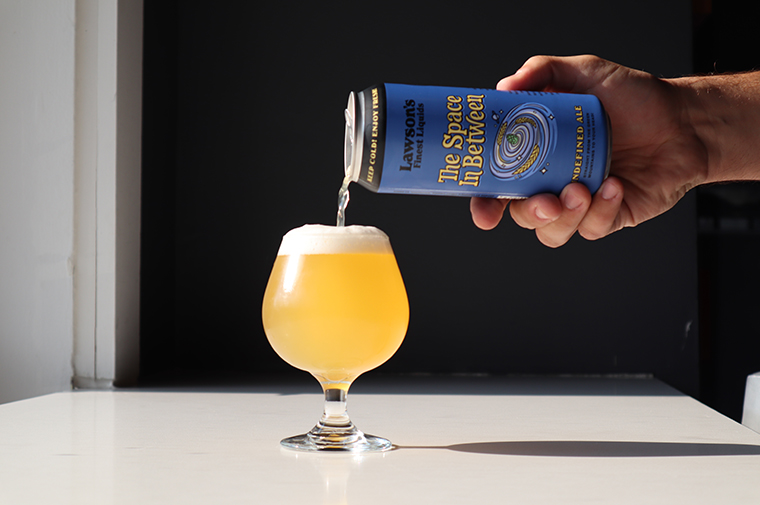 Owners Doug and Brendan are two buddies that met at Muhlenberg College (Allentown, Pennsylvania) in 2006. The craft beer scene at that point was certainly bubbling under the surface and they had exposure to it through the "towny" bar on campus, Liberty Street Tavern. They had 5-6 fridge doors filled with bottles and cans of craft beer from across the globe. Doug then went on a semester abroad in Brussels and came back obsessed with beer. Fast forward a few years and Doug moves out to LA while Brendan moves to NYC. They were living across the country from each other, but craft beer became something they talked about and pursued as an obsessive passion. They talked about opening up their own craft beer bar and over the next couple of years that conversation grew into writing a business plan, quitting their jobs and eventually opening up Beer Noggin in 2015.
4 Year Anniversary & a New Location: On June 29th, 2019 Beer Noggin celebrates its 4th anniversary. Every year they throw a huge party with tasteful crafts from New York State. They are also opening a brand new and highly anticipated location in Mt. Kisco in the coming weeks!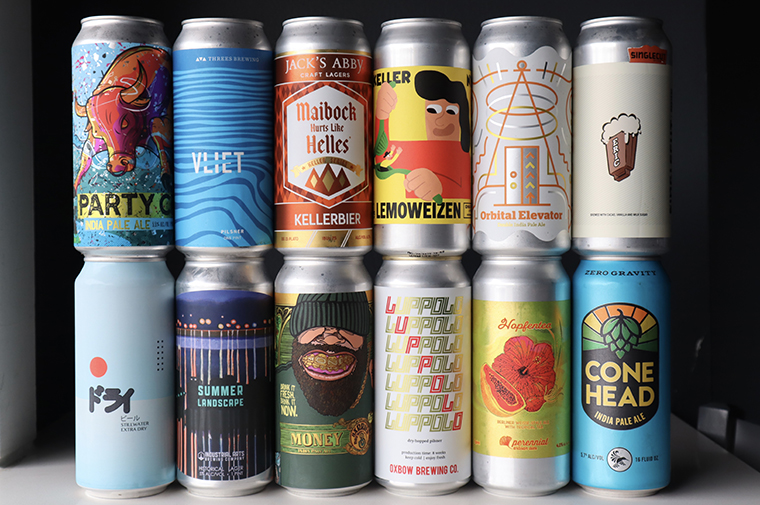 "Our customers have been absolutely amazing these past 4 years and we can't thank them enough for helping create a welcoming community of craft beer enthusiasts." - Doug & Brendan