Content courtesy of our global network partner Luxury Portfolio International
The holidays are often a time for sharing and giving to the ones you love. But what do you give the person who has everything? From the jet setter to the extravagant pet parent, our gift guide has something for everyone on your list. In this month's LuxeTrends we take a look at a few of our favorite ultra-luxury gifts for the 2017 holiday season.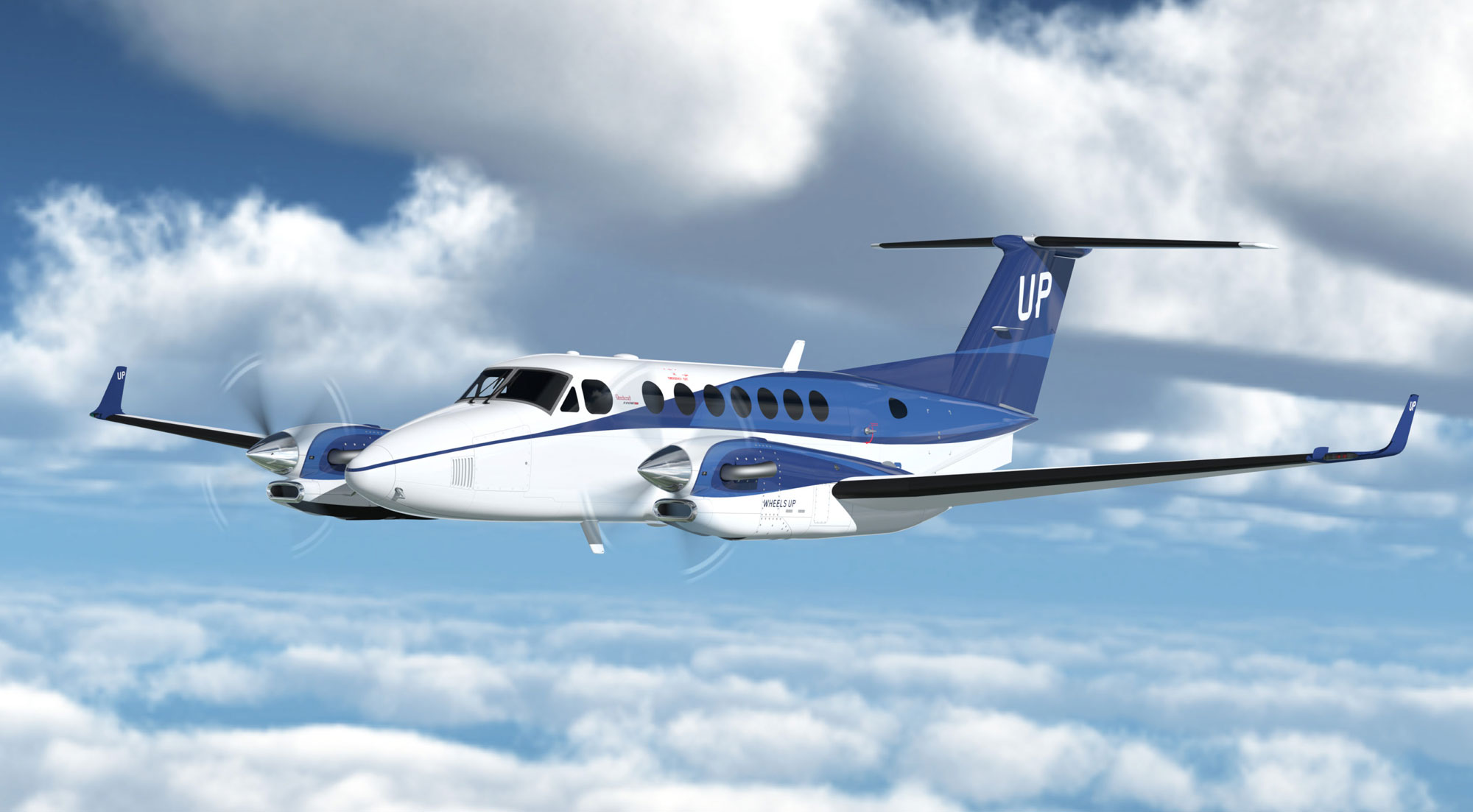 Wheels Up Private Jet Membership
Travelers now have the opportunity to fly privately and painlessly. Wheels Up, an innovative membership based private aviation company offers safety, flexibility and customized service to travelers seeking privacy and lavish aerial transportation. After paying an initiation fee, members pay dues monthly and gain access to a private fleet of planes to use at their leisure. The membership also offers family, corporate and individual memberships to tailor services to the specific needs of each unique customer.
---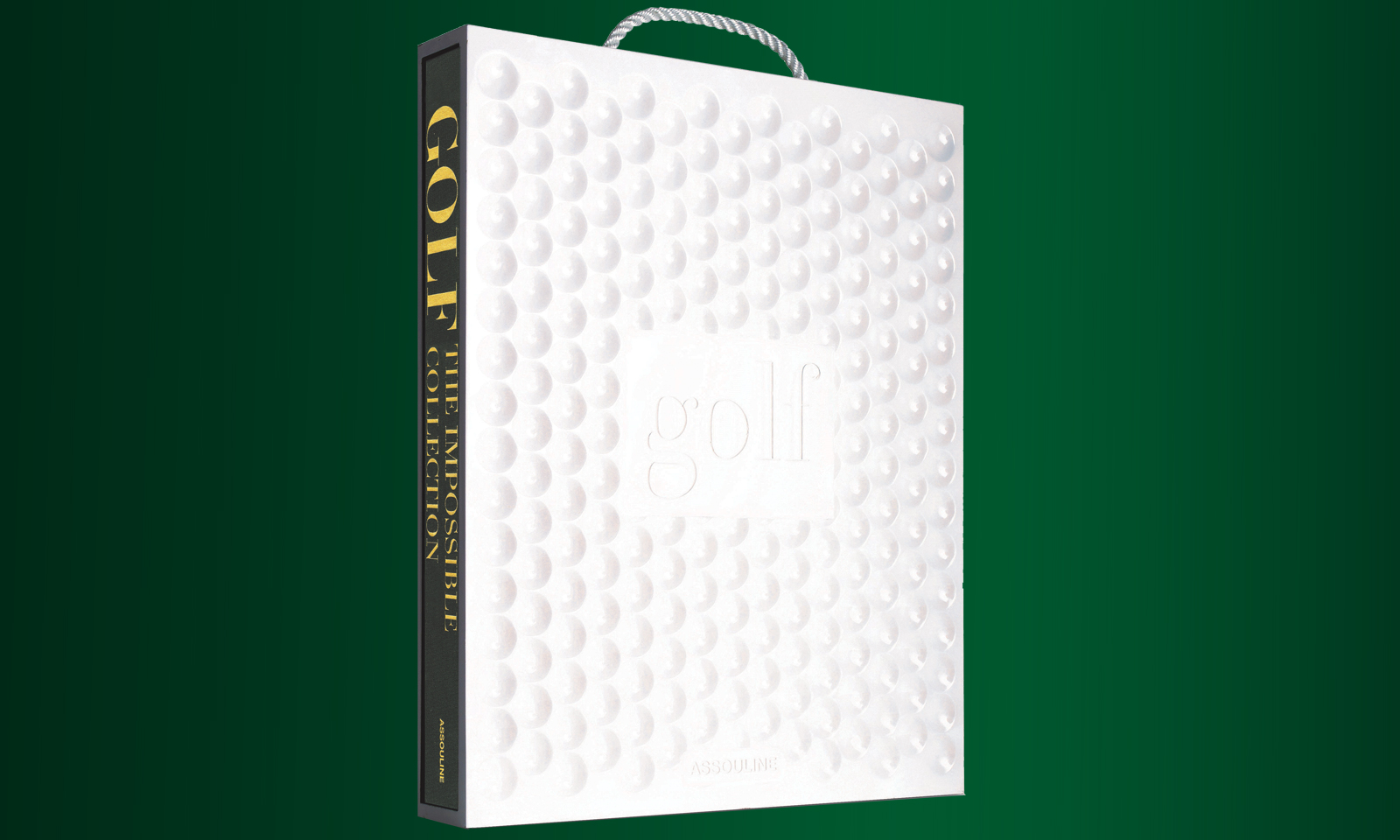 The Impossible Collection of Golf
The Impossible Collection of Golf showcases the ultimate collection of the world's finest golf courses. Recounted by former editor-in-chief of Golf magazine and 2016 PGA Lifetime Achievement Award winner for Journalism, George Peper this coffee table book describes 100 remarkable courses and intricate holes that would astound even the most seasoned golf enthusiast. Peper takes readers on a journey through fairways, clubhouses and bunkers and includes beautiful and powerful imagery of the games past and present. Hand-bound and carefully crafted using traditional techniques, this book is a collector's item for fans of golf and those who appreciate exceptional craftsmanship.
---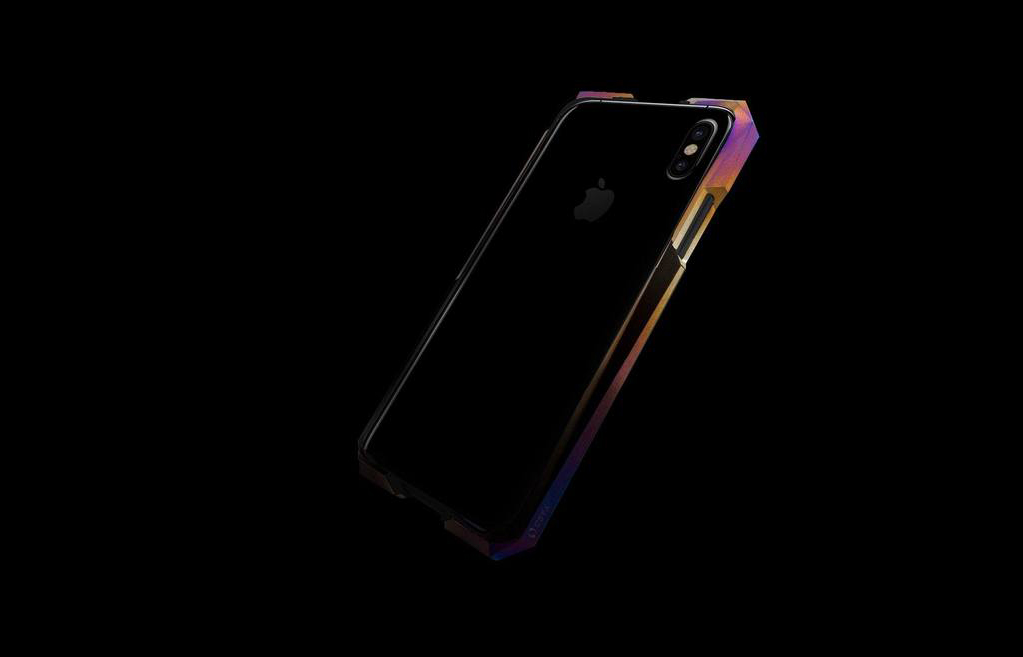 If you purchased the new iPhone X this year you may feel inclined to protect your new investment at all cost. The Advent Aurora iPhone X case, made from aerospace titanium may provide the ultimate protection that you're looking for. The phone case is hand-polished, individually hand torched and engraved with a laser to document the exclusivity of each piece. For those that truly adore their smart phones, a limited supply of 24-karat gold cases is also available.
---
Jura Impressa XJ9 Professional Espresso Machine
Coffee lovers can now create their favorite espresso beverage from the comforts of their own homes. The Jura Impressa XJ9 is a state-of-the-art espresso maker that creates your favorite espresso drinks with the touch of a button. Users can adjust the settings for coffee strength and milk volume and the patented frothing system provides lightweight foam for cappuccinos and other espresso drinks.
---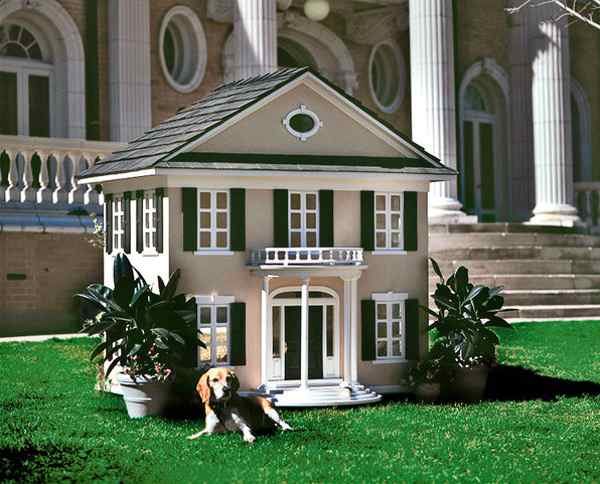 La Petite Maison Luxury Dog Mansions
This year, your favorite furry friend can lounge in their very own luxury mansion. La Petite Maison, a custom builder of luxury playhouses, creates beautifully crafted custom-built doghouses. Choose from one of the standard templates for your dog which include a Mediterranean style, Victorian style or Brick Mansion style doghouse or create a unique custom design. Luxury Dog mansions can be built on site or shipped whole depending on the buyer's preference.